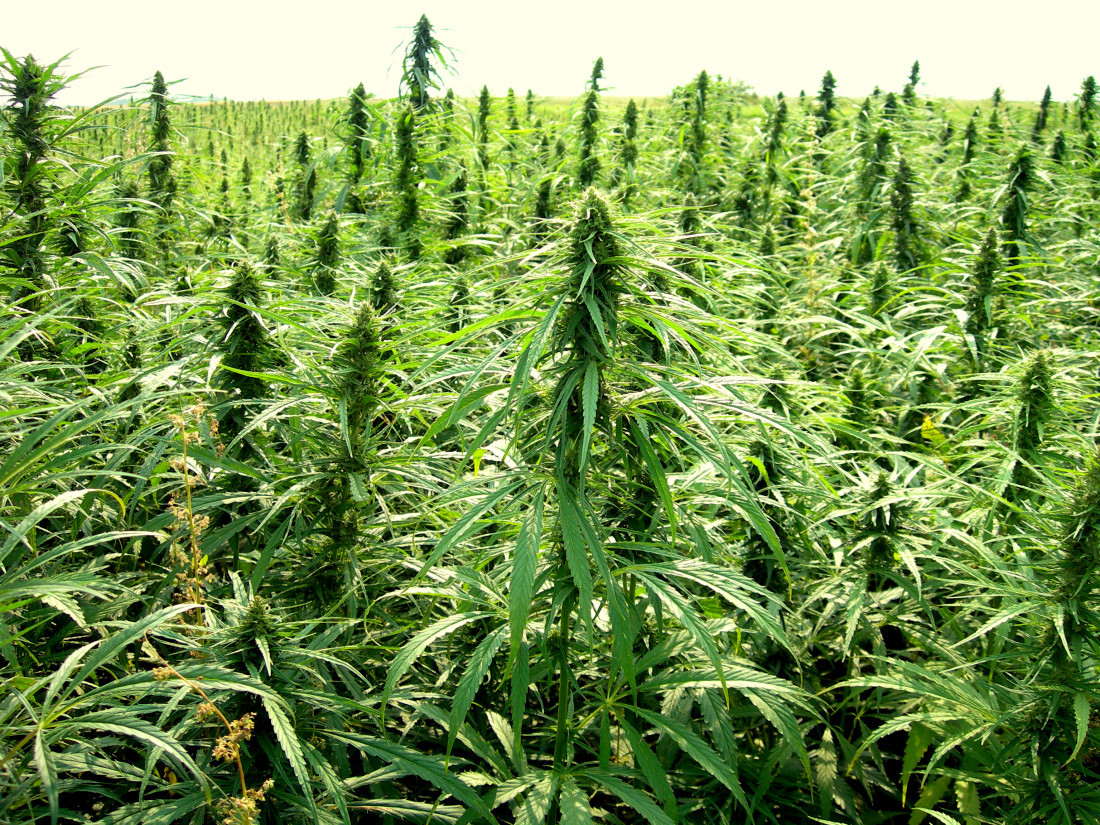 The bill also no longer addresses 'synthetic derived cannabinoids.'
Changes were promised to the hemp bill in the House, and the bill sponsor delivered ahead of the Infrastructure Strategies Committee meeting.
Lawmakers approved the changes and the overall bill unanimously in what is the measure's final committee stop. Thus, the version that will be heard on the House floor will be significantly different than the original filing, stripped of language regarding THC caps and synthetic derived cannabinoids.
In a "significant" strike-all amendment filed Friday to HB 1475, Rep. Will Robinson conceded on a major bone of contention in previous committees. The new language omits any limit on the amount of allowable THC in products, either in individual servings or in full packages.
The bill originally envisioned a limit of 0.5 milligrams of THC per dose, or 2 milligrams per container, a proposal which rankled the hemp industry. The cap was subsequently lifted from 0.5 milligrams per serving to 5 milligrams per serving, and from 2 milligrams per package to 50 milligrams per package.
"All caps are O-U-T, out," Robinson said.
However, the new language dispenses with the THC cap, a bone of contention in committee stops among industry advocates and Democrats who said they wanted and expected changes before the bill found its final version.
Additionally, the definition and prohibition of "synthetic derived cannabinoid," which was another point in the original bill that Robinson says got "significant pushback from farmers and manufacturers," is also "out" of the bill with the new amendment.
The amendment got support from audience members and Democrats who had bristled at other committee stops, a sign that the bill was in a more industry-friendly posture with the amendment.
"Thanks for y'all's leadership on it," said Rep. Anna Eskamani.
While these points change, others remain constant. The prohibition on hemp product purchases by people under the age of 21 is intact in the final committee version, as is the requirement that packaging not be "attractive to children."
The bill deals primarily with food and food safety, and does not affect creams, lotions, shampoos and other "non-ingestible hemp products," Robinson noted in committee Monday.
A version of this bill — albeit one without the changes made in the House — is live in the Senate. Sen. Colleen Burton's legislation (SB 1676) still has one committee stop ahead, though the Senate is likely to receive the House product in Messages if passed.