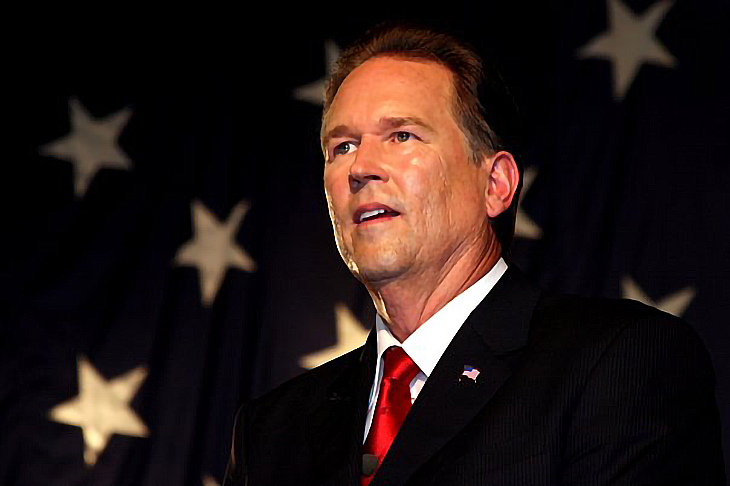 He's the eighth member of the state's congressional delegation to pick Trump over Ron DeSantis.
U.S. Rep. Vern Buchanan, Co-Chair of Florida's congressional delegation, became the latest Florida lawmaker to endorse Donald Trump for President.
"If we want to get our economy back on track, Donald Trump is just the guy to get it done," the Longboat Key Republican said. "From lowering taxes to protecting our borders to promoting America-first trade deals, President Trump has done it before and will do it again."
Buchanan first shared the news with Florida Politics. He's the eighth member of the delegation to support Trump over Gov. Ron DeSantis for the Republican nomination. One Florida Congresswoman, Laurel Lee, has backed DeSantis' still unannounced bid.
Both Buchanan and Trump share a similar background as businessmen-turned-politicians. Before Buchanan won his U.S. House seat in 2006, he managed a national empire of auto dealerships.
Notably, Trump endorsed Buchanan last election cycle when the incumbent Congressman faced a Primary challenge from the right from Martin Hyde, who had hired Trump confidante Roger Stone as a political consultant.
But Buchanan has widely been seen as part of a more moderate wing of the delegation, making his support of Trump more of a surprise than some others endorsing the former President. Buchanan, for example, declined to object in Congress to President Joe Biden's win over Trump in 2020. He has supported universal background checks on gun purchases, and opposed Trump's decision to leave the Paris Accords.
On the other hand, Trump and Buchanan worked closely on perhaps the most significant trade deal of his presidency, the U.S.-Mexico-Canada Agreement, which replaced the North American Free Trade Agreement.
The endorsement significantly shows the success of Trump's more personal approach to securing endorsements from Florida's federal contingent. DeSantis had surrogates reach out to Florida delegation members, including Buchanan, asking that they remain neutral as he prepares to enter the race. Trump, meanwhile, has set up personal phone calls with many members.
Buchanan will also attend a Mar-a-Lago dinner on Thursday evening where Trump will host members of the Florida delegation.