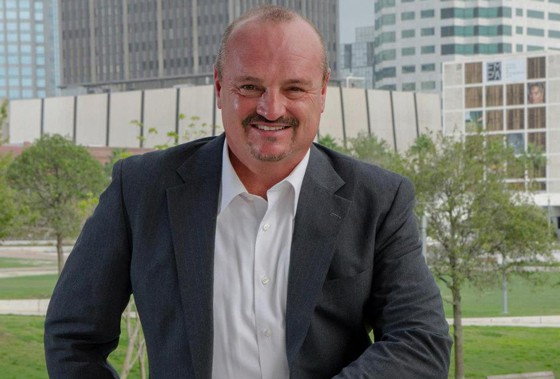 This is a sweet victory for Clendenin, and one he likely thinks is overdue.
Alan Clendenin will become the next Tampa City Council member in District 1 after defeating Sonja Brookins Tuesday with 64.51% of the vote. 
That's based on unofficial election results with all precincts in.
Clendenin credit the victory to relentless work on the trail, according to the Tampa Bay Times.
"I've been running nonstop with my foot on the pedal all the way to floor pretty much nonstop until today," he said.
Clendenin will replace City Council member Joe Citro who was defeated in the March election after finishing third in the four-person race. Clendenin came out on top in that election, with more than 40% of the vote. But since no candidate exceeded 50%, a runoff was required. 
Clendenin was the clear frontrunner heading into the runoff. He finished about 18 percentage points ahead of Brookins in March, a more than 2,500 vote differential. And Clendenin had a significant money advantage. He raised nearly $149,000, as of April 7, while Brookins brought in less than $10,000.
This is a sweet victory for Clendenin, and one he likely thinks is overdue. He ran for City Council in 2019, but was eliminated in the General Election when he finished third behind Citro and Walter Smith. Citro went on to win in the runoff. 
This year, Smith endorsed Clendenin. 
Clendenin also previously ran unsuccessfully for Hillsborough County School Board. 
He has been heavily involved in Democratic party politics, chairing the Florida Democratic Party Platform Committee. He also vied in the past for the position of state Chair.
Brookins, the only woman to run for the seat this cycle, previously celebrated making the runoff, writing on Facebook in March she was "just a girl born and raised in Tampa to illiterate grandparents" and was "trying to effectuate change and ensure" her hometown remains "a place where all can thrive."