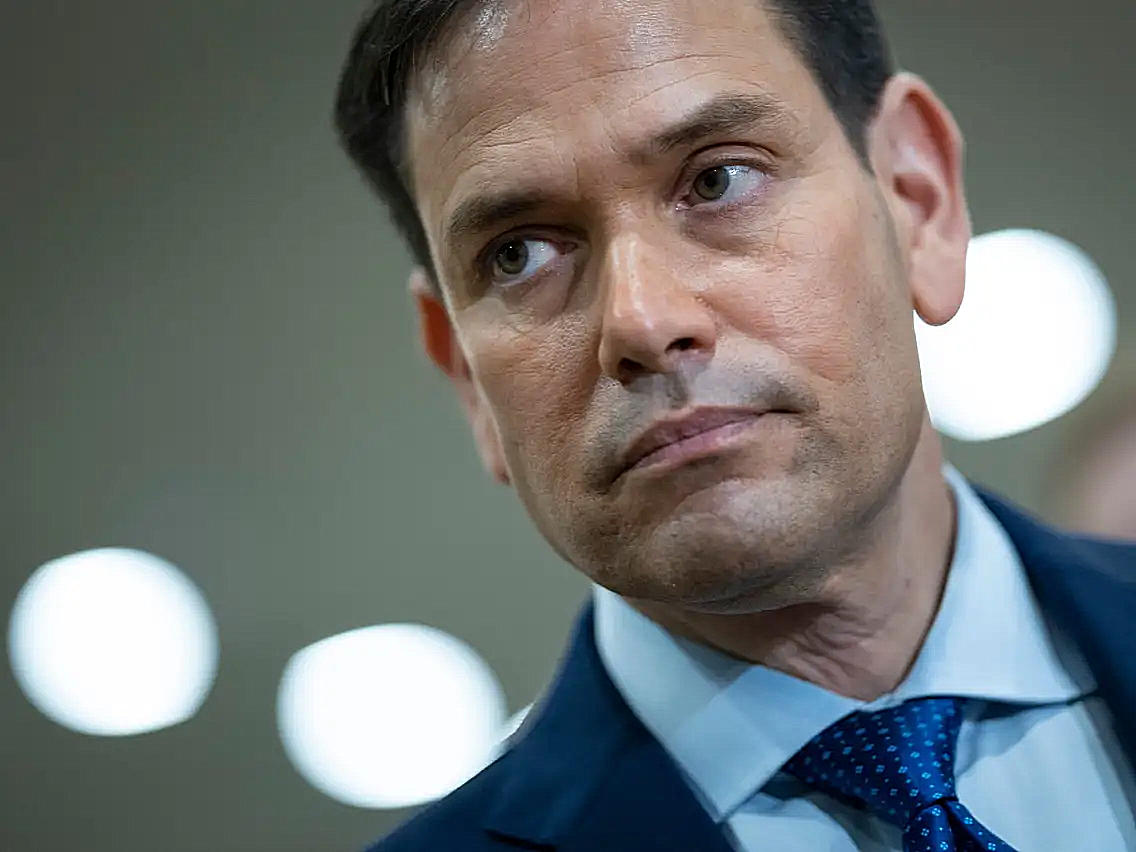 'People have lost confidence.'
With the global pandemic that began in 2020 largely in the rearview mirror, one of Florida's U.S. Senators is warning that consequences may be felt if there is another one.
Specifically, Marco Rubio worries that Americans may not have faith in the federal Centers for Disease Control and Prevention in the wake of the agency's response to COVID-19.
"When we have hurricanes heading to Florida, and the National Hurricane Center says a hurricane is coming towards Florida, nobody doubts the National Hurricane Center. Imagine if they did, and people didn't prepare," Rubio said Friday night on the Fox Business Channel. "That's how we need to have the CDC operate."
"But people have lost confidence. You've got not just this guidance that's conflicting and constantly changing, but it seems to me and to a lot of people to have been influenced by politics," Rubio contended.
The Senator made the point that overly zealous, politically driven responses may have had presumably unintended consequences.
"What role did the teachers' union play in having them continue with these recommendations about keeping kids out of school? I actually think they contributed to vaccine hesitancy by recommending vaccines that had not even been tested in young children, despite evidence, for example, of myocarditis and other related (risks) that outweighed the benefits of a vaccine," Rubio contended.
The Senator then singled out Director Rochelle P. Walensky for specific criticism.
"Perhaps the worst spokesperson the CDC has ever had, the current head of it—Walensky—last week said the vaccine is actually not very good at preventing transmission."
Rubio reintroduced legislation urging a probe of the CDC, a bill that received no traction last Session. The ''Restore Public Health Institution Trust Act of 2023'' would compel the Comptroller General of the United States to submit a report on "the (CDC's) public health mitigation messaging and guidance."
"This is asking the General Accounting Office to go in and examine how the CDC makes these guidance, what's influencing them? Is it just science and medicine? Or are they being influenced by politics? I think we already know the answer to that, but we want to see it in writing. That's going to help a future CDC regain the confidence of the American people. We need a CDC people can believe in, not one that's a political tool."