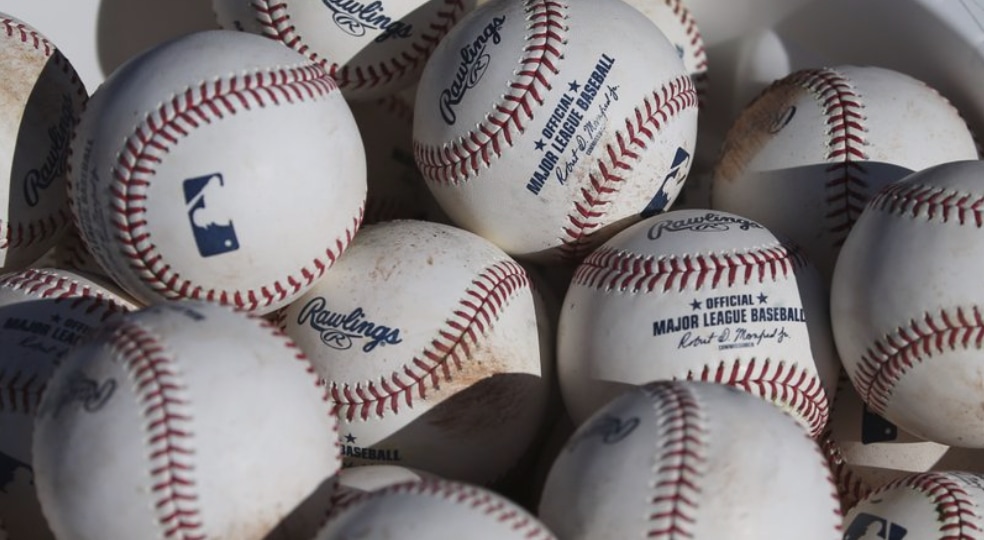 The House and Senate hit a homerun for kids in Putnam County.
A Putnam County diamond in the rough looks poised to get some shine next fiscal year.
House and Senate budget conference committees agreed to allocate $785,000 to Palatka's Francis Athletic Park, to be used for infrastructure upgrades for the baseball field.
Locals love their field, but admit it's "not the nicest" and "could use some maintenance." The allocation, shepherded by Sen. Travis Hutson, should be a crowd pleaser for baseball fans throughout the region.
The field is used by Palatka Babe Ruth and Peniel Baptist Academy's baseball team, serving hundreds of youth who want nothing more than to hit, pitch and field on a quality surface. The funding request contemplates myriad benefits that go far beyond the seven-inning stretch.
"The project will benefit physical and mental health, cultural experience through community involvement, increased tourism and reduction of substance abuse. Positive community feedback over improved field quality, increased park use, the hosting of tournaments at the park, and increased youth participation in competitive sports will be the qualitative indicators of the intended benefits of the program being realized."
Ultimately, the infrastructural benefits will touch the entire facility, ranging from "infield and outfield conditioning and refurbishment including turf care, baseline alignment, new bases and pitching mounds" to better lighting, "dugout modifications," and a field reconstruction allowing for adjustable bases and a multi-purpose structure.
While this issue appears resolved, budget conference subcommittees will meet throughout the week to resolve differences in each area. When remaining issues reach an impasse, they will be "bumped" to the full budget conference committee.
Lawmakers must reach an agreement on a final spending plan by May 2 to meet the 72-hour "cooling off" period required by the state constitution before they can vote on the budget to avoid pushing the Regular Session past its scheduled May 5 end date.