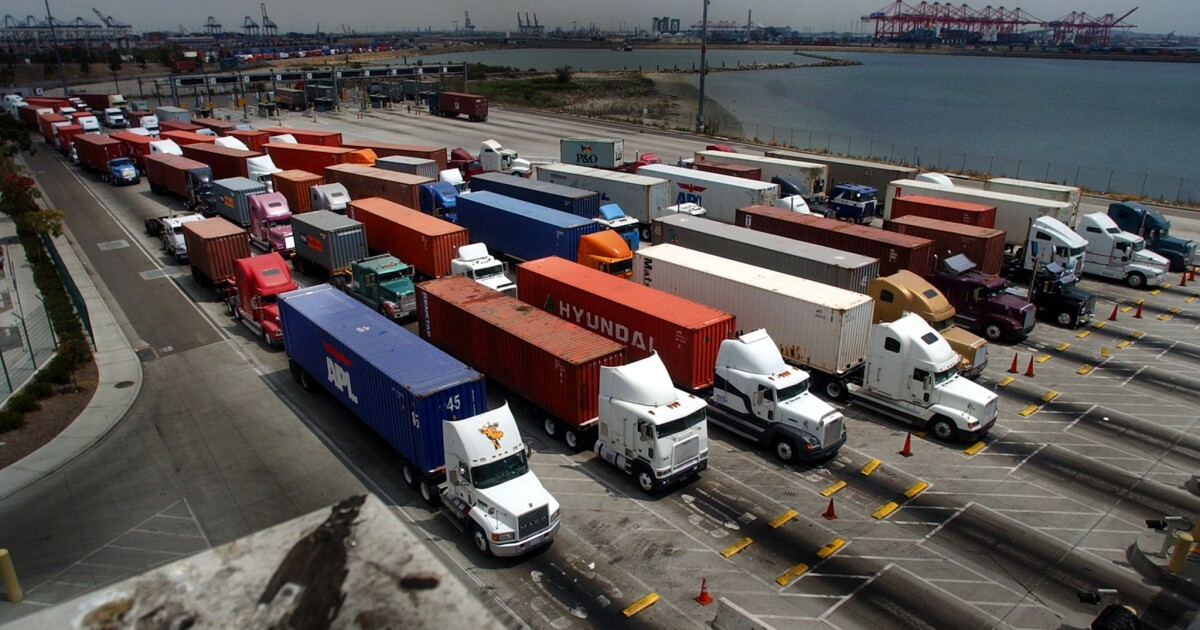 'Florida trucking believes that the American Dream runs on 18 wheels.'
The Florida Trucking Association (FTA) and the Department of Economic Opportunity (DEO) are partnering on a project to recruit the next generation of truck drivers and technicians and boost highway safety.
"We are in the middle of a nationwide shortage of truck drivers and diesel technicians, making the need for qualified professionals in the trucking industry urgent," said FTA President and CEO Alix Miller. "The Accelerate Opportunity project, developed by Florida Trucking and made possible by a grant from DEO, will ensure the Sunshine State has the drivers and technicians necessary to keep our state moving."
Acting DEO Secretary Meredith Ivey added, "Florida's trucking industry plays an important role in the state's economy as more than 95% of manufactured goods are transported by trucks in Florida. Under Gov. (Ron) DeSantis' leadership, DEO is proud to partner with the Florida Trucking Association on the Accelerate Opportunity project to help transportation companies find a qualified workforce."
Accelerate Opportunity includes an online job board for the trucking industry. It will house listings for truck drivers, diesel technicians, logistics specialists, sales associates, human resources staff and more.
There are more than 130,000 trucking companies in the state of Florida, with one in 18 Floridians employed by the industry. But prior to the Accelerate Opportunity project, there wasn't a one-stop-shop for trucking industry jobs, or for aspiring truckers and techs to learn more about education and training options.
"Trucking offers outstanding opportunities — from excellent pay and benefits, to career advancement, paid training programs and tuition reimbursements," Miller said.
"We are grateful for the chance to work with DEO on the development of the Accelerate Opportunity project that will put our industry on the map for jobseekers and provide education and advancement opportunities, all while providing trucking companies with a highly qualified workforce."
Another component of the project is a soon-to-be-released documentary film, entitled "10-8." According to a news release and an accompanying trailer, "it will demonstrate how the trucking industry is responsible for keeping Florida moving, highlight the shortage in the industry, alongside the nearly limitless opportunities, and present solutions to shore up the trucking industry's essential workforce."
"Florida trucking believes that the American Dream runs on 18 wheels, and the Accelerate Opportunity project will make that dream a reality for more Floridians," Miller said.