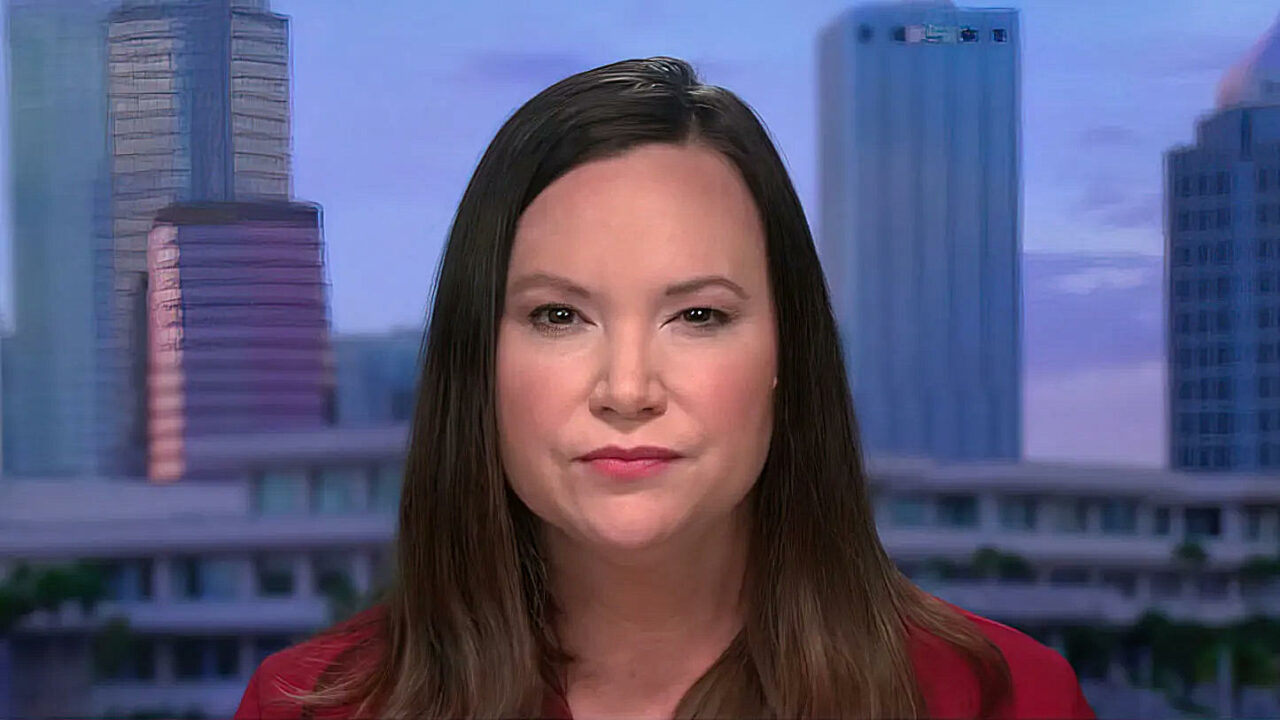 The AG said Disney was putting 'pressure on this Governor to shut him up.'
Florida's Attorney General doesn't understand why Ron DeSantis is a defendant in Disney's lawsuit against the state.
In comments made on "Fox & Friends," Ashley Moody said she was stumped about why DeSantis was named, even though the Governor has spent weeks trashing and targeting the entertainment company.
Moody suggested that even though the Governor signed legislation changing Disney's special district, he isn't responsible.
"You know, it was the Florida Legislature and the Central Florida Oversight Board (sic) that took actions that effectively eliminated special privileges or a self-governing authority of Disney," said Moody.
"So it puzzled me, and you wonder if it was an attempt by Disney, maybe to put pressure on this Governor to shut him up, to make him stop talking about these privileges or maybe stop talking about their change in approach to kids," she speculated, referring to the company opposing Florida's Parental Rights in Education law.
The Disney vs. DeSantis beef is now in federal court, with the company seeking legal recourse for the state's moves to invalidate its development deal struck in the final days of the Reedy Creek Improvement District that governed the park's business from 1967 until this year.
"A targeted campaign of government retaliation — orchestrated at every step by Governor DeSantis as punishment for Disney's protected speech — now threatens Disney's business operations, jeopardizes its economic future in the region, and violates its constitutional rights. … In America, the government cannot punish you for speaking your mind," Disney attorneys said in a 77-page federal lawsuit filed in the U.S. District Court's Northern Florida District.
Moody suggested DeSantis won't be moved by the lawsuit, even as she gave the Disney attorneys an "'A' for effort" for "creative legal drafting."
"He is driven by principles and convictions, period, not corporate pressure, not even a lawsuit against him. He won't back down."
Indeed, the Governor is leaning into the fight, even during his current overseas trade mission.
"That arrangement was not good for the state of Florida. We did not think that that should continue. So we now have brought accountability. And so, the idea that somehow being pro-business means giving companies their own governments, that is not what a free market is all about," DeSantis said in Jerusalem Thursday.