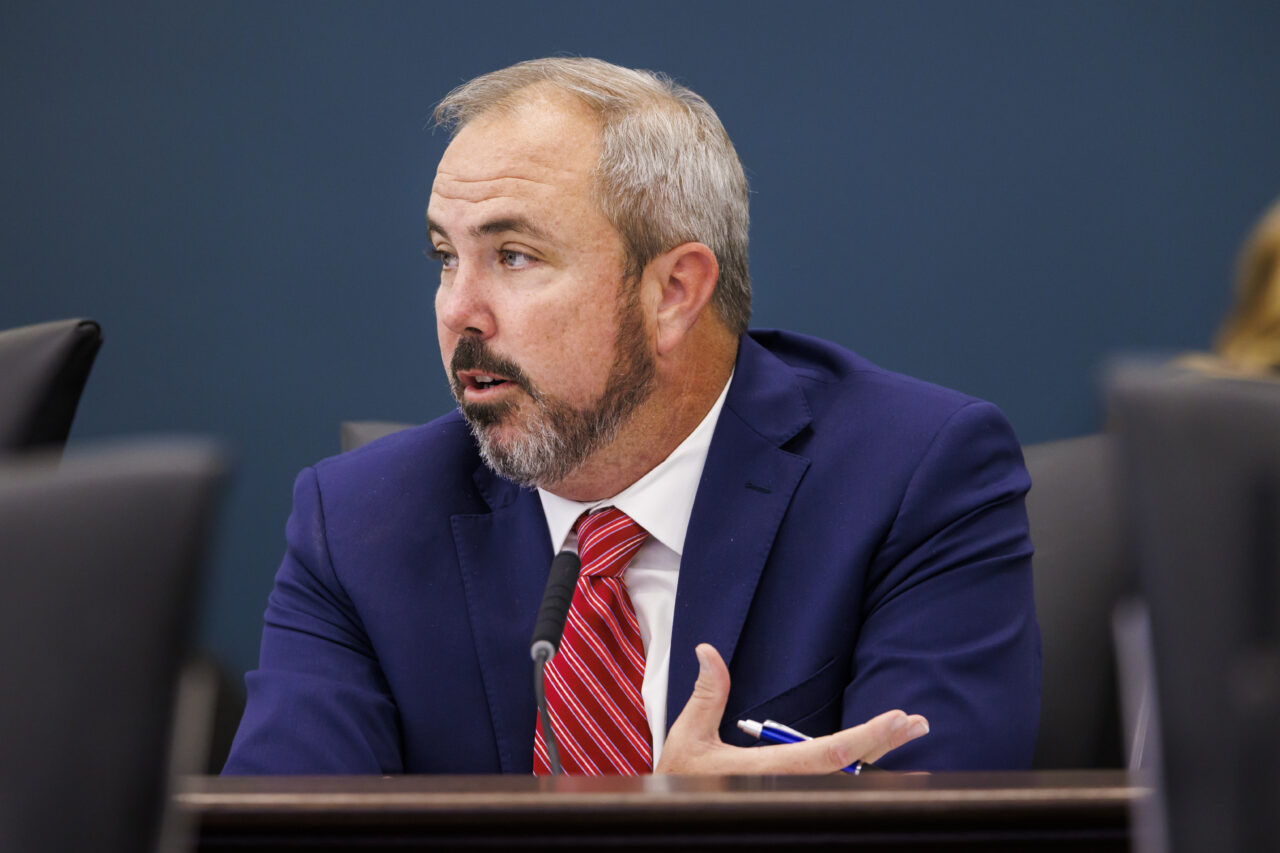 A relative of the coffee plant, kratom has been used for centuries as a euphoric pain reliever.
The Senate approved a House bill Thursday with new rules governing kratom, a consumable plant with opioid- and stimulant-like effects. But since the chamber amended the measure, it must pass an additional vote.
Senators voted unanimously for HB 179, titled the "Florida Kratom Consumer Protection Act," which among other things bans the sale of kratom products to people under 21 and defines the substance in state statutes.
While the bill bears Pensacola Republican Rep. Alex Andrade's name, its language is nearly identical to a version Republican Sen. Joe Gruters of Sarasota carried this year. Gruters amended Andrade's bill and tabled his own.
HB 179 would add a definition in state statutes for kratom, a relative of the coffee plant native to Southeast Asia whose principal compound, mitragynine, has been used for centuries as a euphoric pain reliever. Some people also report using it to manage drug withdrawal symptoms and cravings. It's primarily consumed orally in powder, tablet, capsule, raw leaf and concentrated extract form.
The bill would also codify a definition for "kratom products," require manufacturers to adhere to stringent registration, testing and labeling requirements and mandate that they register their products annually with the Florida Department of Agriculture and Consumer Services. Further, it would prohibit sales of kratom products that contain other substances that are harmful, poisonous or affect their quality and strength "to such a degree that it may injure consumers."
Anyone who sells kratom products to underage customers would face a second-degree misdemeanor, punishable by up to $500 in fines and up to 60 days in jail. Manufacturers that fail to report adverse tests of a product would risk losing their ability to sell the product in Florida.
"Millions of people use these products on a daily basis," Gruters said during the bill's final committee stop last week. "We want to make sure … it gets in the hands of the right people, that people are getting exactly what they are asking for, and it's unadulterated."
Proponents of kratom also cite it as a versatile alternative to more harmful, addictive substances like alcohol — a claim backed up, to some extent, by science. In a 2019 Purdue University study published in the British Journal of Pharmacology, researchers found that kratom "can decrease alcohol intake but still (has) significant risk upon prolonged use."
The University of Florida, which has been studying kratom for years and has ample information online, says the most common negative effects associated with kratom use are nausea, vomiting, constipation, upset stomach, drowsiness, dizziness and agitation.
High doses and frequent use of kratom have been reported to cause liver enzyme elevation. Liver function has been found to return to normal after disuse.
Most states regulate kratom. Six — Alabama, Arkansas, Indiana, Rhode Island, Vermont and Wisconsin — ban it. Sarasota County is the only local government to outlaw the substance in Florida.
Gruters and Andrade unsuccessfully sponsored similar legislation last year. But they weren't the first. The late Sen. Greg Eggers and late Rep. Kristen Jacobs also backed bills beginning in 2015 targeting kratom, though those measures aimed to ban the substance.
The next stop for HB 179 — which would go into effect July 1, 2024 — is Gov. Ron DeSantis' desk.
___
Editor's note: An earlier version of this story said the Legislature passed HB 179. The amended bill still requires an additional House vote.