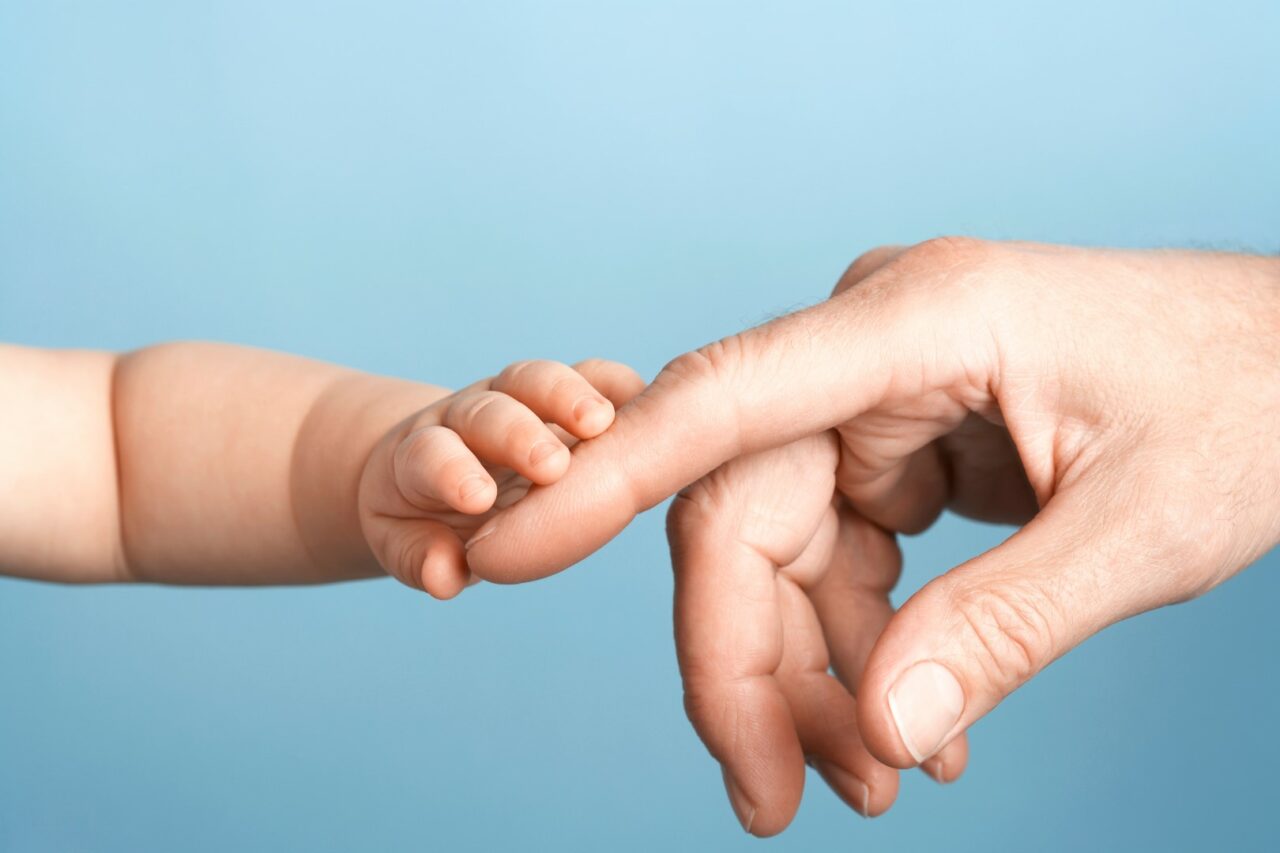 The measure would eliminate much of the red tape unwed parents now face to legally establish fatherhood.
A bipartisan proposal that would make it easier for men with children born out of wedlock to be more involved fathers is now one signature from becoming law.
One day after it passed unanimously in the House, senators voted with identical support for HB 775, which would help unwed fathers gain the same parental rights mothers receive upon a child's birth.
Miami Gardens Democratic Rep. Christopher Benjamin, the bill's sponsor, said it will change how paternity is viewed in Florida.
"When that father does that step-up, he now becomes a natural guardian of the child," he said. "The unwed mother and father are the natural guardians of that child born out of wedlock, and all the rights of parenthood are conveyed on them both."
Under current state law, if a child is born to unmarried parents, the rights of natural guardianship defaults to the mother, who becomes responsible for all issues involving the child unless a court decides otherwise.
Fathers can currently gain equal rights, but the path is arduous. They must first establish paternity and then file a petition in court for parental responsibility and time sharing — even if both parents acknowledge a man is the biological father.
HB 775 and its identical Senate analog (SB 1146), which Jacksonville Republican Sen. Clay Yarborough tabled Thursday in favor of Benjamin's version, adds another route for fathers to gain paternal rights. In instances where an unmarried father steps forward, acknowledges paternity and both he and the mother sign a voluntary acknowledgement of his paternity, a court could then bestow on both equal say in their child's education, health care, religion, time sharing and safety, among other things.
Yarborough called the measure "a good, father-friendly bill (that) is good for Florida's families."
It received similar plaudits during the committee process from Beth Luna, a member of the Florida Bar Family Law Section, which helped Benjamin craft bill language, and Ocala Republican Sen. Dennis Baxley, who described it as a needed step to address the "difficulty it sometimes takes to bring" unwed parents together for the benefit of their offspring.
"The brokenness of families and loss of fatherhood in many of these situations and the (overburden) on mothers who have to do all the parenting," he said, "(leads) to shortcomings."
HB 775 passed 114-0 in the House Wednesday and 38-0 in the Senate Thursday.