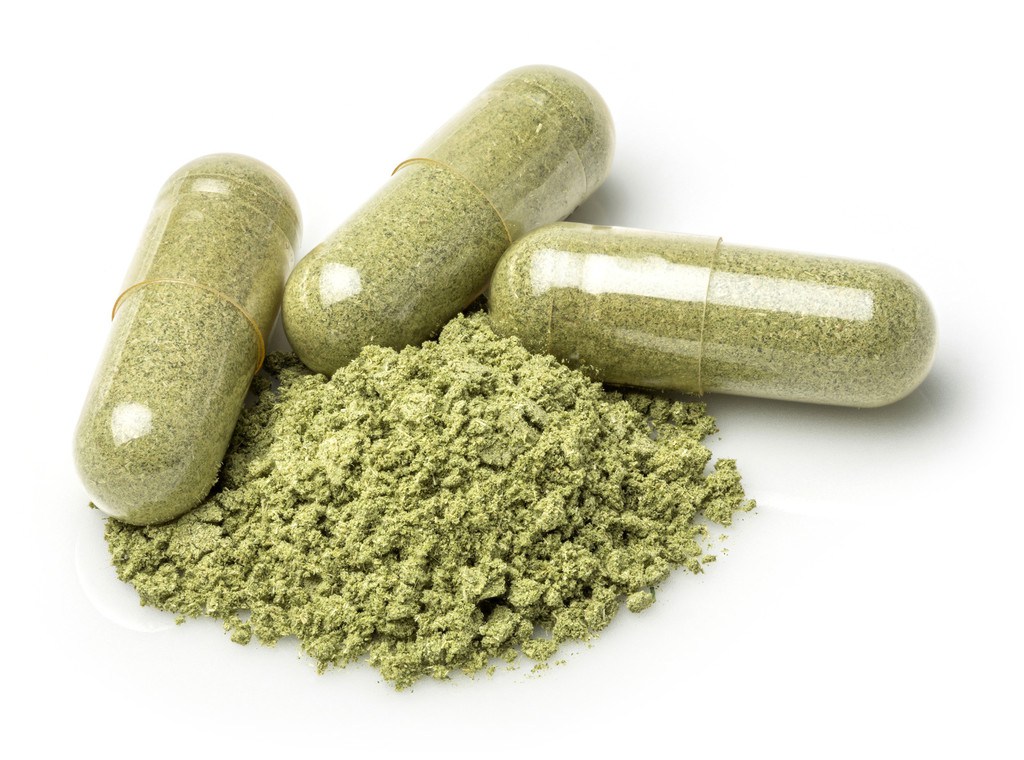 Kratom today is not listed as a controlled substance under Florida or federal law.
A bill setting forth standards for the regulation, production and sale of kratom, a consumable plant with opioid- and stimulant-like effects, is now on its way to the Senate floor.
Titled the "Florida Kratom Consumer Protection Act," the measure (SB 136) would, among other things, define the substance for the first time in Florida law and prohibit sales of kratom products to people under 21.
It would also ban certain potentially harmful products, require manufacturers to have their products tested and provide a yearly list to the Florida Department of Agriculture and Consumer Services (FDACS).
"Millions of people use these products on a daily basis," said Republican Sen. Joe Gruters of Sarasota, the only county in the state with an outright ban on kratom.
"What we want to make sure (of is that) it gets in the hands of the right people, that people are getting exactly what they are asking for, and it's unadulterated."
Kratom — whose principal compound, mitragynine, works as a euphoric pain reliever — has been used for centuries in Southeast Asia, where it is indigenous. A member of the coffee family, the plant is not listed as a controlled substance under Florida or federal law.
The University of Florida has been studying kratom for years and has ample information online.
Kratom leaves of the plant can be chewed to treat pain, act as an anti-diarrheal and reduce dependence on opiates. It's also consumable as a tea, in capsule and powder form, and has been touted as an energy enhancer capable of, among other things, extending the duration of sexual intercourse.
Proponents of kratom also cite it as a versatile alternative to more harmful, addictive substances like alcohol — a claim backed up, to some extent, by science. In a 2019 Purdue University study published in the British Journal of Pharmacology, researchers found that kratom "can decrease alcohol intake but still (has) significant risk upon prolonged use."
Most states regulate kratom. Six — Alabama, Arkansas, Indiana, Rhode Island, Vermont and Wisconsin — ban it.
Gruters' bill is a sequel of sorts to legislation he and Pensacola Republican Rep. Alex Andrade sponsored last year that stalled in its third and final committee stop in the Senate and received no play in the House. Both men refiled their bills this year, though there are a few noteworthy differences between the two versions.
Beyond defining kratom and "kratom products" in state statutes and setting an age limit for purchase, SB 136 would require processors to annually register with FDACS all the kratom products they intend to sell to Florida consumers. The registration must include a certificate of analysis from a third-party lab showing the kratom products are in compliance with state standards.
"By placing guardrails on unregulated processors, spiked and harmful kratom batches will decrease and be prohibited," Gruters said.
The measure would prohibit sales in Florida of kratom products that:
— Have been mixed with other substances that are poisonous, harmful or affect the quality or strength of a product "to such a degree that it may injure a consumer."
— Do not include directions for safe and effective use.
— Have labels stating the product is intended to diagnose, treat, cure or prevent any medical condition or disease.
— Contain levels of residual solvents higher than the standards set forth by the United States Pharmacopeia.
— Contain synthetic alkaloids or a level of the psychoactive compound 7-hydroxymitragynine higher than 1% of the alkaloid compound of the product.
Under SB 136, processors that fail to provide FDACS with updated certificates of analysis within a year or fail to report an adverse event could have their registration in the state revoked. Those who sell to people under the age of 21 would face a second-degree misdemeanor, punishable by up to 60 days in jail.
Andrade's bill (HB 179), which was temporarily postponed on the House floor Thursday, is less comprehensive than Gruters' version. It would only ban under-21 sales of kratom products, which it would also define while not defining kratom itself.
The punishment for violating that ban would be different as well: a $100 fine for the first offense, $500 for the second and up to $1,000 for each violation after.