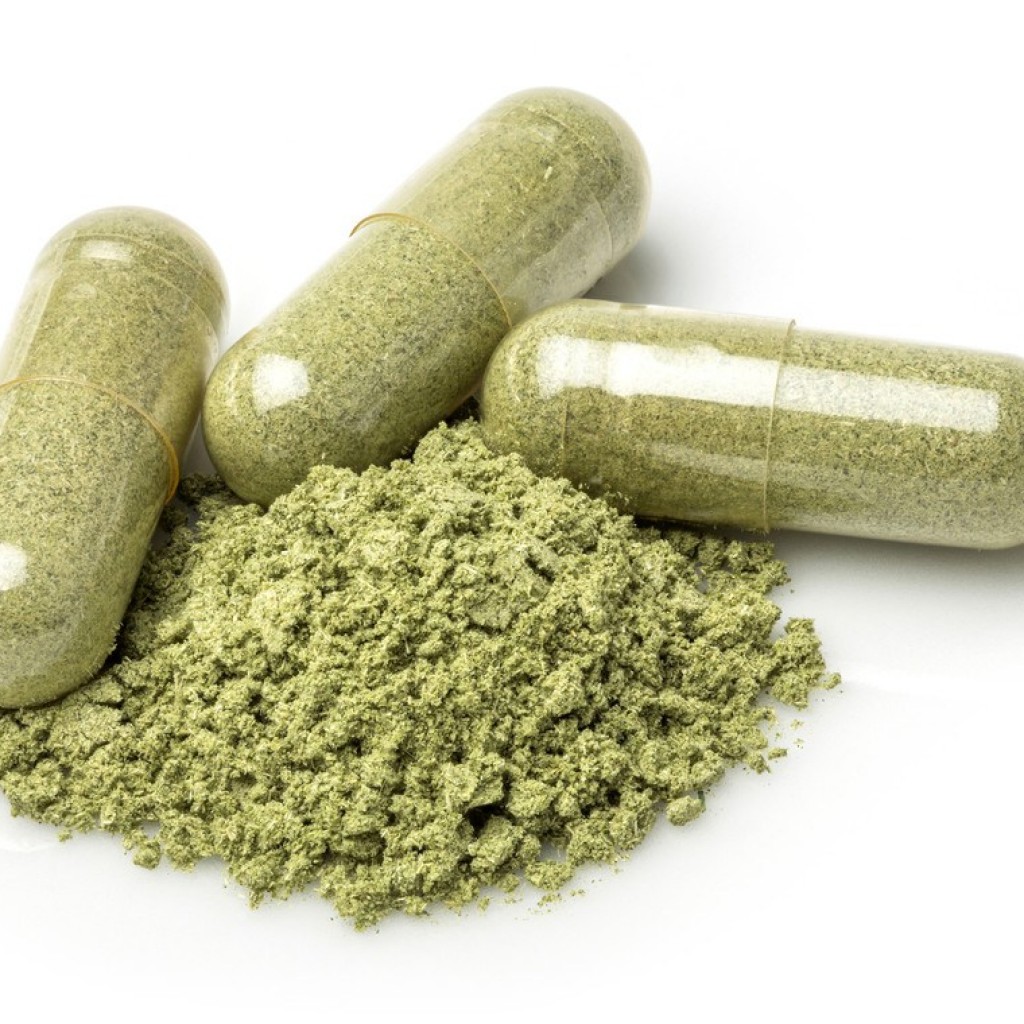 The U.S. Food and Drug Administration is vowing to continue the fight to stop the use of the botanical kratom, a plant-based product used as a homeopathic treatment that is beginning to concern authorities and healthcare professionals in Florida.
PainMedicineNews.com reports that FDA officials recently seized 90,000 bottles of the dietary supplement manufactured under the label RelaKzpro and distributed by Dordoniz Natural Products LLC. The estimated value of the detained product is more than $400,000.
"We have identified kratom as a botanical substance that could pose a risk to public health and have the potential for abuse," FDA associate commissioner for Regulatory Affairs Melinda Plaisier told reporters. "The FDA will continue to exercise our full authority under law to take action on these new dietary ingredients, especially if they ignore the notification requirements, as part of our commitment to protecting the health of the American people."
kratom is the common name for Mitragyna speciosa, a natural botanical found in parts of Thailand, Malaysia, Indonesia and Papua New Guinea, which contains alkaloids the FDA claims has pharmacologic effects similar to morphine and other opiates.
After its rising popularity through social media, kratom is often found on various websites, but the homeopathic treatment has not been approved for medical use in the United States.
Traditionally, kratom leaves are chewed to treat a variety of ailments: in reducing pain, as an anti-diarrheal, and to reduce dependence on opiates. Kratom is also thought to provide energy, as well as decrease symptoms of opiate withdrawal and extend the duration of sexual intercourse.
However, kratom also carries several inherent dangers, according to Pain Medicine News, a leading publication specializing in pain medicine and pain management. Consumption of kratom could result in health problems such as respiratory depression, nervousness, agitation, aggression, sleeplessness, hallucinations, delusions, loss of libido, tremors, skin hyperpigmentation, nausea, vomiting, constipation, and severe withdrawal signs and symptoms.
In February 2014, the FDA filed a complaint in the U.S. District Court for the Central District of California under the Federal Food, Drug, and Cosmetic Act (FD&C). The agency alleges kratom is an unapproved new drug and issued a nationwide alert warning that U.S. marshals will detain any of the imported substance without examination.
Last month, the FDA administratively held a shipment of RelaKzpro under the powers of the FD&C Act, which allows it to hold products for as long as 30 days while reaching a final determination.
In an FDA news release, the agency warns consumers not to use any products labeled as containing kratom. Health care professionals and consumers are instructed to report adverse events arising from the use of kratom to the FDA MedWatch program, by submitting an online report at www.fda.gov/medwatch/report.htm. Medical professionals can also download a report form, which can then be faxed to 1-800-FDA-0178.