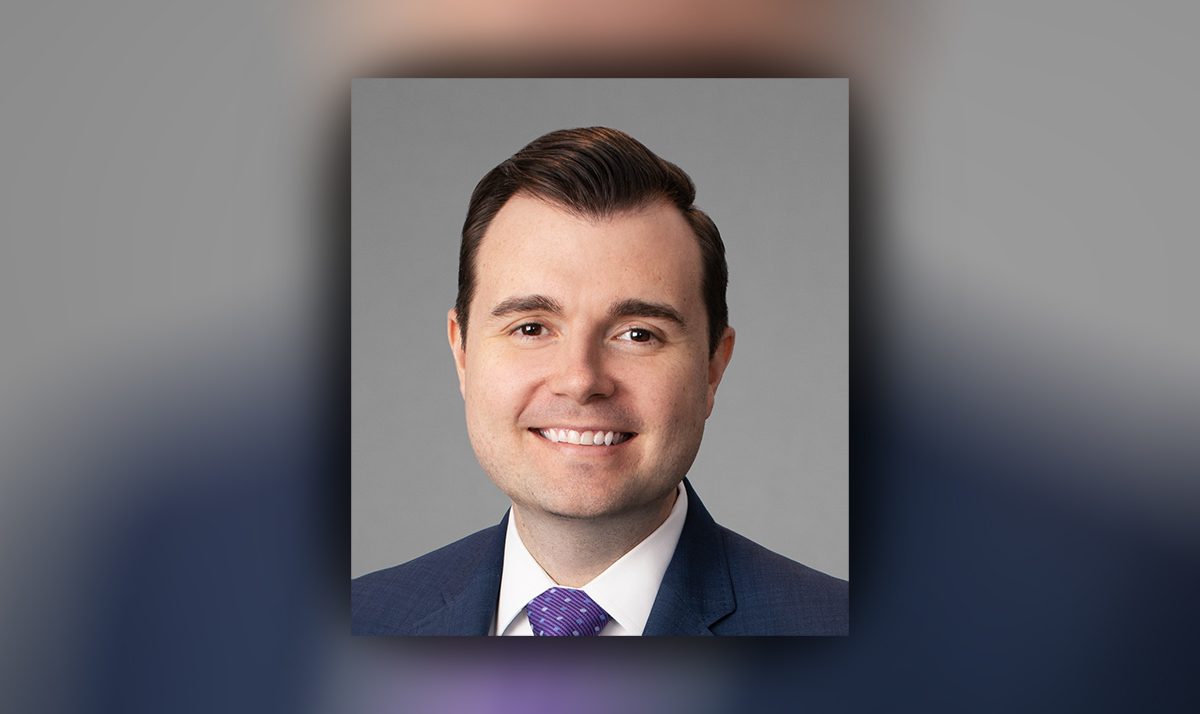 Outside groups brought Chad Chronister into the game, and that might have been the kiss of death.
A few months ago, few would have wagered that longtime Tampa City Council member Charlie Miranda would have come as close to defeat as he did earlier this week.
Miranda, who has served at various times on Council since 1974, won Tuesday's runoff against challenger Hoyt Prindle with just 51% of the vote, a vote margin of just 135 votes.
Prindle had far less money to play with, having raised just over $67,000 to Miranda's more than $153,000.
Prindle didn't have much on his side. But he had youth, and a collective feeling among some of the city's most loyal voters that it was time for Miranda, who will now serve his ninth term on the Council, to hang up his hat.
That may have been enough had it not been for outside forces doing what they so often do in politics — going negative.
A series of campaign mailers and various other voter communications blasted out to Tampa Democrats in the West Tampa-based District 6. One in particular launched what may have been Prindle's death blow.
It used Hillsborough County Sheriff Chad Chronister, who has a campaign war chest at the ready at all times, to paint Miranda as a conservative lackey.
It pointed out that Chronister endorsed Miranda, and then goes further to say that Chronister "stood with Ron DeSantis in the fight against pro-choice extremists." That, of course, refers to Chronister's support for DeSantis' removal of Andrew Warren from the Hillsborough State Attorney's Office for the stated reason that Warren was implementing policies refusing to prosecute certain crimes, including abortion offenses.
That communication, and at least one other like it, was designed to look like it was appealing to conservative voters. But it was funded by the Getting Things Done Political Committee, which is chaired by prominent Democratic lawyer Jason Blank. And, again, it targeted Democratic voters.
The strategy is clear: Make Democrats think that there is a partisan decision in a nonpartisan race that features two registered Democrats (both of whom are largely moderates). One, Miranda, is courting Republicans and the oh-so-evil things they support while the other, Prindle, sits aside and waits for the outrage to tilt the scales his way.
But bringing Chronister into the conversation was probably not the best idea.
Why?
Because after he got lumped into the contest, Prindle got hit with a dose of *his* own medicine. Another mailer went out from the group People for Coastal Common Sense, which is chaired by Michael Millner. Millner serves as a Treasurer or Chair of some committees that share affiliation with Anthony Pedicini, Chronister's campaign point man. Chronister himself even takes credit.
"Charlie Miranda is a friend of 30 years. I endorsed him, but I wasn't getting involved more than that- until his opponent tried to use me to get to him. Once that happened, I told my team to go all in- and the result was the right man won," Chronister told Florida Politics.
The resulting mailer prominently displays a cartoon-like image of Prindle clinking glasses with former President Donald Trump.
It claims in large, yellow font that Prindle "praised Trump's tax breaks for big businesses" and, in smaller font, that he and his "law firm touted President Trump's corporate tax breaks over worker rights and benefits."
Prindle took to social media to defend himself against the attack ads, writing on Facebook on April 18 in response to claims he donated to Republicans, "I would encourage anyone to review the state and federal political donation records and find where I have directly given to the campaign of a Republican candidate." He answered: "You won't find it."
I looked, and he's right. There's nothing there from Prindle save for the $50 donation from his father to the Republican National Committee nearly two decades ago in 2004, which Prindle noted in his Facebook post. What you will find are 28 contributions to Democrats, most to the Democratic fundraising platform ActBlue as well as contributions to President Joe Biden's campaign and former U.S. Sen. Bill Nelson.
But such silly things as facts don't do as well as bold claims when it comes to wooing unsuspecting voters who otherwise pay very little attention to politics, especially local politics.
It's possible, maybe even likely, that Prindle would have fallen victim to attack ads from outside groups without poking the bear that his Sheriff Chronister. But when only 135 votes separate you from victory, it's worth considering whether that was the nail in the coffin.