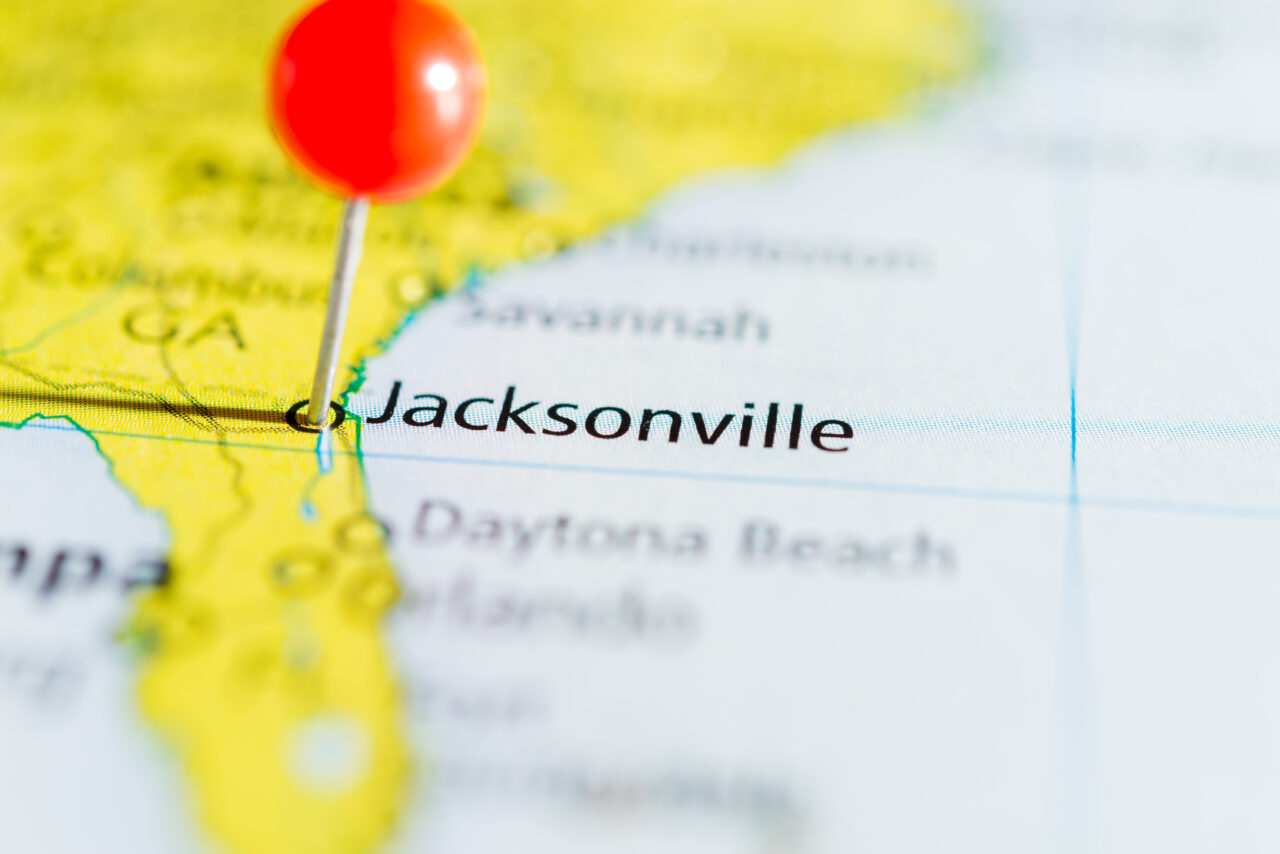 The project is a priority of Mori Hosseini.
The University of Florida's (UF) Jacksonville campus will get $75 million in state money, with the Senate meeting the House offer Saturday night, coming up from a much more modest $5 million.
This is a big win on a project championed by Mayor Lenny Curry, UF President Ben Sasse, and UF board of trustees Chairman Mori Hosseini, a regional powerbroker and political kingmaker.
Sources close to the process expressed confidence ahead of time that $75 million would be the number that prevails in the end, with Hosseini working behind the scenes, and House Speaker Paul Renner doing the heavy lifting.
Both sums are quite a ways off from the $50 million sought by Jacksonville Republican Rep. Wyman Duggan and Democratic Sen. Tracie Davis. On Saturday, each of them expressed confidence Jacksonville would get what it needed, confidence that was not misplaced.
The $75 million requested will to match $50 million in local funding, the first $20 million of which was authorized in March by the Jacksonville City Council. That money is contingent on securing firm commitments from private donors.
Additionally, $50 million in private funding is contemplated for what could be a "15-acre campus expected to handle about 10,000 grad students with a focus on health care business, engineering and artificial intelligence," according to WJXT.
According to the funding request, the money will facilitate "world-class, interdisciplinary, professional graduate programs facilitating the creation of a state pipeline of highly trained students and enabling the connection of invention/innovation through solutions-based programs developed by UF Health and UF's colleges of Business and Engineering, which will boost core competencies in biomedical technology and AI, patient quality and safety, health care admin, fintech, and more."
The money is intended to "support the initial phase of development of urban core location in downtown Jacksonville potentially including classroom, multi-use space, student center, and related facilities. State funds could be used for planning, design, construction, lease payments, and other eligible purposes."