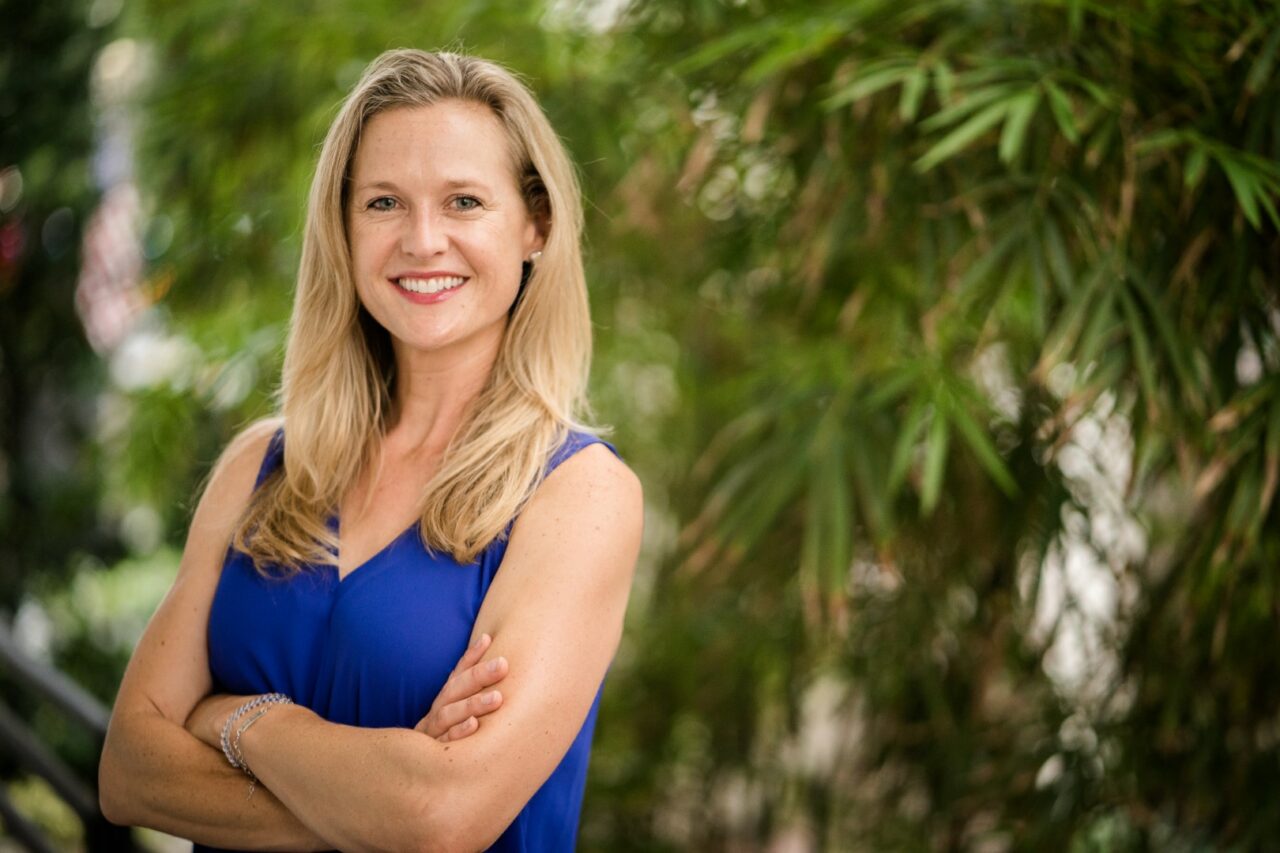 The funding is for intersection improvements in the Grand Central District.
Freshman Rep. Lindsay Cross, a St. Petersburg Democrat, scored a major win with a $500,000 supplemental funding item from her chamber.
Cross is sponsoring an appropriations request for $500,000 for a pedestrian safety project at 1st Ave. North and 25th St. in St. Pete.
The House included the full request in its "sprinkle list," the chamber's supplemental funding plan.
If the allocation survives Gov. Ron DeSantis' veto pen, funding would be used to design and construct intersection improvements, including a traffic signal or an enhanced pedestrian beach, as well as accessible ramps.
The project was identified in the city of St. Pete's adopted Complete Streets Implementation plan, which came together following a series of public workshops and community outreach.
"Further, the project retains community support as demonstrated in recent communications from a collective of stakeholders adjacent to the project including the Grand Central District Association," the request reads.
The request explains the improvements will allow "more people to walk to the Grand Central District" and that the controlled crossings at the intersection "should reduce the number of fatal and severe traffic crashes."
It also notes the city "will conduct traffic studies to determine the number of people using the crosswalks and the rates of severe and fatal traffic crashes."
This is Cross' first Legislative Session after her election to House District 60 in November. She replaced Rep. Ben Diamond, who did not seek re-election.