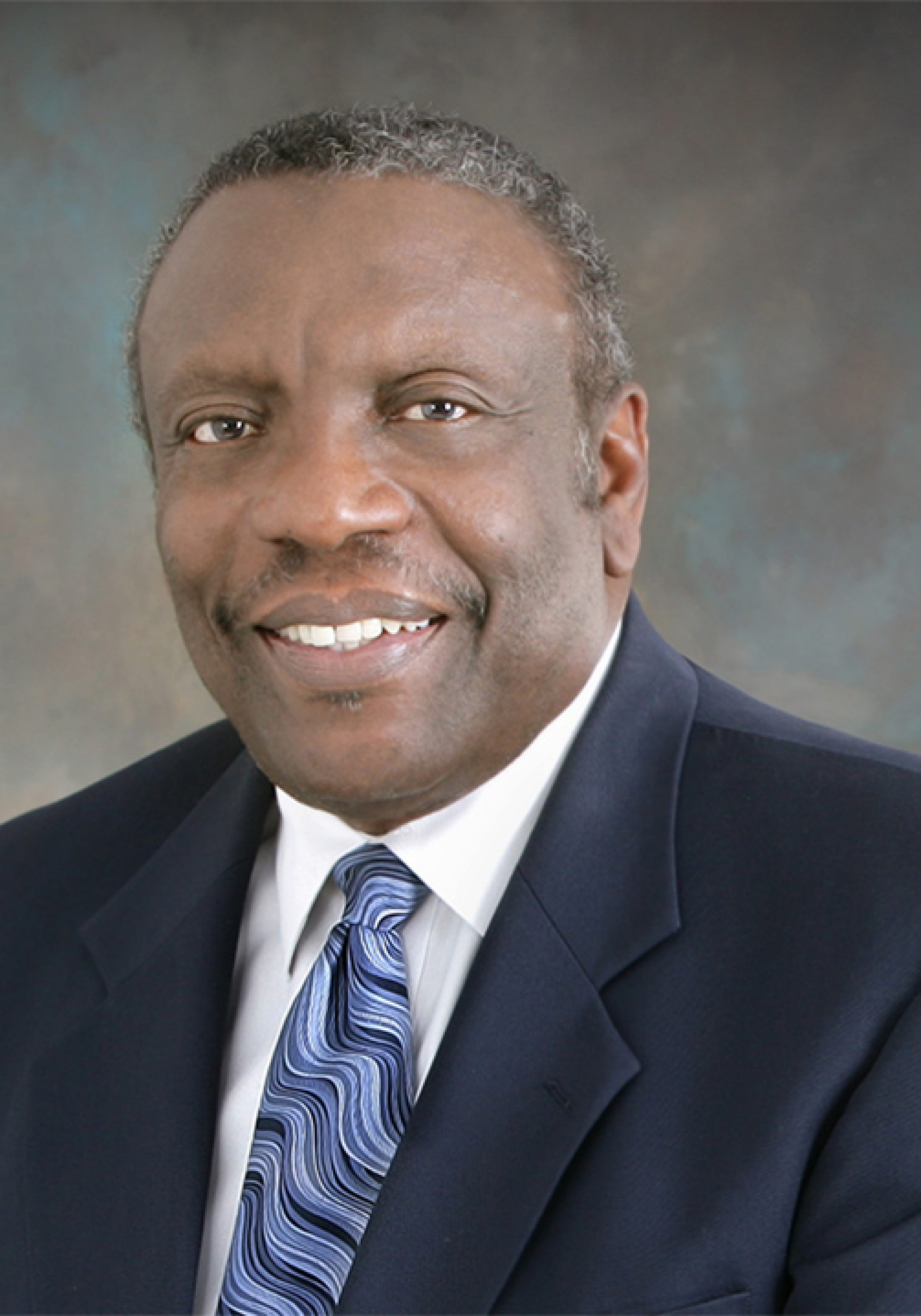 Former Sheriff Nat Glover responds to TK Waters' attacks on Donna Deegan.
Public safety has been the leading theme of the Jacksonville mayoral race, and after weeks of attacks on Donna Deegan, a key defender has emerged.
Former Democratic Sheriff Nat Glover is speaking out in a new ad against the attack ads targeting Deegan.
"I do not endorse political candidates, but I must speak up when it comes to these attack ads against Donna Deegan designed to divide our community," Glover asserts, in a spot underwritten by the Saving Our City PC.
"We must rise above divisiveness," Glover adds. "Police accountability is essential. We all want safe schools and neighborhoods."
Glover said he would "not remain quiet and allow this city to go back to the 'us versus them' era," noting that "early voting has begun."
Early voting has indeed started, and Democrats have a +2.6 percentage point advantage as voter participation approaches the 7% mark, with 14 days to go until Election Day May 16.
Glover's ad follows on the heels of a barrage of paid media by Davis and the Duval County Republican Party, which contends (without any substantiation) that Deegan wants to "defund the police."
A spot released in late April juxtaposes news footage from a Black Lives Matter protest event that deteriorated into chaos in 2020, with a clip of Deegan saying she wanted to "hold police accountable."
Following up on that cognitive dissonance, Sheriff T.K. Waters contends that "we need a Mayor who helps improve public safety, not one who takes it backwards."
Waters, a Republican unopposed on the 2023 ballot, contends Deegan's "radical policies would make our families and my officers less safe."
"That's why I'm supporting Daniel Davis. He's the only candidate I trust to make public safety the top priority," Waters contends.
The dueling Sheriffs would seem to be a set up for an explosive debate confrontation between Deegan and Davis, one which could have happened Wednesday, at an event on First Coast News and WJXT television.
However, Davis opted to have a town hall "conversation with parents" event at the Fraternal Order of Police building instead, leaving the hour for Deegan to take questions solo from a panel of leading Jacksonville journalists.