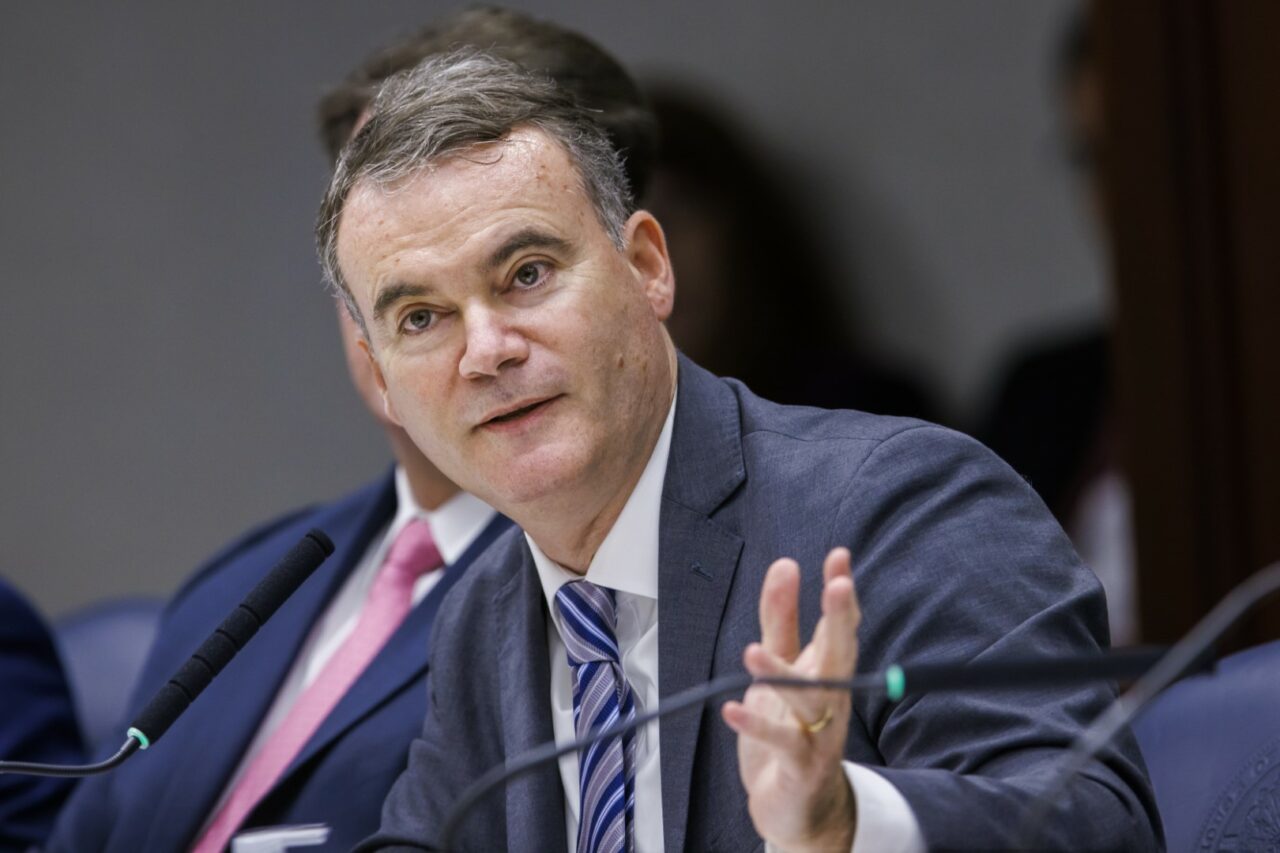 'With this bill, we are looking to protect the privacy of Floridians.'
Democrats in the Legislature have fought against most of Gov. Ron DeSantis' proposals this Regular Session, but most of them supported a measure to ban central bank digital currencies (CBDC) in Florida.
The House passed SB 7054 by a 116-1 vote, with Rep. Felicia Robinson, a Miami Gardens Democrat, casting the lone "no" vote. The Senate approved the measure 34-5 last week, with seven out of the 12 Democrats in that chamber supporting it as well.
The bill defines a CBDC as a "digital medium of exchange, or digital monetary unit of account issued by the United States Federal Reserve System, a federal agency, a foreign government, a foreign central bank, or a foreign reserve system" and prohibits the acceptance of such currency by the state.
DeSantis pushed for the measure, raising the specter of the federal government being able to track purchases or impose sanctions on people who buy firearms. Chief Financial Officer Jimmy Patronis also backed the bill.
"The last thing that our country needs is a federally controlled Centralized Bank Digital Currency (CBDC) weaponized by the (Joe) Biden Administration," Patronis said in a released statement. "It's just another way for Floridians to have their vital financial information surveilled by the Government. No one asked for this and Florida won't let it stand."
President Biden last year issued an executive order calling for the study of the use of a CBDC as a way to protect consumers using decentralized cryptocurrencies and crack down on financial crimes. But the Federal Reserve hasn't moved forward with any plan to develop a CBDC.
"With this bill, we are looking to protect the privacy of Floridians, and I am so proud that we have seen support from leadership in our State that clearly cares about the wellbeing of our citizens," said Rep. Wyman Duggan, a Jacksonville Republican.