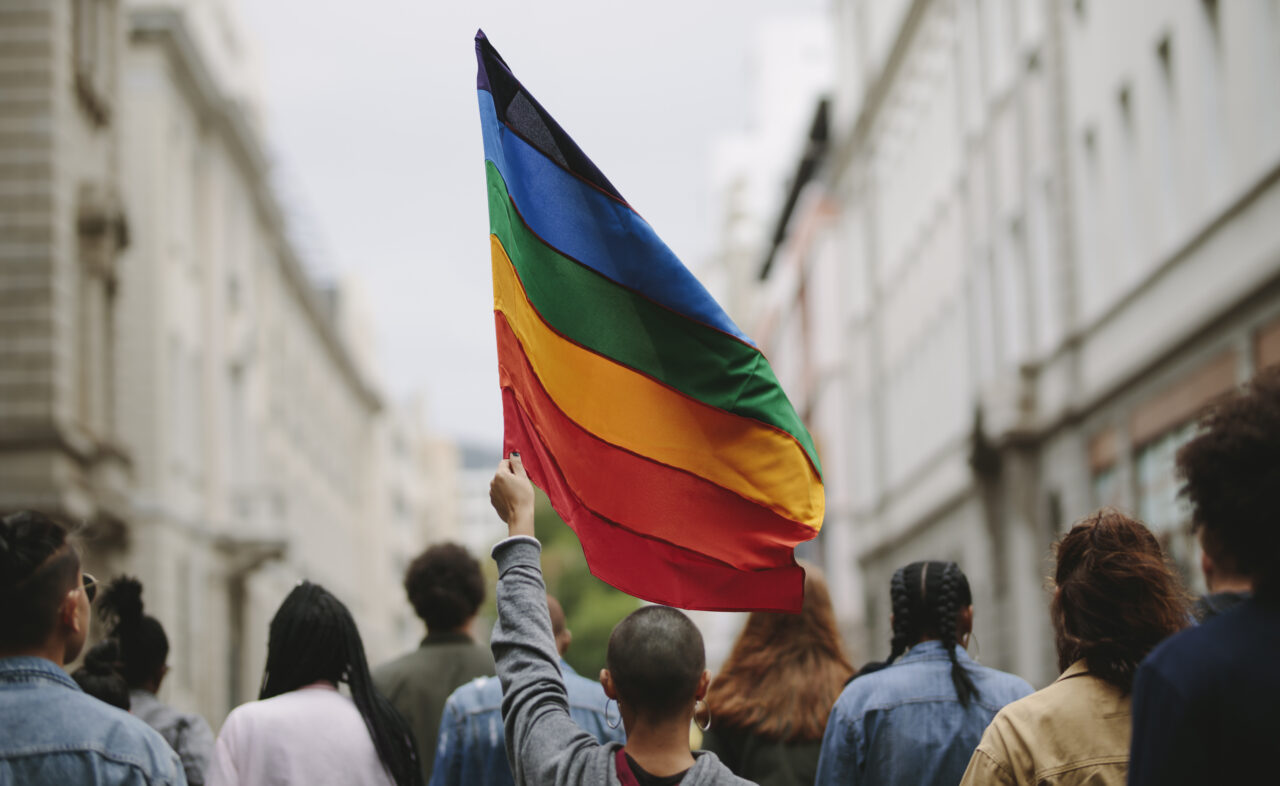 The Governor is expected to sign the bill.
A bill that would more closely regulate pronoun use in public schools and strengthen the public's right to challenge library books is ready for the Governor's signature.
The bill (HB 1069) that Republican Sen. Clay Yarborough carried forward was approved 27-12, but not before a debate about what instruction and materials are appropriate for children and whether the Legislature's majority opinion is trying to roll back LGBTQ visibility.
Republican Sen. Erin Grall spoke of a "culture war" being waged for the hearts and minds of children — in a way that confuses them — and called the bill "common sense" in these times. Lawmakers in other states have proposed similar legislation.
"We are depriving children of the ability to figure out who they are when we push an agenda — a sexualized agenda — down onto children," Grall said. "I can tell you that my 11-year-old daughter does not know what it means to be heterosexual."
The bill is an expansion of last year's legislation (HB 1557), called the Parental Rights in Education Act. Critics labeled last year's legislation "Don't Say Gay" law because of the way it prohibits instruction on sexual orientation or gender identity. This one has been dubbed "Don't Say They" because it more tightly restricts the use of pronouns.
Whereas last year's law banned discussion of sexual orientation and gender identity from grades K-3, this year's legislation expands the prohibition to preK-8. The state Board of Education went further last month, however, banning it through grade 12.
Democrats sounded the alarm that a tiny minority of children — those who are transgender — are being marginalized.
"We talk a lot about wanting to protect kids," Senate Democratic Leader Lauren Book of Davie said. "These kids matter too."
Republican Sen. Blaise Ingoglia said this will stop pornographic materials from being consumed in public school libraries, noting one example that would have landed him in jail had he taken a picture of some of its pages with his phone and texted it to a 10-year-old.
Democratic Sen. Jason Pizzo noted that the bill's wording will allow crusaders to take every single book off public school library shelves while they undergo review.
On one hand, Democrats had basketball superstar Dwayne Wade announcing that he was leaving the state because of its unwelcoming stance toward people like his transgender daughter. Yarborough, meanwhile, told the story of a Pasco County sixth grader who was derided and laughed at because the child did not understand what was meant when preferred pronouns were asked for.
Yarborough said society was "at the tipping point of common sense."
"Teachers should be able to spend their time focusing on skills that help a child succeed in life, not delving into every social issue or being forced to use language that would violate their personal convictions," Yarborough said.
"This legislation not only protects our students and safeguards the rights of parents, but also protects teachers by striking the right balance between what is appropriate to teach in the home and what is taught in school."
But other Senators saw it differently.
"The words on the page are spiteful and simply unnecessary," Democratic Sen. Tracie Davis said. "What we're doing is codifying disrespect because someone is different from us."