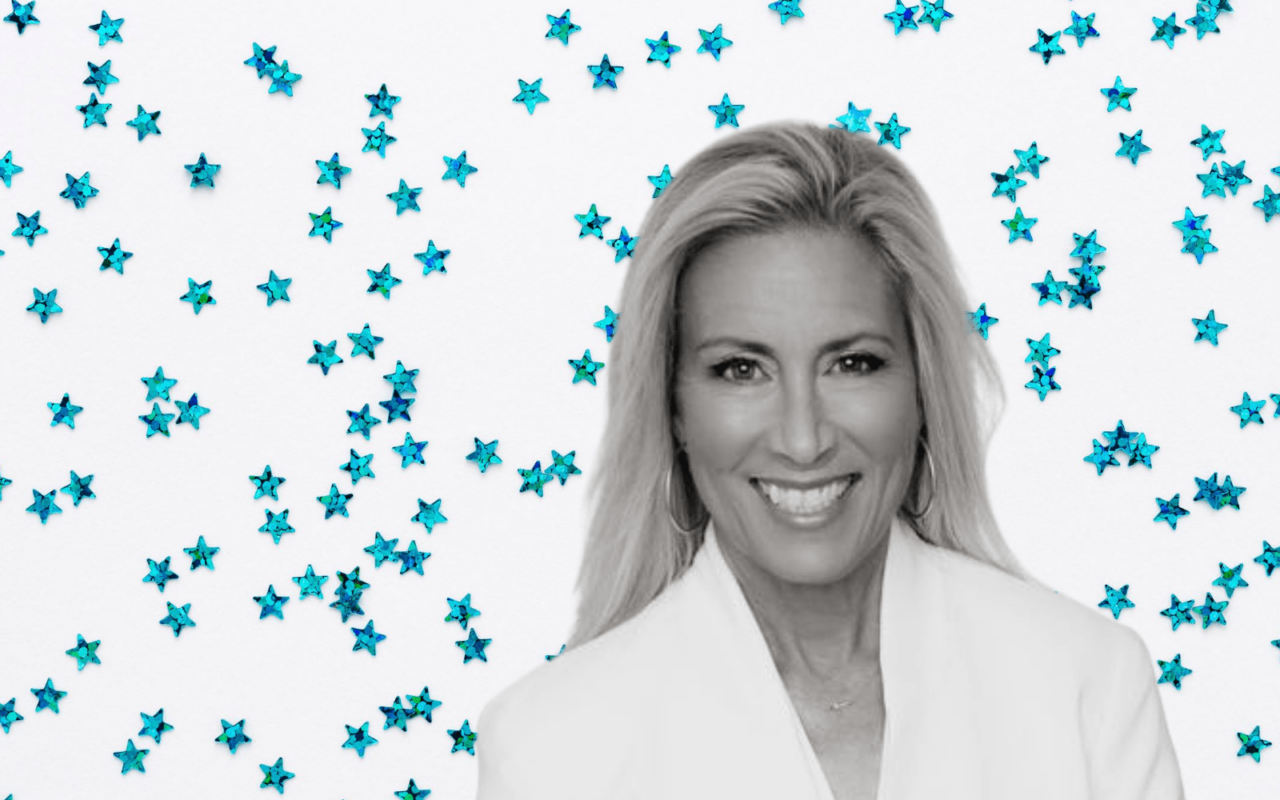 An event intended to be a Jacksonville mayoral debate ended up one candidate short.
An event intended to be a Jacksonville mayoral debate ended up one candidate short.
As a result, Democrat Donna Deegan stood alone Wednesday night, taking questions from a panel of Jacksonville's leading journalists, representing First Coast News, WJXT, WJCT, and The Florida Times-Union. Republican Daniel Davis, meanwhile, was across town for an untelevised "conversation with parents."
Absent a formal debate, the event was a panel interview, divested of sharp edges or memorable moments, in which Deegan revisited talking points familiar throughout the campaign, vowing that if elected, she would bring a "new era of collaboration to the city."
In introduction, Deegan vowed to "throw open the blinds and let the sunshine in," vowing "transparency" as an alternative to the current city government's "corruption." She discussed the JEA sale push from the current administration and historic Sunshine Law violation investigations involving Davis when asked to substantiate that later on.
Asked for specifics as to how she would open up opportunities for small businesses, Deegan described that sector as the "engine of our city."
"We've made it extraordinarily hard for small business to do business here," Deegan said, blaming a "bloated, awful process" for that problem. "Incubator programs" and "facade grants" are among her proposed fixes.
Asked how she would work with Republicans, Deegan espoused the importance of "checks and balances" in government and the dangers of "supermajority" Republican rule.
"I've gotten very proficient at relationship building," Deegan said, noting moderate Republicans such as Matt Carlucci and Ellen Glasser have endorsed her.
Public safety and helping the sheriff was next up, an interesting topic given incumbent TK Waters has blasted her as a "radical." She vowed to "fully fund" law enforcement, noting that she told the Fraternal Order of Police she would prioritize "public safety" even though she knew they would back Daniel Davis, whose Wednesday night forum is at their Southside headquarters.
Deegan addressed her attending 2020's Black Lives Matter protests, noting Sheriff Waters and Mayor Lenny Curry also attended those events. She also advocated for a civilian review board as a way to "increase difficult conversations," build "trust between the community and the police," and not a way to "take charge over the police department."
Deegan called for a return to the Jacksonville Journey or something along those lines, a rhetorical refrain of candidates since the John Peyton era initiative was deemphasized after the Global Financial Crisis more than a decade ago.
Deegan also decried a "bloodbath of terrible commercials" ahead of the March election.
"People deserve better than to be lied to and be scared," Deegan said, blasting Davis for running an ad proclaiming "unity" given his negative campaigning and his lack of a "vision."
"I don't even know what he stands for," Deegan added, saying Davis' strategy showed a commitment to "win at any cost no matter what the outcome may be."
A commercial break followed.
As if on cue, a Davis soft-focus ad trumpeted his "clear vision" and his devotion to "servant leadership," along with his "strong desire to serve you," over aspirational synth music. Soon after that, a TK Waters attack ad followed, illustrating Deegan's point.
After the ad break, Deegan made the obvious point that the same people who run the Curry administration would run the Davis administration, saying a "toxic culture" would persist if the Republican prevails May 16.
Deegan also explained how she would negotiate a stadium renovation with the NFL Jaguars, saying a "good CEO" could handle delegating tasks, and that she has those qualities. Davis, an advocate of the failed Lot J deal, would not be a "tough negotiator."
"Let's bring in the experts," Deegan said, advocating a "bond issue" and "some money borrowed" to pay the city's part of a "public-private partnership."
Deegan vowed not to raise taxes to get the deal done, expressing optimism that a "lot of private money will come in."
Asked about public safety pensions and other big-ticket items, Deegan contended there would be "new revenue" to handle those asks, suggesting that "hundreds of millions of dollars of federal grant money" would defray those costs, including money for "infrastructure" and "resiliency."
"Key West brings in more grant money than we do," Deegan said. "We've got to start looking out at other streams of revenue."
Millage rates are currently "very reasonable," she noted, suggesting that people moving to the city would continue to boost revenue.
Deegan also expressed confidence that she could negotiate a deal to keep the Florida-Georgia Game in Jacksonville, noting that conference realignment may present a problem.