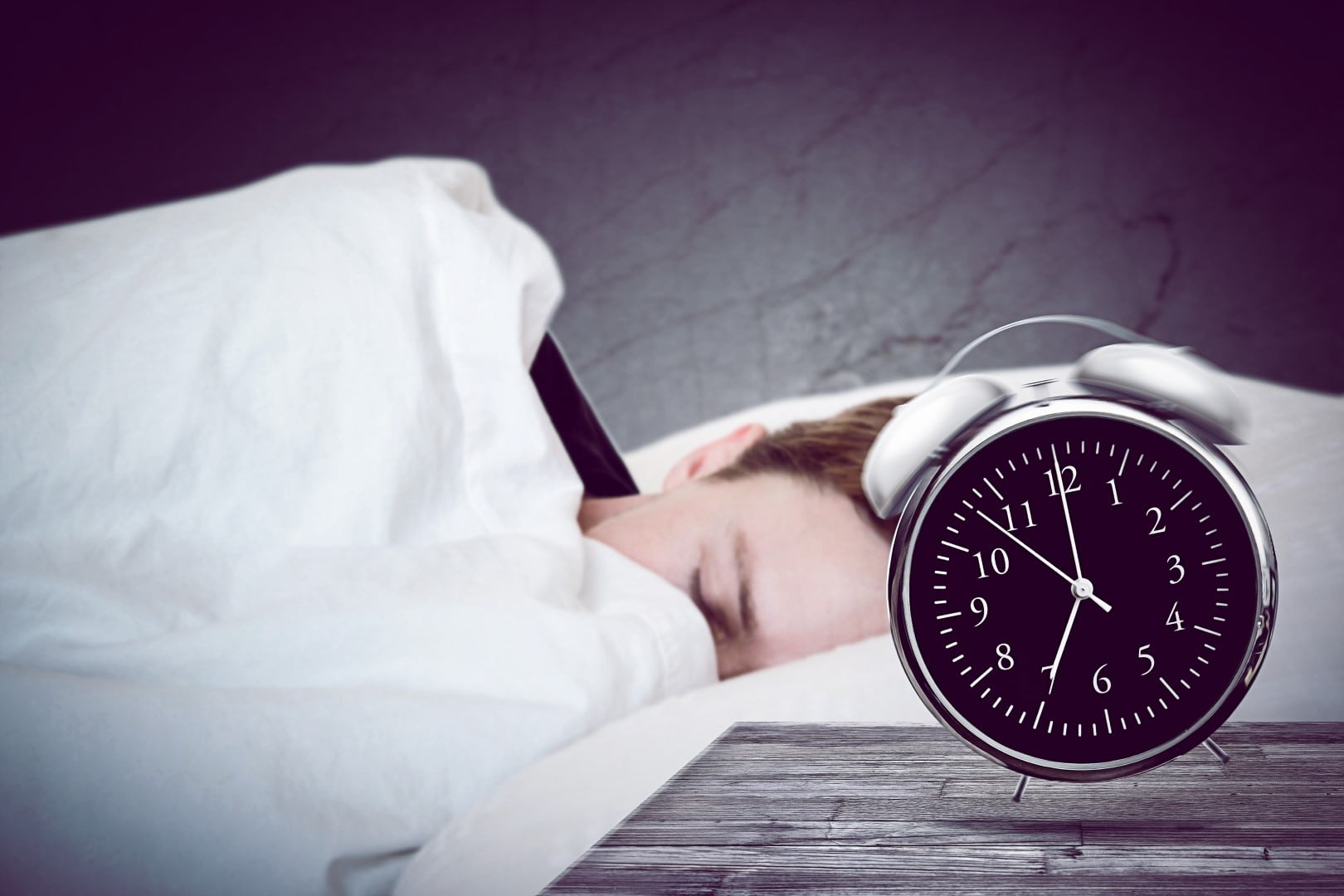 Six schools will first participate in a pilot program, with the time shift to take place statewide by 2026.
A bill that would give middle and high school students a little more shut-eye during the school week cleared its final hurdle in the Legislature, but the change is still years away for most schools.
Senators voted 38-2 for the measure (HB 733) which would require school districts to begin middle school hours no earlier than 8 a.m. and high school classes at 8:30 a.m. or later.
The change won't kick in until the 2026-27 school year.
That "glide path" will help districts prepare for the shift and report their needs to the Department of Education (DOE), which in the interim will run a six-school pilot program to see how the later times work, said Zephyrhills Republican Sen. Danny Burgess, who sponsored the bill's Senate companion.
"We're going to do our due diligence," he said. "We're not going to set anybody up for failure."
Studies have shown adolescents and teens need between eight and 10 hours of sleep nightly but have difficulty falling asleep before 11 p.m. Despite that, 48% of public high schools and 26% of charter schools in Florida begin instruction before 7:30 a.m., according to Wildwood Republican Rep. John Temple, a career educator and the prime sponsor of HB 733.
He said he filed the bill after hearing a presentation in the lead-up to the 2023 Session on school start times and sleep impacts on youths.
"Constantly, we talk about the mental health of our young people and what we need to do to make it better. But what are we doing?" he said in March, when the bill passed 92-20 in the House, mostly along party lines.
"This is an opportunity for us to take action to help our young people have better rest, be safer, to get the necessary time to be better and well-prepared to learn each and every day, and that will have a lifelong impact."
The bill underwent changes upon reaching the Senate, where Republican Sens. Corey Simon of Tallahassee and Gayle Harrell of Stuart called on Burgess to test the proverbial waters before potentially saturating the entire state.
He agreed and since secured a $5 million budget earmark for the DOE to test the impact of the time change on two large, two small, and two middle-size school districts in rural, urban and suburban communities.
Sen. Clay Yarborough, a Jacksonville Republican, said Burgess did "an excellent job" responding to concerns about the bill, which he voted up. But while earlier start times are not ideal for scholastic performance, he said, they help students prepare for the schedules to which they may need to adhere in college or the workforce.
"There's (also) a big impact with transportation for families if they have multiple siblings, especially in different grade levels," he added.
Windemere Sen. Geri Thompson, one of two Democrats to vote against the measure Thursday, objected to the order in which things were being done. Temple, Burgess and others backing the bill should seek feedback from stakeholders first, then make the change and not the other way around.
"We're doing things a little backward," she said. "Hopefully we're not going to be here three years from now saying, 'Oops, we made a mistake.'"
Burgess, a captain in the U.S. Army Reserve and former executive director of the Florida Department of Veterans' Affairs, said the change is not dissimilar from how things are done in the military.
"If we don't put out our command intent and say we're doing it by this date then these things never come to fruition," he said. "And so … in those three years we're laying out the reporting requirement to ensure we're uncovering any potential landmines, pitfalls or holes that we need to work to plug."
HB 733 will next be sent to Gov. Ron DeSantis, who can sign the bill, veto it or let it become law without his signature.