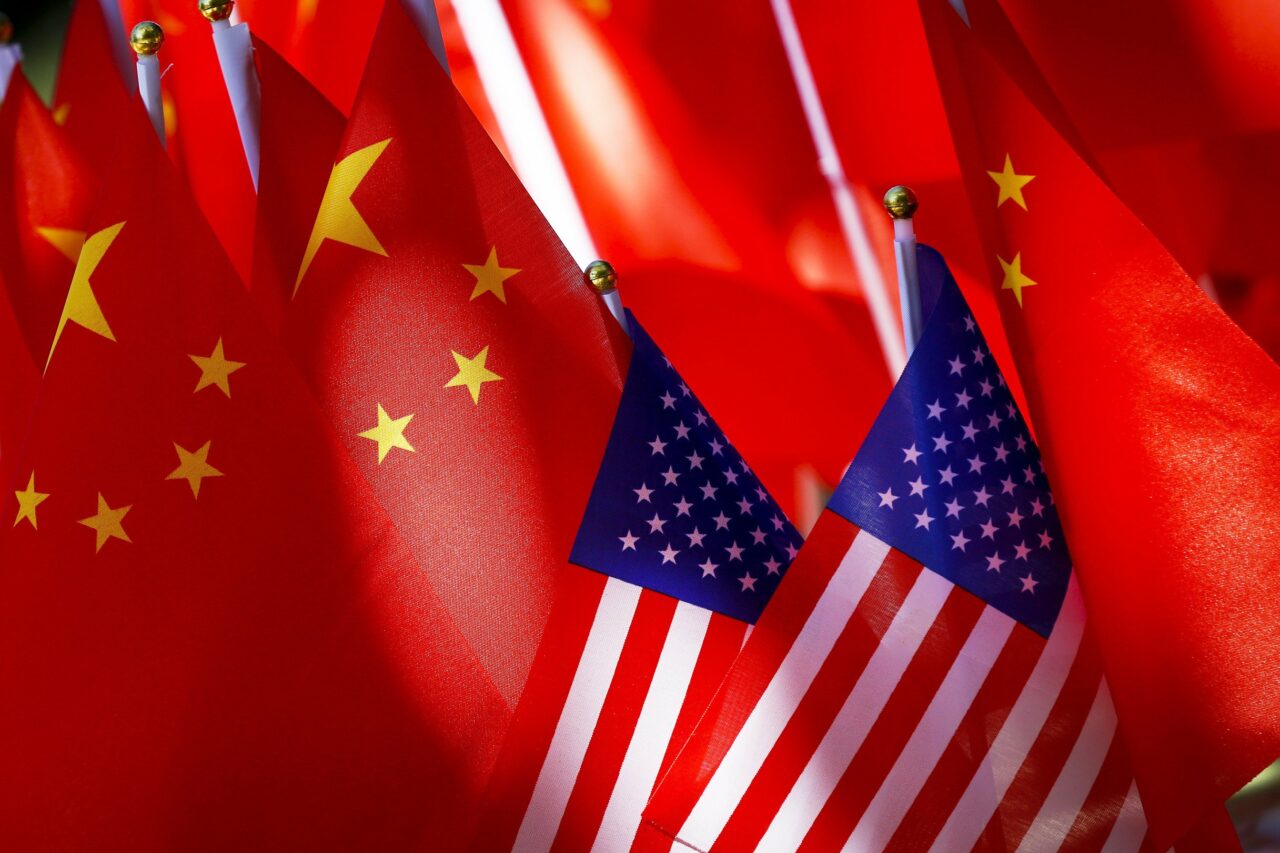 'I think ours has been the most ambitious of anywhere in the country.'
Gov. Ron DeSantis is excited about legislation that inhibits Chinese nationals and those from other countries of concern from owning Florida property.
"I think ours has been the most ambitious of anywhere in the country and I think it's likely to be something that is a model for other states to follow … soon," DeSantis told reporters in Tallahassee.
The Senate and House finally agreed on legislation cracking down on China and other hostile nations buying land near military bases and critical infrastructure Thursday evening, with the bill going back and forth between the two legislative bodies until the final hours of the Legislative Session.
The bill blocks foreign countries of concern and their agents from owning farmland or property within 10 miles of military installations and critical infrastructure facilities, creating a buffer zone that stops surveillance, in theory.
DeSantis expressed worry about the purchase of "farmland in the United States."
"I view our food production as a national security issue. It's obviously very important for our economy here in Florida and in many other parts of the United States, but it is a security issue."
DeSantis also noted a potential military threat.
"We also understand there may be interest in them getting stuff near military bases," DeSantis said. "The CCP actually has, in different parts of this country, their own police stations where they surveil, basically, Chinese nationals who are here going to school or whatnot."
"And this has been allowed to happen on U.S. soil. It's absolutely outrageous," he added.
The final version of the bill passed the House by a bipartisan 95-17 vote, but House Democratic Leader Fentrice Driskell was one of those in opposition. She objected to a potentially "overbroad … lack of definitions" that could leave Florida open to discrimination claims against "folks of Chinese origin."
The bill bans companies tied to countries of concern — China, Iran, Russia, Venezuela, Syria, Cuba and North Korea — from doing business with Florida's government.
Parties doing business with the state would have to attest to not being controlled by hostile foreign regimes, and governmental agencies would be blocked from soliciting bids or negotiations from these compromised countries by year's end. Contracts could not be renewed with those companies after July 1, 2025.
The bill also mandates that the offsite storage of certain personal medical information must be in the continental United States, a territory of the United States, or in Canada.
Finally, the bill enhances penalties for extortion by a "foreign agent who acts with the intent of benefiting a country of concern," making the crime a first-degree felony with a potential 30-year prison term as punishment.
Ahead of the Legislative Session, DeSantis called for this measure.
In The Villages back in January, he promised a tough ban "as broad as possible," against land purchases and offered scenarios illustrating the danger.
"Just imagine, not that they would sell it here in The Villages, but just imagine that the (Chinese Communist Party) had a company buying subdivisions in the Villages," DeSantis said. "Would you want that to be happening? Of course not. You don't want them buying farmland, controlling our food supply. You don't want them near military bases. But do you want them building a resort in Florida either? I don't."
He said similar things earlier in the year as well.
"If you look at the Chinese Communist Party, they've been very active throughout the Western Hemisphere in gobbling up land and investing in different things," the Governor said at a previous presser.
"And, you know, when they have interests that are opposed to ours, and you've seen how they've wielded their authority — especially with President Xi (Jinping), who's taken a much more Marxist-Leninist turn since he's been ruling China — that is not in the best interests of Florida to have the Chinese Communist Party owning farmland, owning land close to military bases."