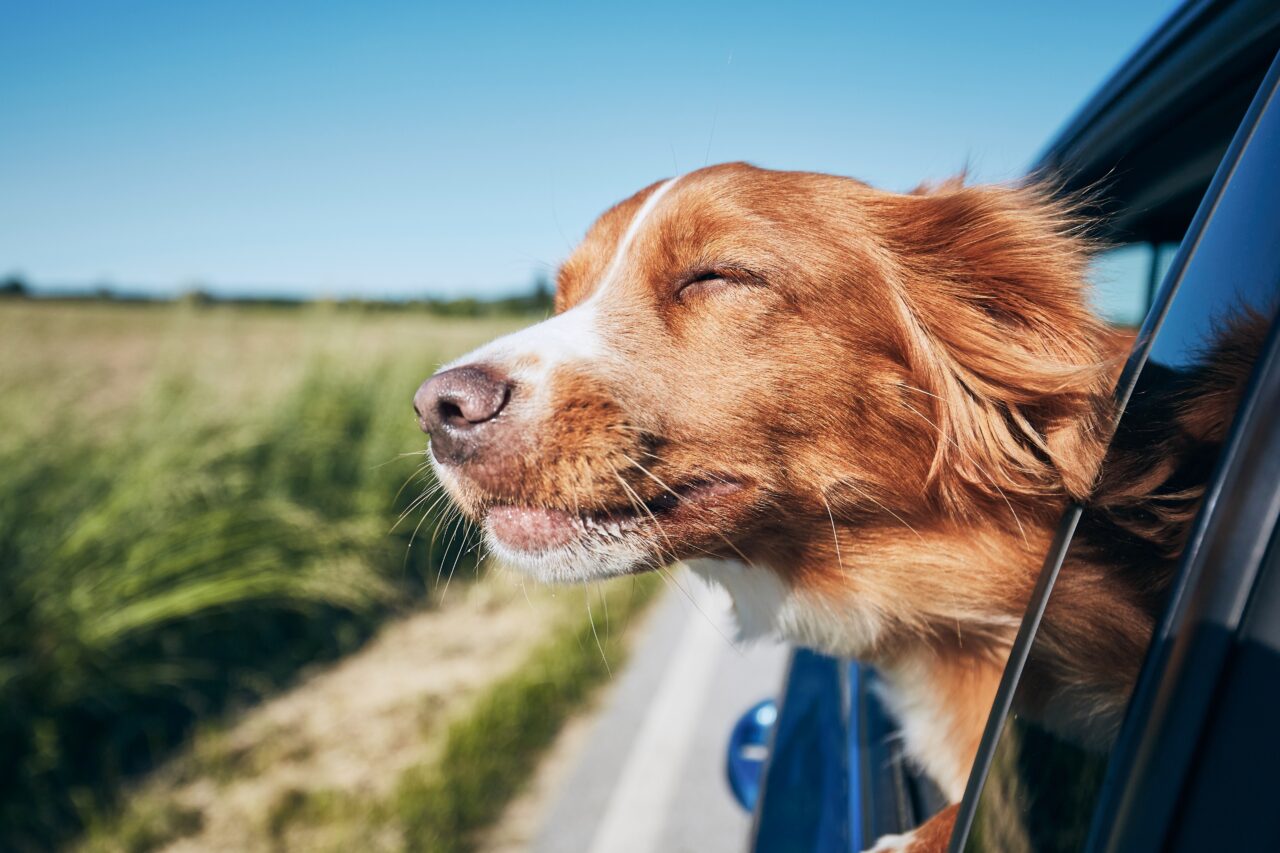 Lauren Book said canine injuries inspired the provisions that had some barking mad.
Legislation that would have turned Fido into a scofflaw for sticking his head out the window in a moving vehicle never made progress — even if it was briefly the bark of the English-speaking world.
One aspect of Senate Democratic Leader Lauren Book's 35-page animal welfare bill (SB 932) was picked up in outlets from sea to shining sea and even spilled some ink in British publications. The section would have barred pet owners from letting their dogs stick any body part out a moving vehicle's window.
On behalf of all who have enjoyed the ripple of rushing air through fur, there was outrage.
"Not content to merely regulate human fun, a Florida lawmaker has introduced a bill that would make it illegal for drivers to let their dogs stick their heads out of car windows," sniffed Reason Magazine.
The far-flung coverage concluded it must be ruff going for Florida canines.
"Florida lawmaker wants to take away a dog's right to stick its head out a car window. Why would anyone do that?" bayed a columnist in the Toronto's newspaper of record, The Globe and Mail.
The howls that one provision caused led Book to declare within a week of the bill's introduction that she was open to amending that part of the bill at its first committee stop — had there been one.
The section in question was just one of a laundry list of provisions in the bill. The legislation also included outlawing cat declawing, tethering a dog or cat to a stationary object and the sale of animal-tested cosmetics. The legislation's proposals came from the recommendations of veterinarians and animal advocates, Book explained in a later statement.
There have been injuries from this source of doggone joy, she explained.
Her spokeswoman, Claire VanSusteren, is not ready to say if Book will refile the animal welfare bill, but the yelps about preserving the right to catch air out of a moving car have been heard.
"Safe to say it wouldn't be included if she refiles," VanSusteren wrote in a text, about the provision.
House legislation (HB 381) that focused on prohibiting testing cosmetics on animals, or the sale of cosmetics that had been tested on animals never got a hearing either.