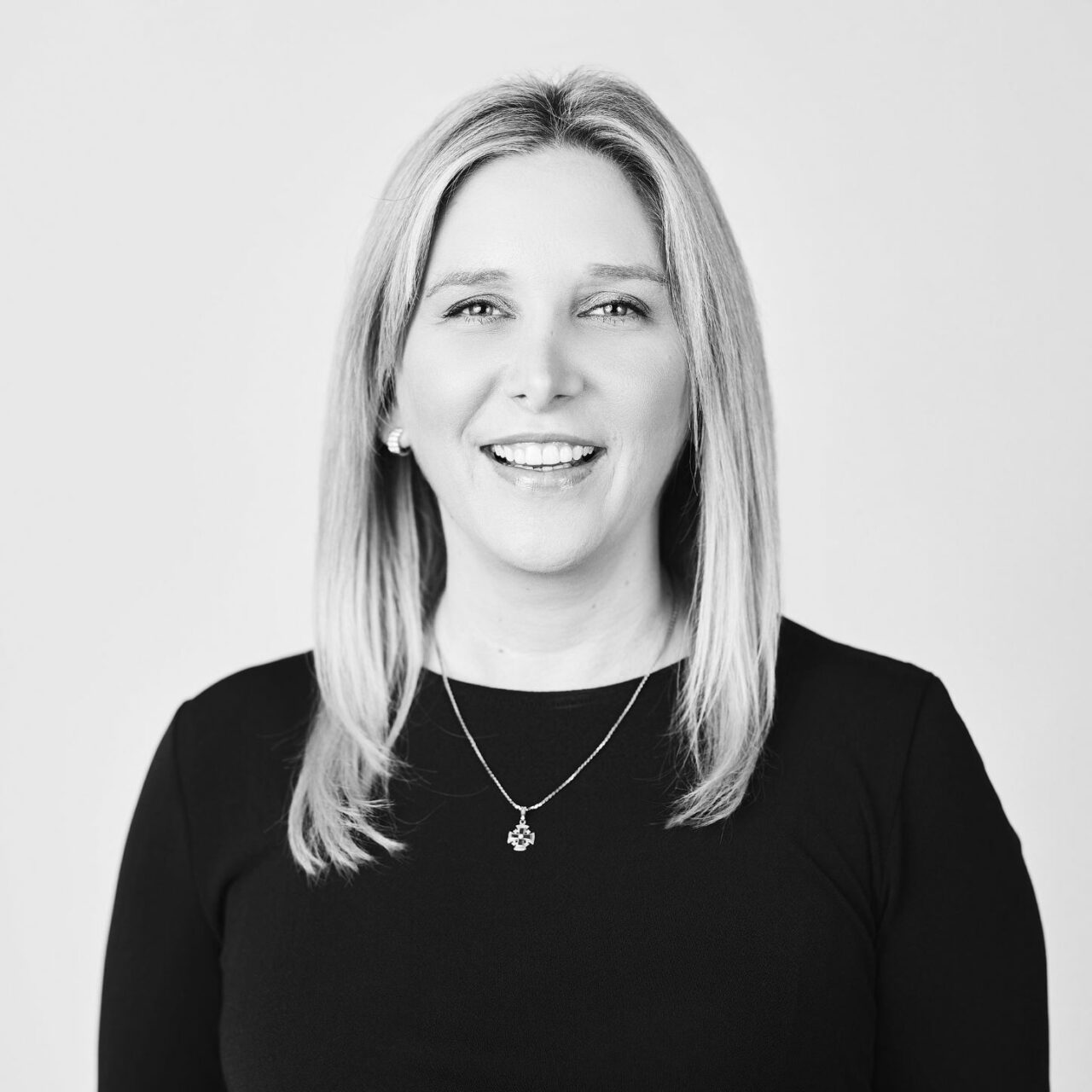 The new addition brings the firm's total legal and operational staff to 30.
Continental Strategy, a government advisory firm operating in Florida, Washington and Latin America, is adding new leadership to its Jacksonville office and promoting a seasoned member of its Tallahassee office.
The firm is adding Mark Pinto as managing partner of its Jacksonville office. They also promoted Ashley Spicola to managing partner in its Tallahassee office. Spicola previously served as vice president.
The relatively new firm launched just one year ago, but has expanded rapidly since then, with its first-year finance report landing the firm among the top 15 lobby firms in Florida. The new addition brings the firm's total legal and operational staff to 30.
"Mark will be a dynamic and skilled addition to our team, and especially those clients we serve in Northeast Florida. Mark has been successful in securing millions of dollars in state appropriations for clients since 2010. He has over a decade of experience in the areas of education, transportation, healthcare and hospitals, medical marijuana and the environment," Continental Strategy President Carlos Trujillo said.
"We know he will be a core and valuable member of our growing team."
Pinto has extensive experience in government relations, including securing millions of dollars in state appropriations for nonprofits such as charter schools, public schools, transportation projects, hospital funding, mental health and environmental projects.
He also helped secure a $1 million private gift from the Players Championship/PGA Tour for Flagler Health+ to provide mental health services to St. Johns County Schools. In 2017, Pinto played a crucial role in securing a medical marijuana license when only a few were awarded.
He also helped pass legislation requiring K-12 schools to provide child abuse and human trafficking prevention education. Additionally, Pinto helped pass legislation to allow public schools and theme parks to provide epinephrine auto-injectors without fear of liability.
Pinto's network of contacts built over years of service has led to key experience in media relations, corporate communications, grassroots campaigning and fundraising, among others.
Spicola served seven years in former Gov. Rick Scott's administration and is a veteran policy advisor and strategist with insider-level knowledge and understanding of all aspects of the Florida state budget process, from developing a proposed budget to the Governor's signature or veto.
Prior to joining Continental, Spicola served as a consultant for the Safety Net Hospital Alliance of Florida. She advised and developed policy and budget proposals for its 14-member hospital systems throughout the state. Spicola navigated the complex business and policy environment in which hospital systems operate to administer the most complicated care to the most critical patients, including children.
Throughout her career, Spicola has advised on complex policy and state budget matters.
"Ashley has been instrumental in our success during the 2023 Legislative Session," Trujillo said.
"Promoting her to managing partner in addition to serving as vice president is a strategic move to continue our growth while maintaining our excellent client services in Tallahassee. Ashley's experience in the Governor's Office, and the areas of education and health care give us valuable insights into some of the fastest growing industries in Florida. She is also terrific at keeping our team unified and focused."