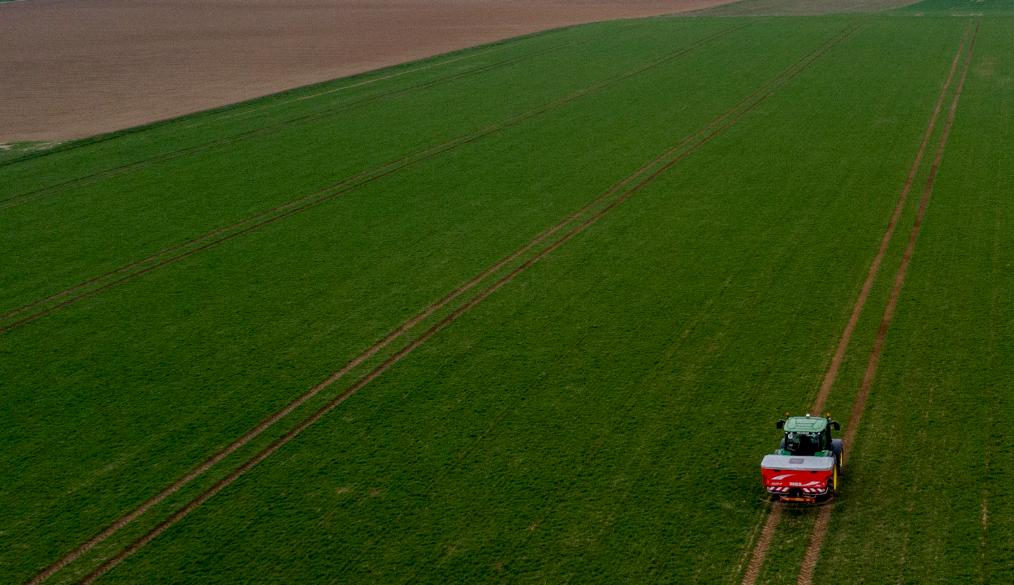 They're asking Gov. Ron DeSantis for a veto.
Conservationists are asking Gov. Ron DeSantis to veto a budget proviso that could indicate the Legislature's intention to weaken local laws restricting fertilizer use.
The proviso sends $250,000 to the University of Florida's Institute of Food and Agricultural Science (UF-IFAS) to study the "effectiveness of the timing of seasonal fertilizer restrictions on urban landscapes toward achieving nutrient objectives for waterbodies statewide."
The Sierra Club Florida Chapter sent a letter to DeSantis recently outlining their case for why he should put the kibosh on this specific quarter of a million dollars.
"In a state as large as Florida, $250,000 will be insufficient to effectively fund any program, much less one that would require funding for a full calendar year in order to accurately track changes in waterbodies from season to season," said James Scott, Chair of the Sierra Club Florida, in the letter. 
"Moreover, this is something that the University of Florida has already studied in a more substantive way with IFAS data. UF-IFAS and the Florida Department of Environmental Protection have been recommending the avoidance of nitrogen and phosphorus fertilizer application during the rainy season since they first started publishing Florida Yards and Neighborhoods Manuals in the early 1990s."
As the budget is $2 billion more than DeSantis wanted anyway, the Sierra Club argues cutting this $250,000 is an easy move.
"Inaction is costly, and continuing to spend Floridians' hard-earned taxpayer dollars to study what we've known for decades instead of acting is even costlier," said Luigi Guadarrama, Political Director of Sierra Club Florida. "We need to stop taking the most expensive, slow and ineffective solution to environmental issues when we know what needs to be done: stop these problems at the source."