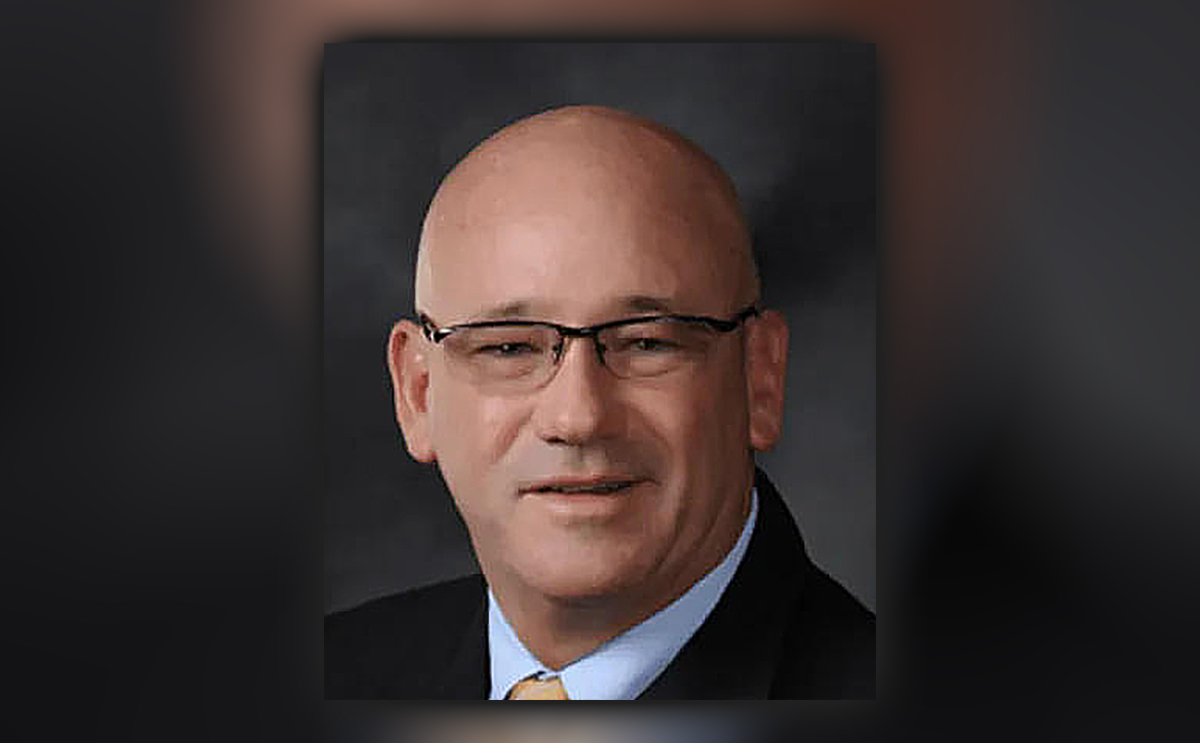 Scherer is hoping to flip District 1 red.
Former state Sen. Jeff Brandes is offering his support for Chris Scherer in the race for Pinellas County Commission District 1.
Scherer is a small-business owner and homebuilder running to succeed incumbent Janet Long, who is not seeking re-election. Long is a Democrat. Scherer and Brandes are Republicans.
"I spent my time in office fighting to keep Florida affordable, eliminating big government regulations and ensuring places like Pinellas County have access to affordable property insurance," Brandes said. "Like me, Chris Scherer is a small-business owner who understands the issues facing Pinellas County residents, and he'll bring real solutions with him to the County Commission. From affordability to water quality and public safety, I know that he will get the job done. I'm proud to endorse my friend Chris Scherer for Pinellas County Commission."
Scherer founded Scherer Development in 1994, a company that provides clients with development services ranging from site selection and design to construction, leasing and property management.
Scherer said he's running "to protect and improve what makes Pinellas special," which includes a platform of preserving the environment, lowering taxes, enacting term limits, supporting law enforcement and securing elections.
"I'm honored to have the support of a public servant like Sen. Brandes," Scherer said. "For years, Brandes brought a common sense, small government, business mindset to the Florida Senate. I intend to bring that same approach to the County Commission."
So far, Scherer is the only Republican in the race for the at-large seat Republicans have been eyeing for years. Scherer's entrance into the race came after Republicans in the November Midterms won back a majority on the Commission. Next year, a GOP victory in District 1 would increase that majority from 4-3 to 5-2, assuming no other changes to party representation in other seats.
One Democrat, Indian Rocks Beach Mayor Cookie Kennedy, is in the race. Kennedy filed to run last week.
Scherer has already banked at least nearly $55,000 for his race. That includes $25,000 raised for his official campaign and another almost $30,000 to his political committee, Friends of Chris Scherer.
Totals in his campaign are current as of March 31 (campaign finance reports for April are due May 10), and those in his committee are current through April.
Scherer is likely to force an expensive campaign. He's already put $5,000 of his own money into the race, while his brothers, Clark Scherer III and Craig Scherer, have collectively contributed $19,000 ($17,000 to his committee and $1,000 each to his campaign).
Republicans, after years of registration gains, now outnumber Democrats in Pinellas County. District 1 is an at-large seat, meaning it is up for election countywide in both the Primary and the General, but candidates must reside in the district to run.
That's some good news for Kennedy.
While Democrats are outnumbered in the county, the margin is far less countywide than within District 1, where Republicans have about a 26,000-voter advantage (about 11 percentage points). The countywide margin is about 16,000 voters, or just over a percentage point.