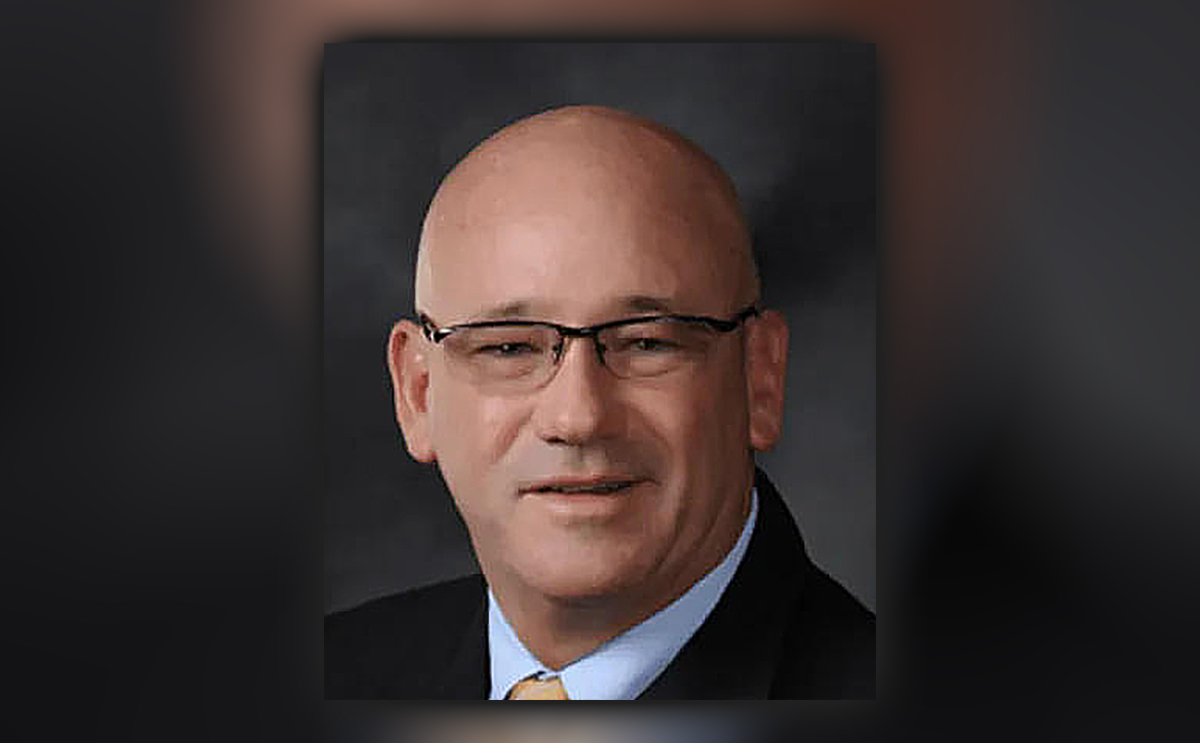 Scherer's top donors so far are his brothers.
Chris Scherer says he has raised $51,025 in March, his first month as a candidate for Pinellas County Commission, District 1.
That money includes $25,000 raised through his campaign account and $26,025 added to his affiliated political committee, Friends of Chris Scherer.
"As a Pinellas County resident for over 30 years, I couldn't be more excited by the support our campaign for County Commission has received in just one month," Scherer said.
"Lockdowns almost shut my small business down for good, and I want to make sure that can never happen to anyone again. I'll bring a CAN-DO attitude to the Pinellas County Commission to lower taxes, clean up our water and get big government out of the way of our small businesses. I'm proud to have the support of so many residents who agree with our message."
Scherer, a Republican, is running for the seat currently held by Democrat Janet Long. Long is not expected to seek re-election. Scherer is so far the only candidate to officially file for the seat, though Democrats are looking for a candidate to succeed Long, sources tell Florida Politics.
Campaign finance data for March is not yet available on the Pinellas County Supervisor of Elections website, as reports for the month aren't due until April 10.
However, finance documents for March are available on the Division of Elections website for Friends of Chris Scherer.
His top donors so far are his brothers. Clark Scherer III, who runs the family's construction business, donated $9,000. Craig Scherer, a retired health care software executive, donated $8,000.
St. Pete realtor Lisa Vickers kicked in $5,000. Scherer also received $2,000 from Promarine, a St. Pete boat dealership.
Scherer has yet to post any spending from his political committee.
He said he entered the race after becoming "alarmed by the soaring costs of housing, ongoing water pollution problems, stifling tax environment, and never-ending growth of regulations, which threaten the American Dream."
Assuming Long doesn't run, it sets up an open race for an at large seat Republicans have been eyeing for years. Scherer's entrance into the race came after Republicans in the November Midterms won back a majority on the Commission. A GOP victory in District 1 next year would increase that majority from 4-3 to 5-2.
Scherer founded Scherer Development in 1994, a company that provides clients with development services ranging from site selection and design to construction, leasing and property management.
Scherer said he's running "to protect and improve what makes Pinellas special," which includes a platform of preserving the environment, lowering taxes, enacting term limits, supporting law enforcement and securing elections.
"Many of our local career politicians have lost touch with the needs of our families and small businesses. As a Commissioner, I would push for term limits," Scherer said when he announced his candidacy. "Without term limits our Commission will continue to make politically motivated, self-serving decisions. If we wish to solve our problems with housing costs and taxation, we need fresh leaders on the Commission."
Those leaders, he said, should "make decisions based on sound economic principles."