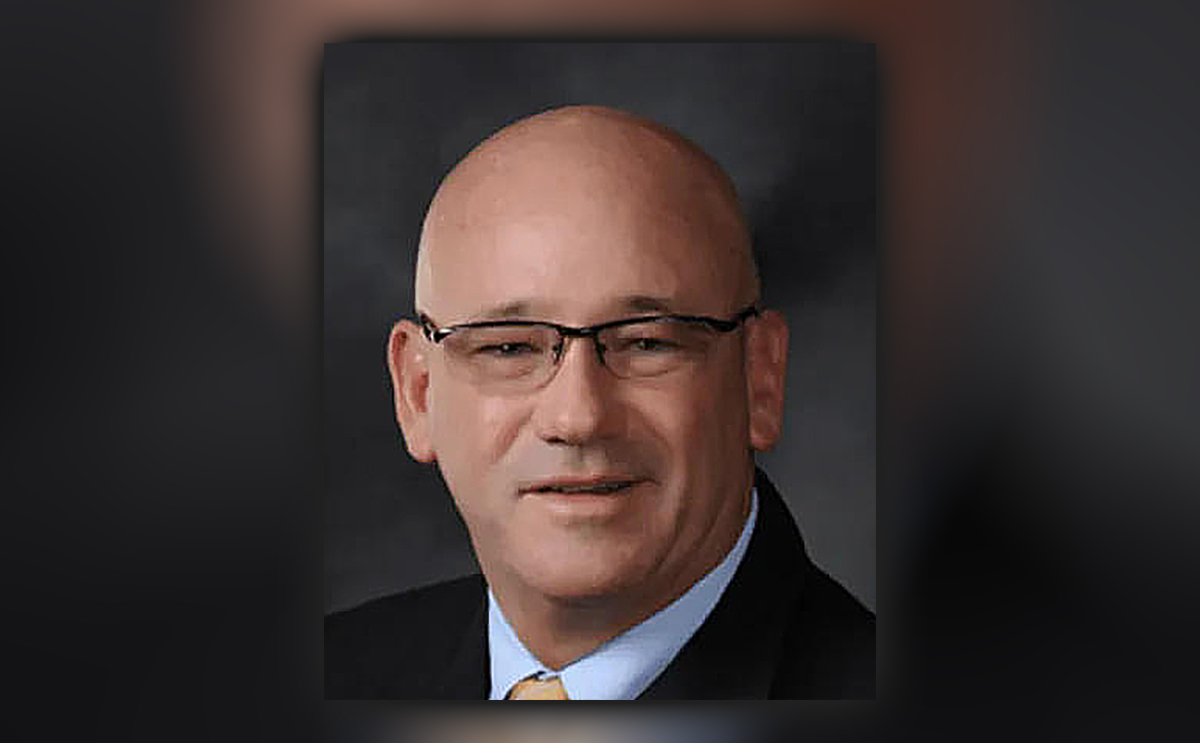 The GOP may have an opportunity to expand its majority.
Republican Chris Scherer, a local business owner, is the first candidate to file for the Pinellas County Commission District 1 seat for the 2024 cycle. 
The seat is currently held by longtime Commissioner Janet Long, a Democrat who is not expected to seek re-election. 
Assuming Long doesn't run, it sets up an open race for an at large seat Republicans have been eyeing for years. His entrance also comes after Republicans in the November Midterms won back a majority on the Commission. A GOP victory in District 1 next year would increase that majority from 4-3 to 5-2.
Scherer filed to run in late February, but made his announcement Tuesday.
"I moved to Pinellas County 30 years ago because I knew it was the perfect place to live the American dream," Scherer said in a statement. "Today I'm launching my campaign for the County Commission because like so many other residents, I'm alarmed by the soaring costs of housing, ongoing water pollution problems, stifling tax environment, and never-ending growth of regulations, which threaten the American dream."
Scherer said he graduated from Texas A&M University with a Bachelor's degree in finance before relocating to Pinellas County and obtaining his Class-A Contractors and Real Estate Brokerage licenses. Scherer founded Scherer Development in 1994, a company that provides clients with development services ranging from site selection and design to construction, leasing and property management. 
Scherer said he's running "to protect and improve what makes Pinellas special," which includes a platform of preserving the environment; lowering taxes; enacting term limits; supporting law enforcement; and securing elections. 
"Many of our local career politicians have lost touch with the needs of our families and small businesses. As a Commissioner, I would push for term limits," Scherer said. "Without term limits our Commission will continue to make politically motivated, self-serving decisions. If we wish to solve our problems with housing costs and taxation, we need fresh leaders on the Commission."
Those leaders, he said, should "make decisions based on sound economic principles."
Scherer's father was a U.S. Naval Captain who served in Vietnam. Scherer said he is an avid volunteer, including at St. Vincent DePaul. He also served from 2010 to 2016 on the St. Pete Development Review Commission.