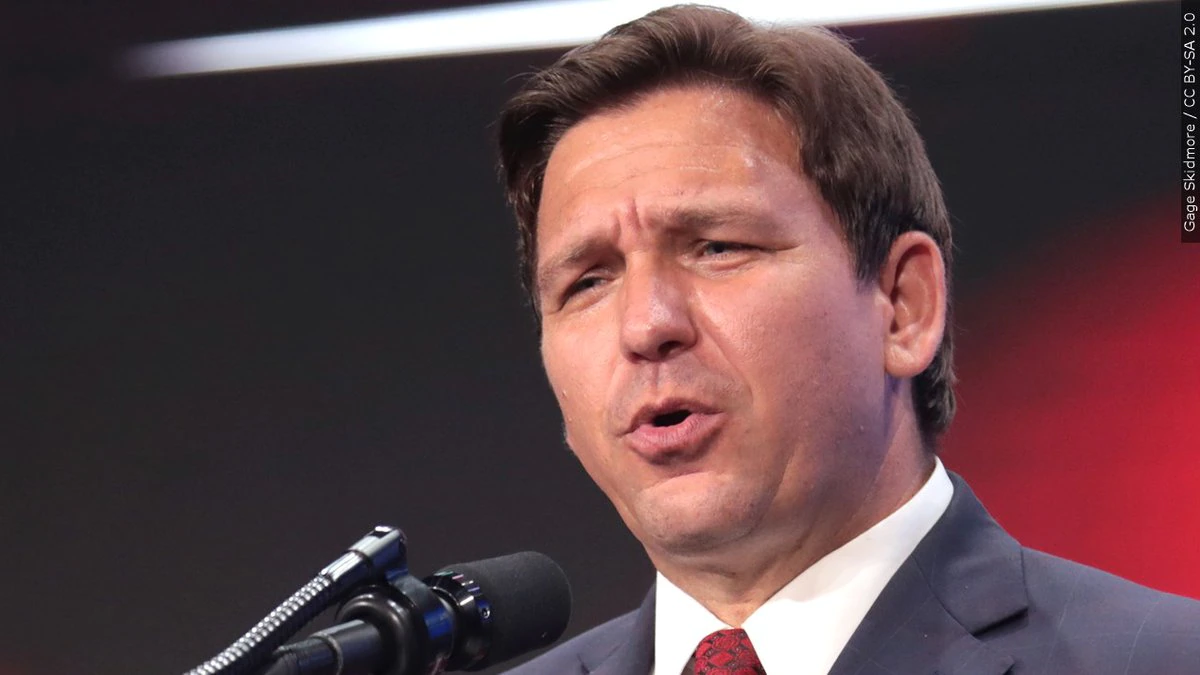 Clay Yarborough's bill would ban classroom instruction on sexual orientation or gender identity through eighth grade.
The Chair of the Senate Judiciary Committee got at least conditional backup from Gov. Ron DeSantis for recently filed legislation.
During a press conference in Tallahassee, DeSantis addressed a reporter's question about a bill filed by Sen. Clay Yarborough. The Governor offered positive comments, suggesting he could support the legislation were it to pass.
SB 1320 would prohibit people in schools from using preferred pronouns that do not correspond with the gender identity assigned to the person at birth. It would also ban classroom instruction related to sexual orientation or gender identity until the ninth grade.
"I think the topic of things like gender ideology, I think is inappropriate. I mean, you're having these kids and they're basically being told, 'Well, yeah, you may not be a boy, you may be a girl.' Parents don't want that. I don't think they want any of this stuff there," DeSantis said.
The Governor noted the original Parental Rights in Education bill encompassed material beyond kindergarten through third grade to include mandating material being "developmentally age appropriate."
"School Boards are in a situation where they can make that judgment," DeSantis said. "And I think most of the School Boards that we have now probably would make a similar judgment anyways. There may be some that aren't. And so this would be the baseline and then the school districts would be able to potentially do more."
DeSantis added, regarding "gender ideology," that it's "very divisive" and "the majority of parents in Florida … do not want that in schools." He asserted that in schools in "other parts of the country," students are being "asked to pick their sexual orientation at like, what, age 10 or 11."
"That is not something that I think we want," DeSantis added.