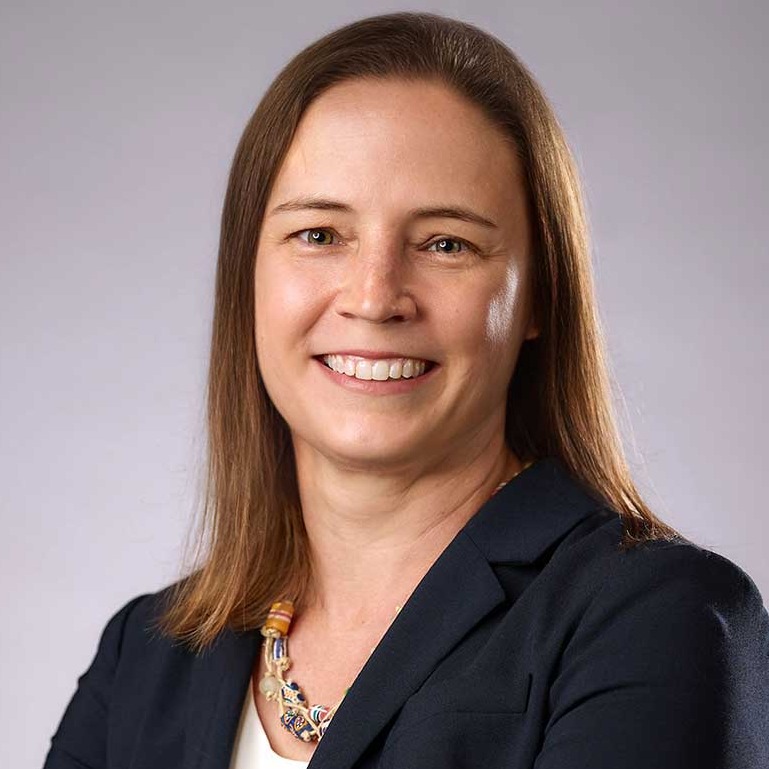 It's not clear what agents were searching for.
FBI agents have raided the home of Tampa City Council member Lynn Hurtak and seized property belonging to her husband, Tim Burke.
Only Burke was named on the search warrant, according to the Tampa Bay Times.
The couple told the Times that computers, a phone and other equipment belonging to Burke were seized, and that the agents left the home a mess and damaged some property.
The FBI declined to provide the Times with a copy of the warrant. Hurtak referred requests for comment to her husband, who declined to further elaborate until he obtains counsel.
The FBI confirmed to the Times that a court-authorized search was conducted. Agents arrived at the couple's Seminole Heights home before dawn, around 6 a.m. Monday morning, and left after 3 p.m.
Burke is a former journalist who now runs a media business, Burke Communications, whose website is currently down. The company is a full-service political consulting firm.
Burke previously worked for The Daily Beast, Gizmodo and Gawker.
Hurtak is fresh off a bruising campaign defending her District 3 seat. She defeated former Sen. Janet Cruz despite a fundraising disadvantage, knocking off what arguably was a better politically connected candidate. Cruz's daughter, Ana Cruz, is Mayor Jane Castor's domestic partner. Hurtak, as an appointed Council member prior to her election last month, was a frequent Castor critic.