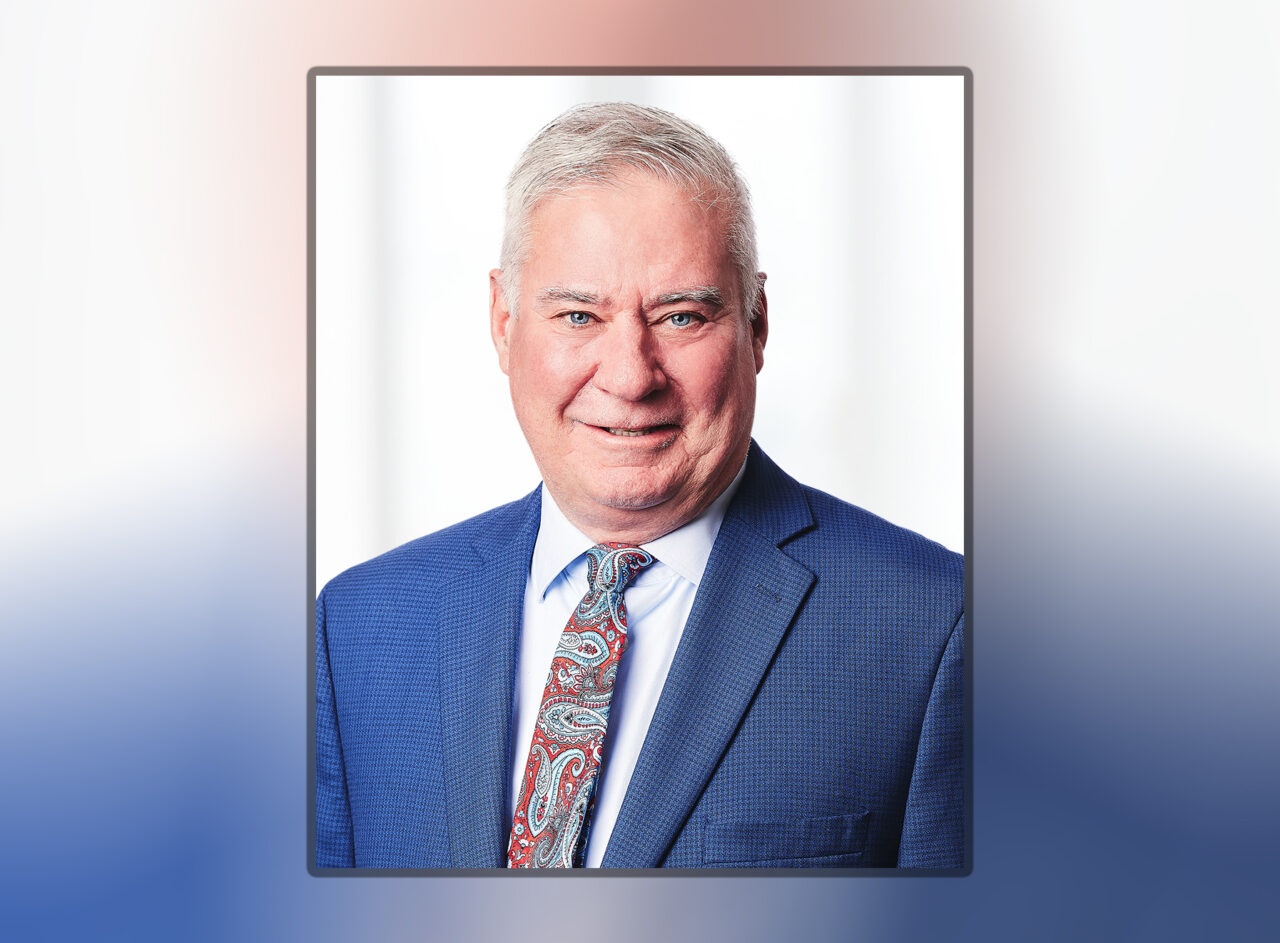 'You're not gonna see me driving an Uber.'
Let's just say Cinco de Mayo was a significant day in the life of longtime politico and lobbyist Jim Magill.
It was his 59th birthday and the hankie dropped on his 38th Regular Session. It was time, in his own words, "for a new adventure."
Magill has left his position as a lobbyist at Buchanan Ingersoll & Rooney and is currently weighing his options. While his decision was colored by a series of family tragedies and the responsibilities of being a single parent to three teenagers, he's not quite done with The Process.
"I love this process and I love the people in it," he said. "I've got too many years invested in this. You're not gonna see me driving an Uber."
"They say God doesn't give you a problem that you can't surmount, but I want something different to surmount it with." He plans to continue working with a core group of clients in some form or fashion in the future.
Magill started his career at Fowler White Boggs, a Tampa-based firm that ultimately morphed into the Buchanan firm.
In the early aughts, Magill left the law firm to serve as Director of Legislative Affairs for Gov. Jeb Bush, but later returned.
Magill's resume also includes stints as Director of State Senate Campaigns at the Republican Party of Florida and as a legislative analyst for the Florida House Republican Office.
"Jim led the campaign ops at RPOF that won the State Senate for Republicans in 1994, triggering the takeover of the House in '96 and the statewide victories of 1998," recalls Republican campaign consultant David Johnson. "Shrewd, decisive and a helluva lot of fun while doing the work, I look forward to more successes from Jim. He's the guy who gave me that key opportunity long ago, and there's a lot of folks in this town who owe Jim so much, and they don't even know it. Many of us do."
"I have known and worked with Jim Magill since 1986, right around the time he started shaving," said Mac Stipanovich, who worked with Magill when he was campaign manager for the reelection of Gov. Bob Martinez in 1990, who was defeated by Gov. Lawton Chiles. In 1990- 91, Magill would serve as part of the Congressional Affairs team for Martinez when President George H.W. Bush named him as the nation's "drug czar."
"My confidence in him is absolute," Stipanovich continued. "Whether the task is advance work for a Presidential visit, campaign management in a statewide race, getting a must-have amendment on a bill with no amendments, or minding your dog when you are out of the country, you want Magill if you can get him."