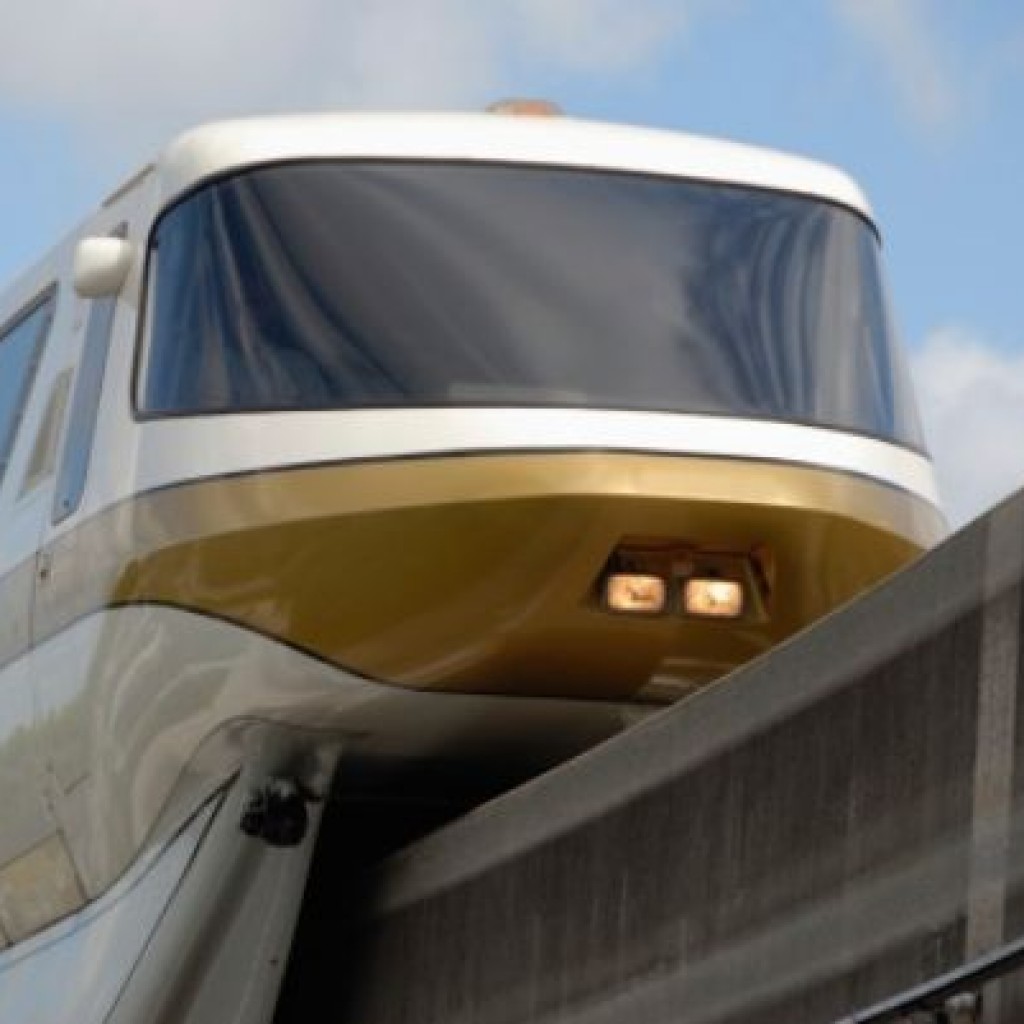 Starting in July, the state will impose inspections on the resort transportation system.
Florida will no longer stand clear of the monorail doors.
Gov. Ron DeSantis has signed legislation (HB 1305) that will allow state inspections of Walt Disney World's monorail system.
Those provisions were part of a larger transportation bill that also increases debt service for the state's transportation trust fund and authorizes new projects and partnerships. The new law also paves the way for the transfer of the Santa Rosa Bay Bridge Authority to the Florida Turnpike Enterprise and reestablishes the Greater Miami Expressway Authority.
But the late addition of monorail inspections drew attention in the waning days of Session. The potential for state oversight was raised by DeSantis mid-Session at a press conference where he promised to wrest control of resort property from the Disney corporation.
Sen. Nick DiCeglie, an Indian Rocks Beach Republican, said during Session that oversight of monorail safety was long overdue, and should have been imposed after the death of a monorail operator in a 2009 crash.
"I want to make sure when I'm on the monorail that the monorail is safe," he said on the Senate floor. "I want to know that this great state and the great folks at Florida Department of Transportation are inspecting these just like they do the other monorails."
But the targeted nature of the inspections fed the narrative of a continued feud between the Governor and one of Florida's top employers.
The state stripped Disney of a self-governing tax district it controlled last year after executives criticized legislation dubbed the "Don't Say Gay" law by opponents. But shortly before that district's expiration took place, officials made a number of moves to leave land-use oversight to Disney instead of a new board appointed by DeSantis. The Legislature took action to reverse much of that afterward. But the state and Disney remain embroiled in a lawsuit with the company accusing DeSantis of retribution over private citizens exercising free speech.
Just this week, Disney CEO Bob Iger accused DeSantis of governing by retribution.
"This is about one thing and one thing only, and that's retaliating against us for taking a position about pending legislation," Iger said.
The monorail inspections will further that perception. The requirement applies only to monorail systems in special taxing districts that span two counties, something that only applies to the transportation system at the Walt Disney World resort.
The law now goes into effect on July 1.