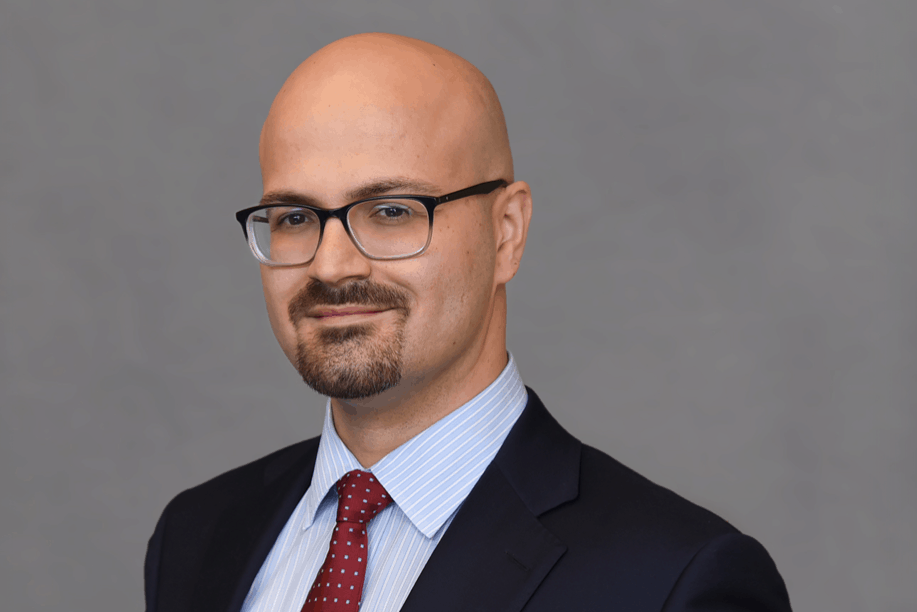 Legislators have been tinkering with Florida's telehealth law since the pandemic
Telephones are now an allowable technology for telehealth in Florida.
Gov. Ron DeSantis signed HB 267 Thursday night, along with more than 30 other bills he received earlier this week.
Sponsored by Rep. Tom Fabricio, the bill passed the Legislature unanimously.
Telehealth isn't a health care service, it's a platform for delivering health care to people.
After wrangling over the issue for years, the Florida Legislature in 2019 passed a telehealth law that set the standards of care for telehealth. Much to the chagrin of organized medicine, the law did not mandate telehealth payment equity or a requirement that they be reimbursed the same for the service, whether it was provided via telehealth or at a face-to-face appointment.
The 2019 law authorized telehealth for Florida licensed providers. Also, it allowed out-of-state providers to render care via telehealth so long as they were registered with the Florida Department of Health.
The law clarified that the telehealth platform could not use audio-only calls, facsimiles, and emails.
Legislators have been tinkering with Florida's telehealth law since the pandemic, which caused an exponential increase in the use of telehealth.
Their efforts fell short in 2021, but in 2022 lawmakers agreed to pass legislation to allow telehealth to be used to prescribe Schedule III, IV, and V substances. But lawmakers did not agree to eliminate the ban on audio-only calls, a top priority for Americans for Prosperity (AFP). The House was leading the charge against the change.
AFP had previously released a report touting how telehealth has taken off following the COVID-19 pandemic.