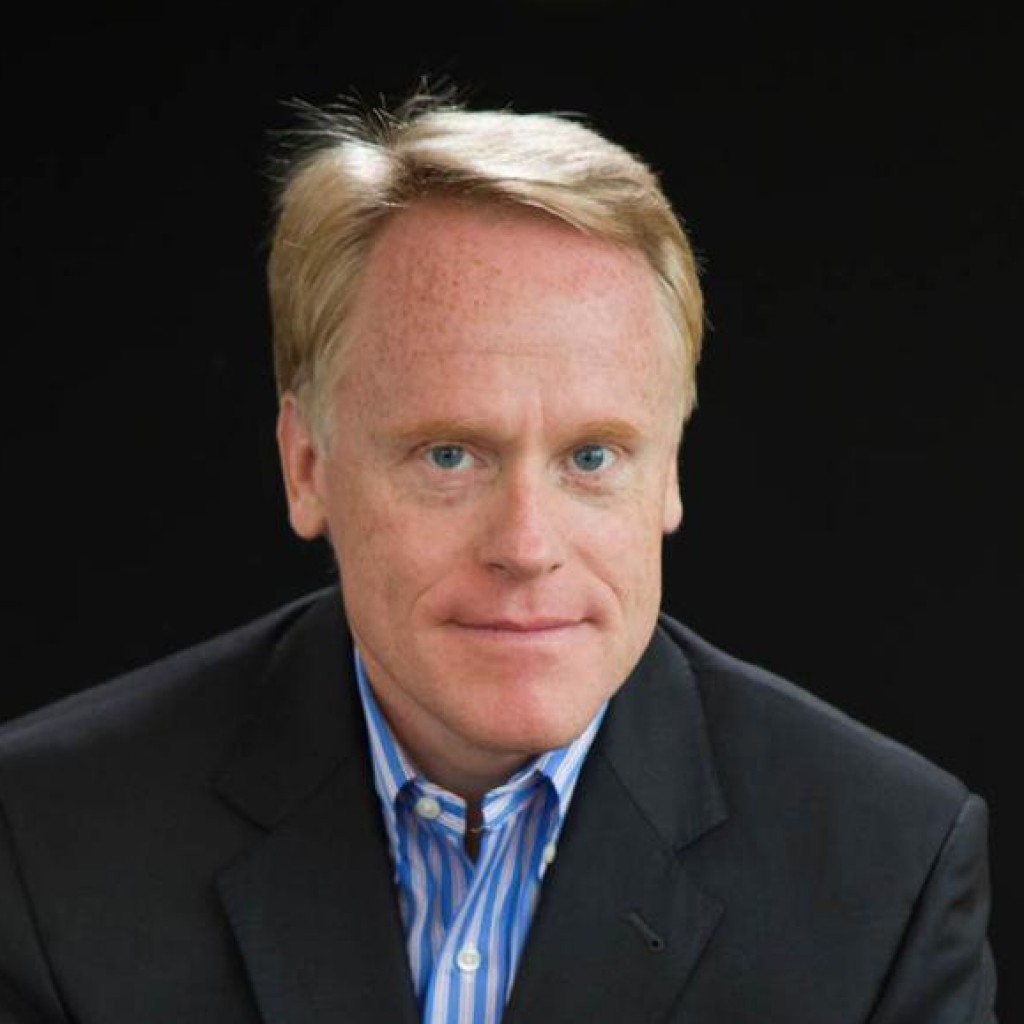 The Ybor Chamber also made other leadership decisions.
Darren Richards will serve as the Ybor City Chamber of Commerce Chair for the 2023-24 program year, the group announced.
Richards, the chief operating officer for Tucker/Hall, has been active with the Ybor Chamber for decades, but has become more involved in recent years after his company opened shop in Ybor on its iconic 7th Avenue.
"We thoroughly enjoyed being in Ybor City and being involved in one of our community's most treasured neighborhoods," Richards said. "I look forward to working with Chamber members in the year ahead to help them grow their businesses and advocate for issues important to the Ybor City business community."
The Ybor Chamber also made other leadership announcements. Larissa Baia, who is the campus president at Hillsborough Community College's Ybor campus, will serve as Chair-Elect. ReliaQuest Bowl's Blake Guthrie will serve as Secretary and Jamaris Glenn, owner of the culturally immersive restaurant 7th+Grove, will serve as Treasurer.
"At the Ybor City Chamber, we often say we keep 'P.A.C.E.' for our members because we promote, advocate, connect and educate through our various events and programs," Ybor City Chamber of Commerce President and CEO Lee Bell added in the Monday statement. "I'm excited about what Darren, our board, our staff, and our members will accomplish together in the year ahead."
Ybor City was founded in 1886. Its namesake, Vicente Martinez-Ybor moved his cigar factory from Key West to Tampa. The Chamber was established decades later in 1930 and has supported the local business community ever since.
The Ybor City Chamber of Commerce also operates the Visitor Information Center in Ybor City, a resource for visitors to plan their visit to the historic city, including information about museums, entertainment, restaurants, hotels, shopping and other attractions.