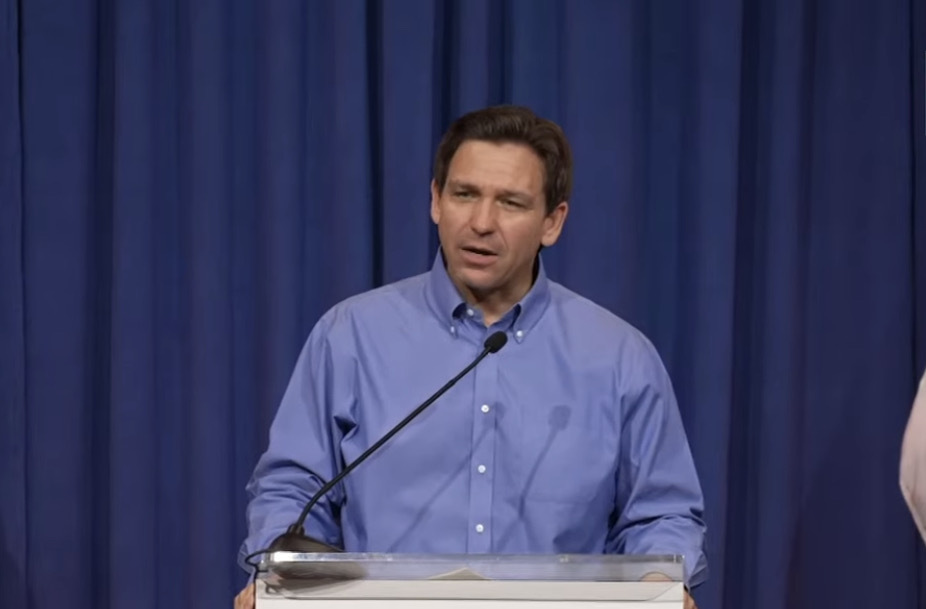 The Governor will have ground to make up when he becomes an active candidate.
Yet another poll of Republicans' presidential preferences finds Florida's Governor below 20% nationally.
A survey from I&I/Tipp Insights shows Ron DeSantis pulling 17% support, 6 points below the 23% he mustered in April.
Former President Donald Trump commands 55% support, up from the 47% he had in April, giving him a 38-point lead.
The online poll consulted 469 Republicans and those leaning Republican, with a margin of error of +/-5 percentage points.
While 17% is a low-water mark with this pollster, DeSantis has been lower still in other surveys of the 2024 field.
A survey of 436 likely GOP Primary voters conducted April 24-27 by McLaughlin and Associates shows DeSantis mustering just 16% in a crowded field, with Trump drawing 52% support.
An Emerson College poll in the field in late April had DeSantis 46 points behind Trump, with DeSantis also pulling in 16%.
These polls diverge from the FiveThirtyEight average of polls, which shows a Trump trend in aggregate. The former President leads DeSantis 52% to 22% on average, with Mike Pence at 6% and Nikki Haley at 4%.
Trump has offered commentary on DeSantis' poll numbers as recently as Sunday, mocking the Governor's name, as is his tendency.
"Rob DeSanctimonious and his poll numbers are dropping like a rock — I would almost be inclined to say, these are record 'falls.' The question: Is 'Rob' just young, inexperienced and naive or, more troubling, is he a fool who has no idea what he is doing. We already have one of those in office, we don't need another one," he posted to Truth Social.