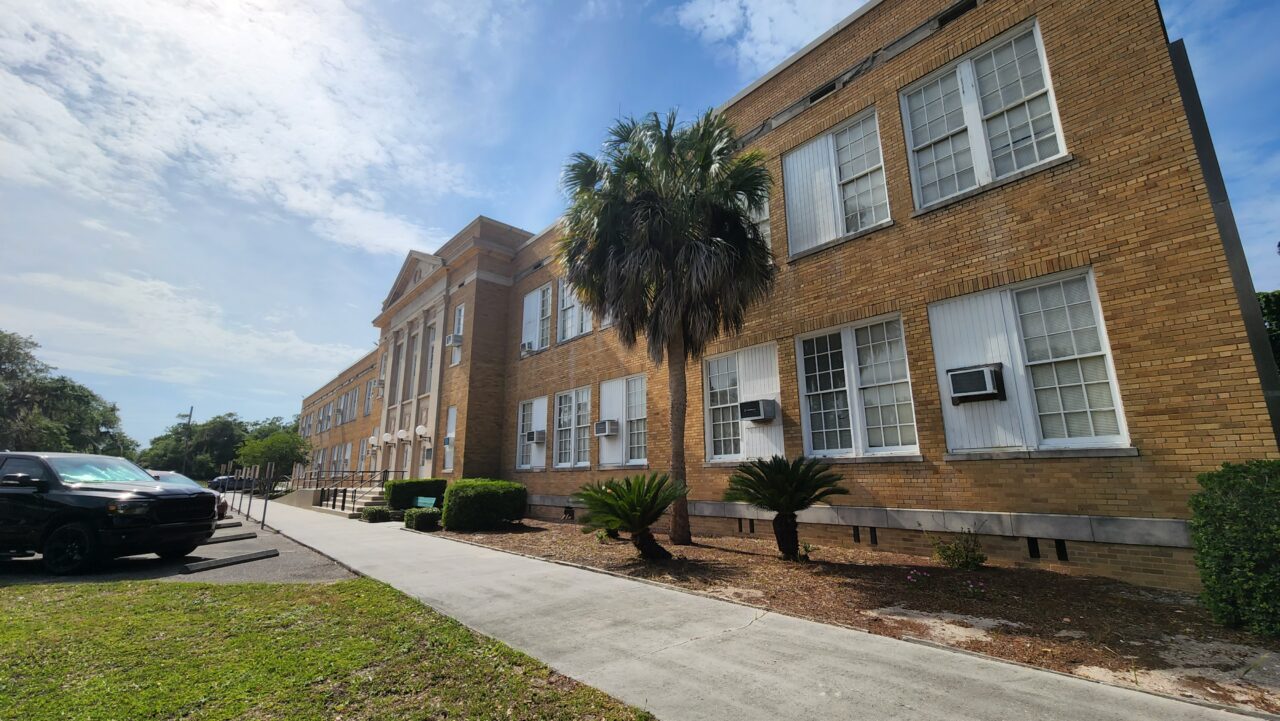 'This is continuing to evolve.'
Any person who lives in Nassau County will be able to challenge materials used in the county's public schools under a new policy the county School Board has adopted.
The specification is a change from the policy as first presented, which only provided for parents of students to object to any given set of materials.
"The parent or a resident of the county, as defined by Florida Statutes, may contest the district School Board's adoption of a specific instructional material by filing a written objection using the form that is available on the district website," according to the policy.
"The form must be signed by the parent or resident of the county, include the required contact information, and state the objection to the instructional material based on the criteria stated in Florida Statutes."
Some school officials expressed concern, though, that this policy doesn't provide enough ability to limit teachers' selections regarding what they use to teach their students.
Some also worried that ancillary materials that don't go through the same vetting process would allow teachers to use materials some people might consider objectionable.
"The non-adopted materials, the instructional materials that are not in the state-adopted text, that, to me, is the place that materials (could be used that) would not be in line with our district's philosophy," Board member Curtis Gaus said.
Assistant Superintendent Mark Durham said there are many materials used in county classrooms that aren't part of a state-adopted list of the main sources of material.
"For example, I know with films, typically classes send out a notice that these films will be viewed, or portions of these films would be viewed during the year," Gaus said.
He asked Durham whether teachers, especially at the secondary level, will be sending out notices on the ancillary materials used.
"That (process) wouldn't change," Durham said. "It's not something we were doing already."
Durham noted that a lot of classrooms have the Scholastic News magazine — the successor to Weekly Reader — but notices and preview copies aren't sent home to parents about it. Regardless, he said people can still use the process for objecting outlined in the policy.
"If a kid brings it home and there's something objectionable in there, this is the process they use to object," Durham said. "But as far as getting preapproval for your kid to participate in every single activity that came up in a classroom, I think that would be something that would be totally unmanageable and would tie up teachers' hands to the point they would be paralyzed to present anything."
Gaus asked if it would be possible for teachers who send out syllabuses at the beginning of the year to put as part of those syllabuses what ancillary materials will be used.
"Again, I think in general you would do that, but there may be things teachers discover throughout the course that they want to use," Durham said.
"That might tie their hands a bit, in that, OK, you sent your syllabus out, you didn't include this one particular article that you found you wanted to share with the students. Again, I don't know if we would want to put that requirement on them at all, that they have to send the title of every single thing they're going to use throughout a school year."
Board Chair Cynthia Grooms noted that there's a process, like when Gaus was a local principal, that schools would internally vet these ancillary materials.
"That's an expectation of the teachers, is that they stay within the state standards," Durham said. "We're not supposed to be going outside of the state standards in our instruction in any of the classes. Our media materials, everything we have in the media center is online for a parent to look and see … what's in there."
For advanced placement classes, the district sent home a full list of materials and addressed concerns with parents on an individual basis.
The process of limiting what can be used remains a work in progress, according to Superintendent Kathy Burns. She was responding to a question from Board member Gail Cook about the schools' internal vetting of classroom libraries.
"Remember, at the beginning of the year … every student had to have an access form, (stating), 'I can have access to all books/limited books/no books,' etc.," Burns said. "So, yes, but this is continuing to evolve."