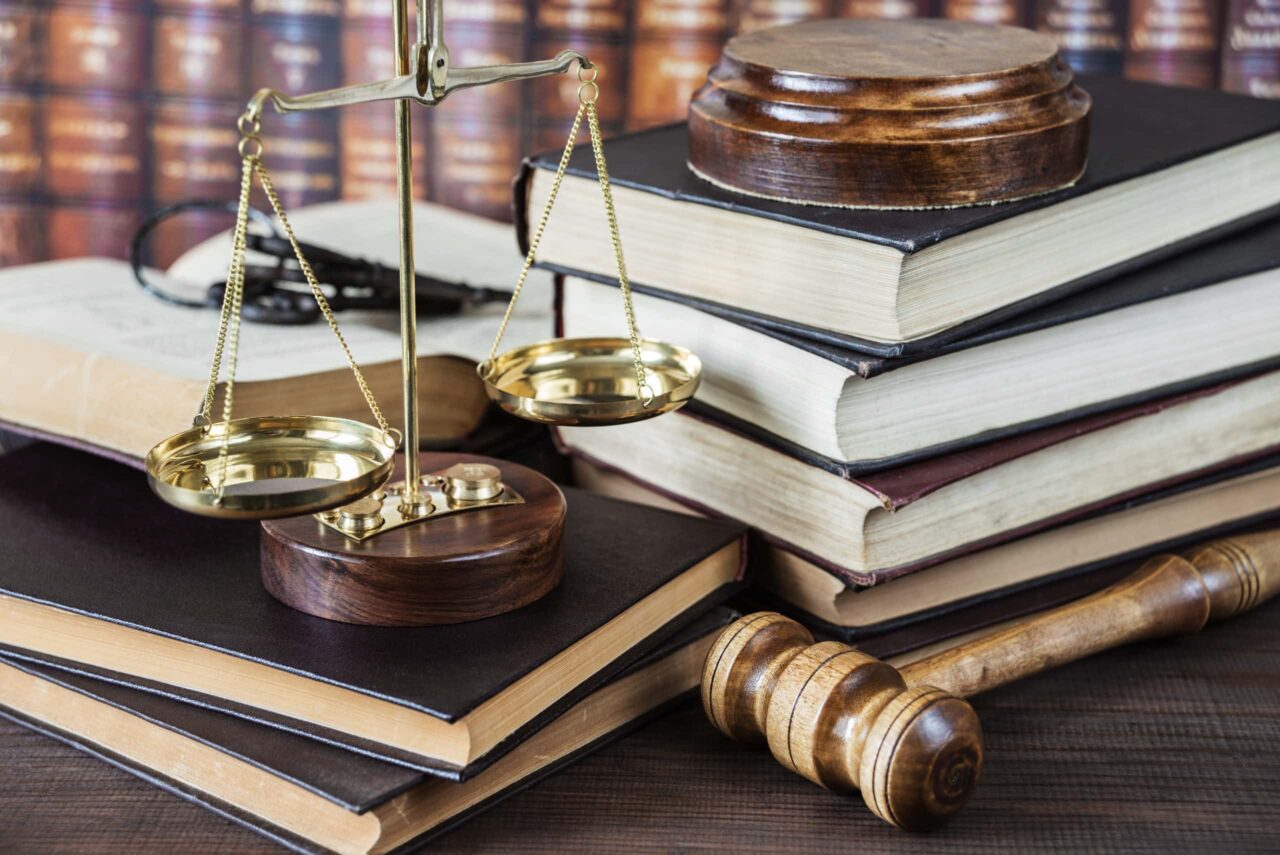 The latest judicial picks hail from governmental roles.
Four lawyers serving in government posts, including Palm Beach County's chief homicide prosecutor, have been tapped to fill in gaps in South Florida's judiciary, Gov. Ron DeSantis' Office announced.
Reid Scott II of Wellington has prosecuted some of the area's most high-profile murders and will be serving as a judge in the 15th Judicial Circuit in West Palm Beach.
Scott has been an Assistant State Attorney since 2006. A graduate of Stetson University College of Law, Scott fills the judicial vacancy created by the elevation of Judge Paige Kilbane to the Fifth District Court of Appeals.
Scott had been involved in the "Killer Clown" case that was recently resolved with a plea deal. The 27-year-old case had gone cold until the Palm Beach County Sheriff's Office arrested a woman for shooting her husband's first wife when she rang the woman's doorbell dressed like a clown and bearing a bouquet of balloons from Publix.
The new judge for the Palm Beach County Court also served in the Palm Beach County State Attorney's Office.
Danielle Sherriff of Boynton Beach most recently served as the senior litigation lawyer for the Palm Beach County School District. The graduate of Florida State University College of Law fills the vacancy created when Judge John Parnofiello was elevated from county court to the 15th Judicial Circuit.
Kristin Kanner of Hollywood, who's been appointed to become a Judge in the 17th Judicial Circuit, also once served as an Assistant State Attorney. She moved on, however, in 2013, becoming the director of the Sexually Violent Predator Program at the Department of Children and Families in 2013.
The graduate of the University of Florida Levin College of Law fills the vacancy left by the retirement of Judge Charles Greene.
Elaine Carbuccia of Davie joins Kanner on the bench in the 17th Judicial Circuit.
Carbuccia has served since 2020 as a law clerk for the U.S. District Court Judge Raag Singhal. Previously, Cabuccia was a judicial staff attorney for the 17th Judicial Circuit Court. The graduate of St. Thomas University College of Law will be filling the judicial vacancy created when Judge Linda Alley died in January from lung cancer.