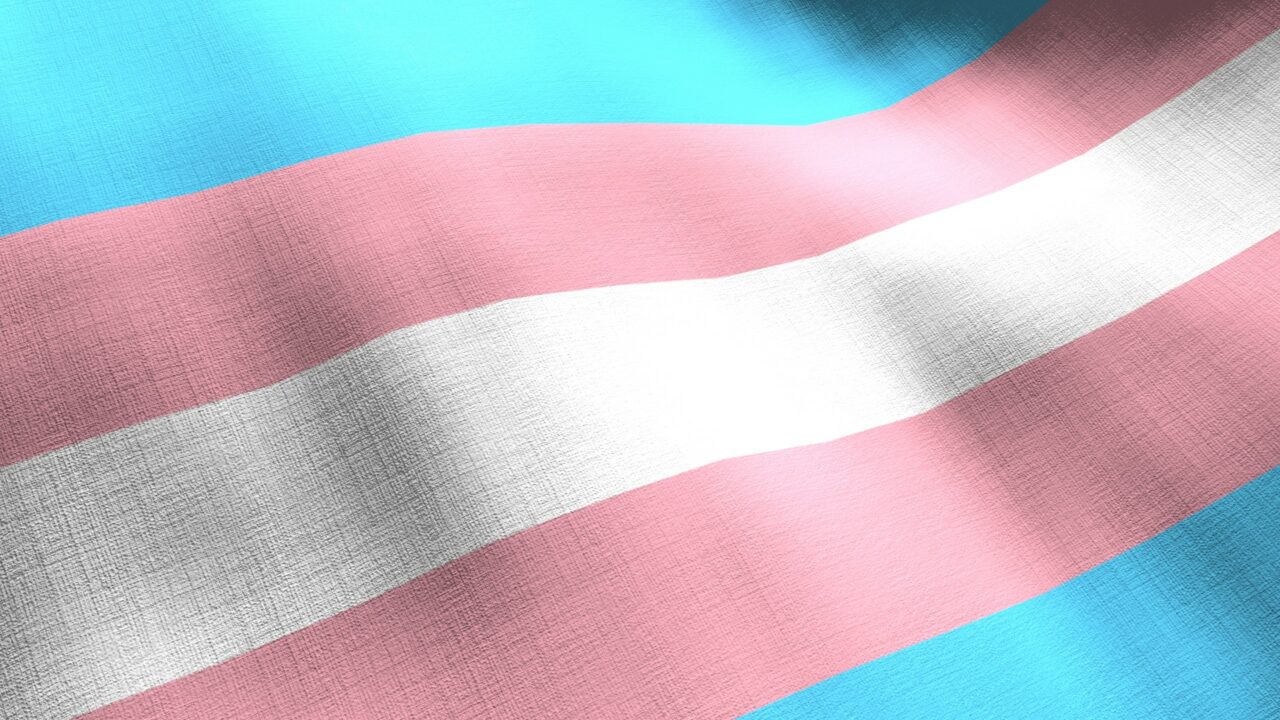 'The state has decided people should not be trans.'
Florida's ban on minors accessing gender-affirming care remains in effect after a federal judge adjourned a hearing Friday without ruling from the bench on whether to block a new state law as well as a pair of medical board rules.
U.S. District Judge Robert Hinkle said he wanted to hear from, at minimum, Attorney General Ashley Moody's office and said he wanted to ensure that the court and state had access to the medical records of the three transgender children who, along with their parents, have challenged the new bans.
The Senior Director of Transgender and Queer Rights for the GLBTQ Legal Advocates & Defenders, Jennifer Levi, argued that the bans violate the plaintiffs' equal protection rights and, if not prevented from taking effect, jeopardize the health and safety of transgender minors and put the future of the clinics that treat transgender patients at risk of shuttering.
Mohammed Jazil, counsel to the Florida Board of Medicine, was the only attorney who spoke on behalf of the state Friday and Hinkle peppered him about the sweeping provisions in SB 254. The law would subject physicians who treat transgender minors with puberty blockers and the surgeons who operate on them to criminal charges.
While attorneys for the plaintiffs argued the state had the ability to protect the health safety and welfare of the public, Hinkle, who also is presiding over a separate challenge to a rule banning Medicaid from reimbursing for the care, appeared empathetic to the plaintiffs.
Chloe Cole made headlines when she testified in support of trans care bans for minors at Board of Medicine meetings and in the Florida Legislature, but she is from California. Hinkle noted that the state hasn't been able to produce one resident who was treated with hormones as a minor or operated on and who now regrets the choice.
Hinkle also noted that SB 254 contains a provision in child custody disputes that lets Florida state courts take emergency action and remove children from parents who support gender-affirming care. The plaintiffs didn't request Hinkle to halt that section of the law from taking effect, but he used it to underscore how far the administration of Gov. Ron DeSantis has taken on transgender care.
"The state has decided people should not be trans," Hinkle said to Jazil.
But Jazil countered, "I don't think that's what the state decided."
Then Hinkle pressed Jazil, asking him, "What would the state have done differently than what it has done?"
While SB 254 authorizes criminal prosecution, Jazil told Hinkle that the Florida Board of Medicine can't bring criminal charges against doctors for its rules.
Physicians' concerns for criminal and professional prosecution may not be unfounded given the actions the DeSantis administration has taken on some of these issues. Hinkle pointed to the suspension of Hillsborough State Attorney Andrew Warren. DeSantis suspended him after he promised not to prosecute abortion providers and enforce the state's so-called don't say gay law. Hinkle said that Warren's position on transgender medical access also played into DeSantis's decision to suspend Warren.
And Disney's long-standing governance structure was changed after the company made clear it didn't support DeSantis's efforts to ban teachers from instructing students on sexual orientation or gender identity.
"You can see how doctors would be concerned and might not think just a district judge ruling wouldn't be enough to alleviate their concerns," Hinkle said.
It's not clear when Hinkle will rule on the request for the injunction but Levi, told reporters she expects a ruling on the restraining order "fairly quickly." She also said she was optimistic.
"I think we got a really fair hearing today from a judge who very much understands that what the state law does now is to throw up barriers for families that are doing nothing other than trying to support their adolescents. And I think he understands the issues, and we're really hopeful about a positive result," she said.
Hinkle did suggest that, if granted, he would most likely draft it to apply only to the three named plaintiffs.
For now, Levi said, that would be enough.
"I think that getting an order from this court that ensures that our plaintiffs can get the health care that they need and that families can support their transgender adolescence is a huge step forward."