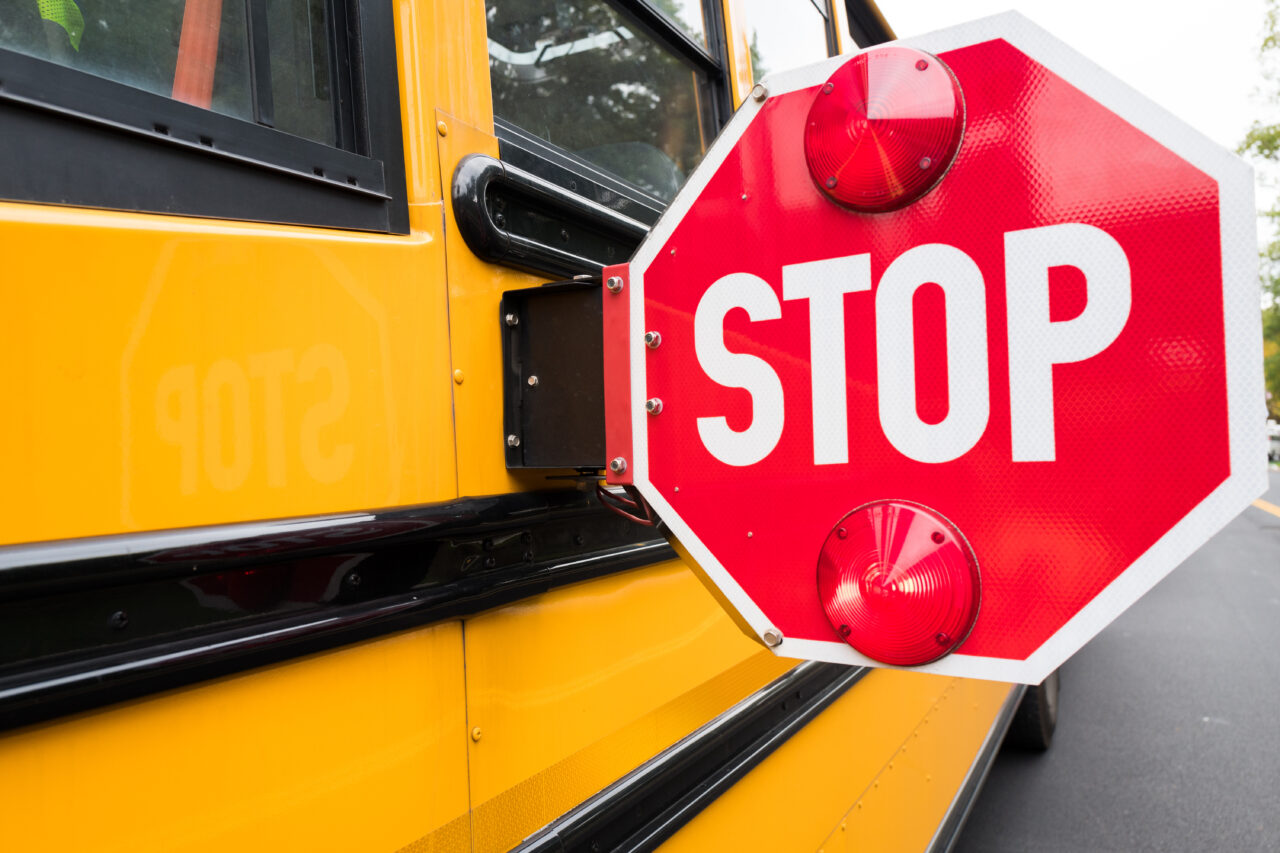 The issues noted in the audit arose under former Superintendent Alberto Carvalho. His successor, Jose Dotres, is tasked with addressing them.
The Miami-Dade County School District had numerous safety and security improvements to make going into the current school year, according to a recently published state audit.
A May 2023 report from Florida Auditor General Sherill Norman's office lists nine issues that needed addressing, from school safety and security problems to bookkeeping issues and vendor procurement concerns.
Atop the list is a finding that the district, overseen by a nine-member School Board, largely failed to comply with youth mental health awareness and assistance training requirements during the 2021-22 fiscal year.
That year, when Miami-Dade students returned to full-time, in-person learning for the first time since the pandemic's onset, the district received a $13.3 million state allocation to establish or expand school-based mental health care services and training.
While Miami-Dade designated a state-mandated school safety specialist, just 37% of the district's more than 18,200 employees completed the required mental health assistance training.
The audit said district personnel blamed the deficit on class size limits. Without documentation showing all school staff have completed the training, the report said, "the district cannot demonstrate compliance with state law."
Another related issue involves school safety officers. State statute requires districts School Boards and superintendents to partner with a law enforcement or security agency to post at least one safe-school officer at each facility the districts operate. Every officer must be certified and complete mental health crisis intervention training, including a 144-hour program conducted by a Sheriff.
An examination Norman's office conducted of a sample of 31 district schools and 12 charter schools — less than a tenth of the total number — found nearly 30% had safe-school officers who could not provide documentation proving they'd received the training.
Miami-Dade also may have violated state law by not fully implementing a vital panic alert system in the 2021-22 academic year.
That year saw the rollout of "Alyssa's Alert," a silent alarm named for Marjory Stoneman Douglas High shooting victim Alyssa Alhadeff that links directly to police and first responder agencies.
Miami-Dade opted to use a mobile app to implement the system, entering into a $417,000 agreement with a vendor for all of its schools. But the audit found that only school principals had the app installed on their phones "and, in a school principal's absence, a vice principal or other responsible official had no access to the system."
The audit said district personnel explained that principals initially were the only ones with access to the app while school sites underwent testing with local 911 centers, and the superintendent and county police director informed all employees of the app's availability and use once testing concluded in June 2022.
That may be true, Norman's report said, but Miami-Dade records "did not demonstrate that vice principals and other responsible officials had access to the system."
Facility safety issues persisted too. The audit examined just four of Miami-Dade's 388 educational and ancillary facilities. At them, Auditor General staff led by CPA Barbara Coleman found 147 deficiencies or maintenance needs that remained unresolved for two or more years, including rooms without smoke detectors, classrooms with missing or broken handles or emergency windows, unsafe electrical installation on smart boards and a lack of exhaust systems in shop or lab classrooms where chemicals are used.
The audit said when confronted with the issues, district personnel cited staff shortages, COVID-19 effects, and effective costs as reasons for the delays. They said the district "would address most deficiencies" during the 2022-23 fiscal year, though "certain capital deficiencies required more time given the scope, available funds, and complexity of the deficiencies."
There were several glitches in Miami-Dade's financial operations in 2021 when Miami-Dade submitted station costs totaling $41.4 million to the Florida Department of Education — nearly half a year late.
That same year, the audit found, Miami-Dade Public Schools spent $4,000 in performance funding on four technical students studying aviation mechanics and surgical technology. At the time, none of the students had completed the industry training that merited the funding — an error the district chalked up to staff who "did not always understand the industry certification reporting requirements."
The audit listed multiple incidences in which district personnel did not prepare or review and approve bank account reconciliations in a timely manner, as well as several cases where vendor procurement and payment were suboptimal.
Further, district IT security controls related to user authentication "continue to need improvement."
"We are not disclosing specific details of the issues in this report to avoid the possibility of compromising district data and IT resources," the report said. "However, we have notified appropriate district management of the specified issues."
Miami-Dade Public Schools operated 330 elementary, middle and high schools, 12 virtual and specialized schools, and sponsored 139 charter schools, including three virtual charter schools, during the 2021-22 fiscal year. It reported 341,141 full-time equivalent students during that time.
The issues noted in the audit arose under the supervision of former Superintendent Alberto Carvalho. His successor, Jose Dotres — whom Miami-Dade School Board members voted 6-3 to appoint in January 2022 — is tasked with addressing them.
Florida Politics has reached out to the district for comment and will update this report upon receipt.