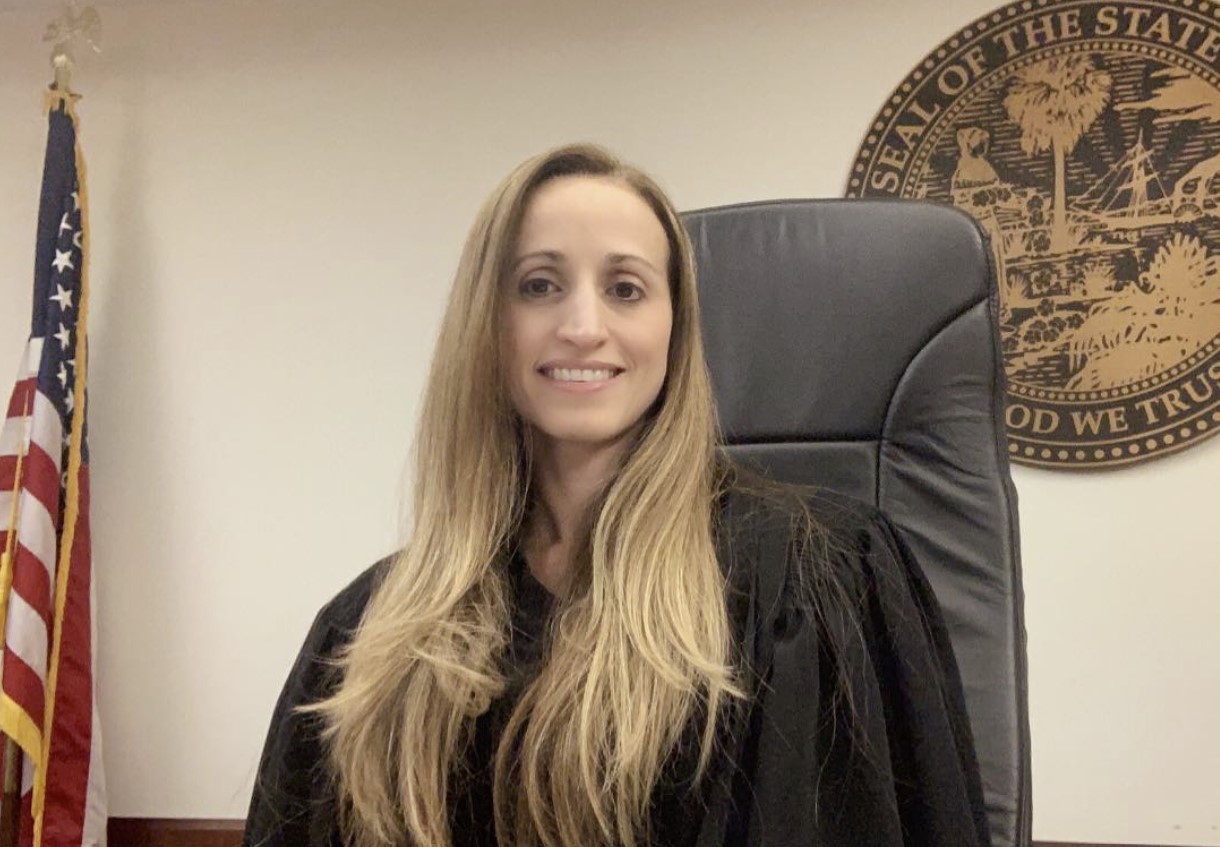 She fills a vacancy in the complex Civil Justice Division.
Five years after she was appointed to the bench, Miami-Dade County Judge Christine Bandín is moving up.
Gov. Ron DeSantis appointed Bandín, who has ruled over cases in the county Domestic Violence Division, to the 11th Judicial Circuit Court.
She fills a vacancy in the complex Circuit Civil Division created by the resignation of Judge Alan Fine, who resigned Feb. 15 after more than a decade to launch an arbitration firm.
A member of the Florida Bar since 2006, the same years she attained her juris doctor from the University of Miami School of Law, Bandín has served on the Miami-Dade Court since Gov. Rick Scott appointed her in 2018 to fill a vacancy crated by the elevation of Administrative Judge Andrea Wolfson.
A press note from the Governor's Office, which included no comment from DeSantis, errantly said Bandín was appointed in 2019, when DeSantis would have made the appointment.
Bandín defended her seat in August 2020, winning 77% of the vote in the Primary Election and securing her seat outright with no challenger in the General.
Had DeSantis not tapped her for the 11th Judicial Circuit Court, her current term on the county bench would have ended Jan. 5, 2027.
Prior to becoming a lawyer, Bandín interned as clerk at the Fort Lauderdale law firm Peterson Bernard, according to her LinkedIn page. She worked in private practice as an associate attorney from 2008 to 2014 for the Tampa law firm formerly called Adams & Diaco before joining Shutts & Bowen in November 2014.
She stayed with the firm for four years, during which she became partner. She mostly litigated insurance defense cases, according to Law.com.
Bandín was one of six county judges the 11th Judicial Nominating Commission recommended in March to replace Fine.
Fine called them all "fine" nominees in an email Law.com quoted in April.