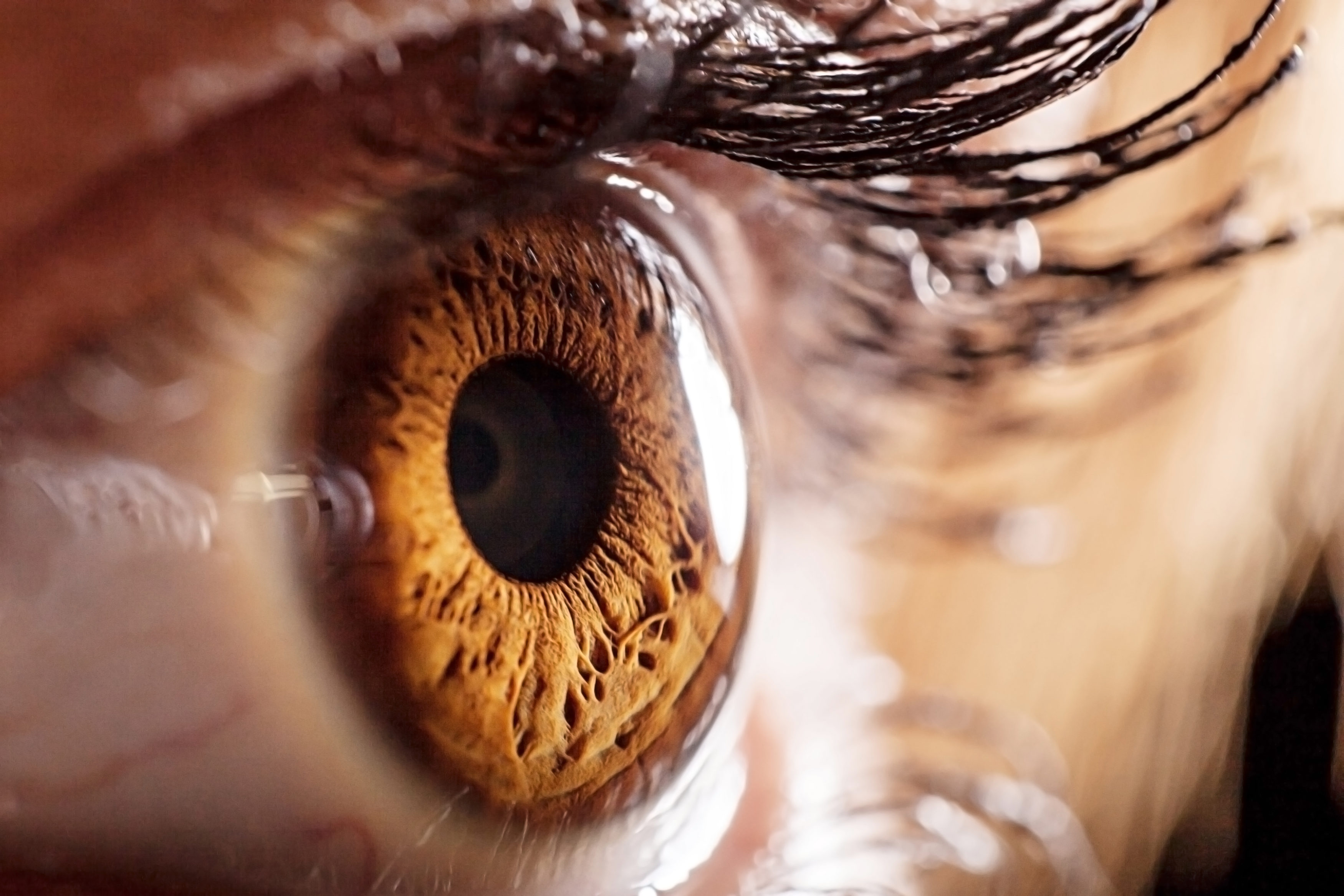 'Staff shared with us a few weeks ago that a veto was forthcoming.'
Gov. Ron DeSantis vetoed a priority bill (SB 230) of Senate President Kathleen Passidomo Friday and offered no explanation in his official veto message.
The veto of SB 230, which would have prevented optometrists from calling themselves "physicians," is the latest chapter in the long-running "eyeball wars" saga in the Capitol that has been waged between optometrists and ophthalmologists.
Katie Betta, a spokesperson for Passidomo, said the Senate President was made aware the veto was coming and that she believes the bill started an "important conversation she hopes to continue."
"Staff shared with us a few weeks ago that a veto was forthcoming. The President accepts that because she respects the Governor and his role in the Process," Betta told Florida Politics Friday. "She was just really appreciative of the heads up that a veto was coming, and again looks forward to continuing the conversation."
Betta stressed that DeSantis has backed other Passidomo priorities, including the Live Local Act and the Expansion of the Wildlife Corridor, which he signed into law.
Dave Ramba, lead lobbyist for the Florida Optometric Association, issued a statement thanking DeSantis for hearing the "outcry from the profession that SB 230 would bring optometry and primary eye care backwards when we work hand in hand throughout Florida as doctors and physicians with our partners in ophthalmology to provide exceptional service to Floridians."
SB 230 essentially would have banned anyone but medical doctors and osteopathic physicians from using the words "physician" in their advertisements and daily interactions with patients. Exceptions are made for chiropractic physicians, who are authorized in their practice to identify themselves as chiropractic physicians; as well as dentists and podiatrists, whose specialty recognitions and licenses can include the terms doctor, physician and surgeon. 
Betta said the bill "sought to help patients, particularly our elderly, better understand the various roles of different members of their medical team." While every medical professional has a role to play, Betta said that "academic and professional medical credentials are often assigned interchangeable working titles, and it can be confusing for patients who are in a vulnerable situation and may not understand the limitations of each role."
Rep. Randy Fine was an outspoken critic of the legislation. He supported the House version of the measure (HB 583) instead. HB 583 was nearly identical to the Senate counterpart, but it also allowed optometrists to continue to call themselves physicians. Fine also supported a move to amend the House bill to also allow acupuncturists to continue to use the title of physician. While he was unsuccessful, he used the opportunity to tell freshman members they should not be afraid to vote their conscience, even if it's contrary to what leadership wants.  
Fine told Florida Politics Friday the initial goal of the bill was a good one and that patients should know who's treating them in medical settings such as hospitals and physicians' offices. But he said the bill went too far, restricting what providers could call themselves in retail settings, like eyeglass shops where he said, people are aware they aren't being seen by physicians.
He said an optometrist in his House district told him it would cost them $250,000 to comply with the law.
Campaign finance records show the month before this year's session the OD-EYEPAC, a political committee connected to the Florida Optometric Association, donated $17,500 to a political committee connected to Fine.
Fine denied the contribution influenced his position on the bill and said he wasn't aware of the contributions until being told by Florida Politics.
"If you think I can be bought for $17,500 you're insane," Fine said adding, "a lot of health care entities gave me money." 
OD-EYEPAC also contributed $25,000 to the nonprofit that helps with the Governor's mansion.
Meanwhile, health care attorney and physician lobbyist Chris Nuland said his clients are disappointed the bill was vetoed, noting the goal of the bill was to "empower patients by ensuring that they know the credentials of those health care practitioners treating them."
"We look forward to hearing the Governor's concerns, which we hope to address when we bring back the bill next Session," Nuland, a Jacksonville-based attorney, told Florida Politics.