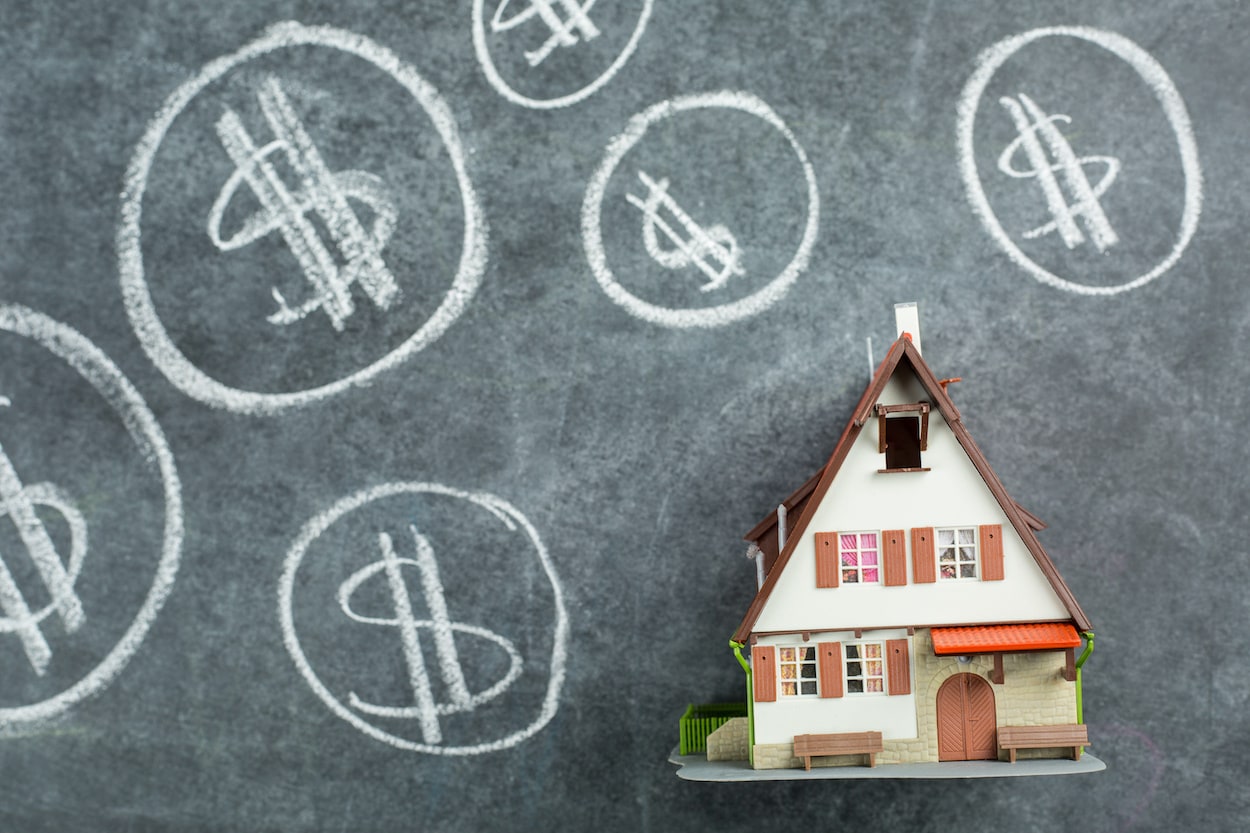 The report recommends 'a suite' of best practices, rather than a one-size-fits-all approach.
The Florida Policy Project, a nonpartisan research-focused organization, has published its affordable housing report, offering insights into the problem and highlighting best practices to solve it. 
The report found a staggering 945,687 very low-income households where hardworking families, seniors and individuals with disabilities are spending more than half of their income on housing.
Additionally, the report found more than half of all renters in Florida allocate at least 30% of their income toward rent. 
While the challenges are real and persistent, the report also found comprehensive housing affordability best practices and innovative concepts tailored for Floridians, established in partnership with the Florida State University DeVoe L. Moore Policy Center and utilizing information from successful initiatives in other cities throughout the U.S.
The recommendations included a range of strategies, including upzoning, form-based codes, lot size reduction, accessory dwelling units and light touch density. 
"The housing affordability studies released today outline the why, the ideas and the best practice solutions. In the coming weeks, in collaboration with legislative leadership and university partners, we will produce strategies to best implement these practices," said former Sen. Jeff Brandes, founder of the Florida Policy Project.
The Florida Policy Project is encouraging stakeholders to delve into the report to gain a deeper understanding of the housing affordability crisis and the innovative solutions that can transform Florida's landscape. 
The group hopes that through collaboration, policymakers, community leaders and concerned citizens can create a future where every citizen can access safe, affordable housing. 
"While the Live-Local legislation passed this year represents a significant step forward in mitigating the housing shortage, there is still more work to be done," Sen. Darryl Rouson said. 
On the report's best practice findings for upzoning — organic density increases attained through allowing new development — it notes that the practice "could translate on the ground as dividing a large single-family home into two or four units" or allow "more of the property to be developed or the height increased by a story."
Light touch density, another best practice identified in the report, increases density by expanding housing options in residential neighborhoods to allow single-family homes, duplexes, triplexes, fourplexes, tiny homes, accessory dwelling units and small lot homes. 
Some areas of Florida do not allow accessory dwelling units, and in places where they are allowed, they are often regulated through strict zoning. The report's best practice on such units — often referred to as in-law suites or garage apartments — found that by legalizing accessory dwelling units, housing stock for single individuals or small households could increase and provide more affordable options for such renters outside traditional apartment and home rentals. 
Another best practice — reducing minimum lot sizes — would increase the allowable housing per acre, again increasing density and housing stock. Such successful practices integrate regulations to simultaneously protect neighborhood character. 
Finally, the report establishes form-based codes as a best practice, an action that focuses on preserving neighborhoods while also allowing land use to evolve as the city grows. 
"As part of a suite of reforms, these and other innovative solutions have the potential to dramatically increase housing supply to meet Florida's rising demand," the report notes.