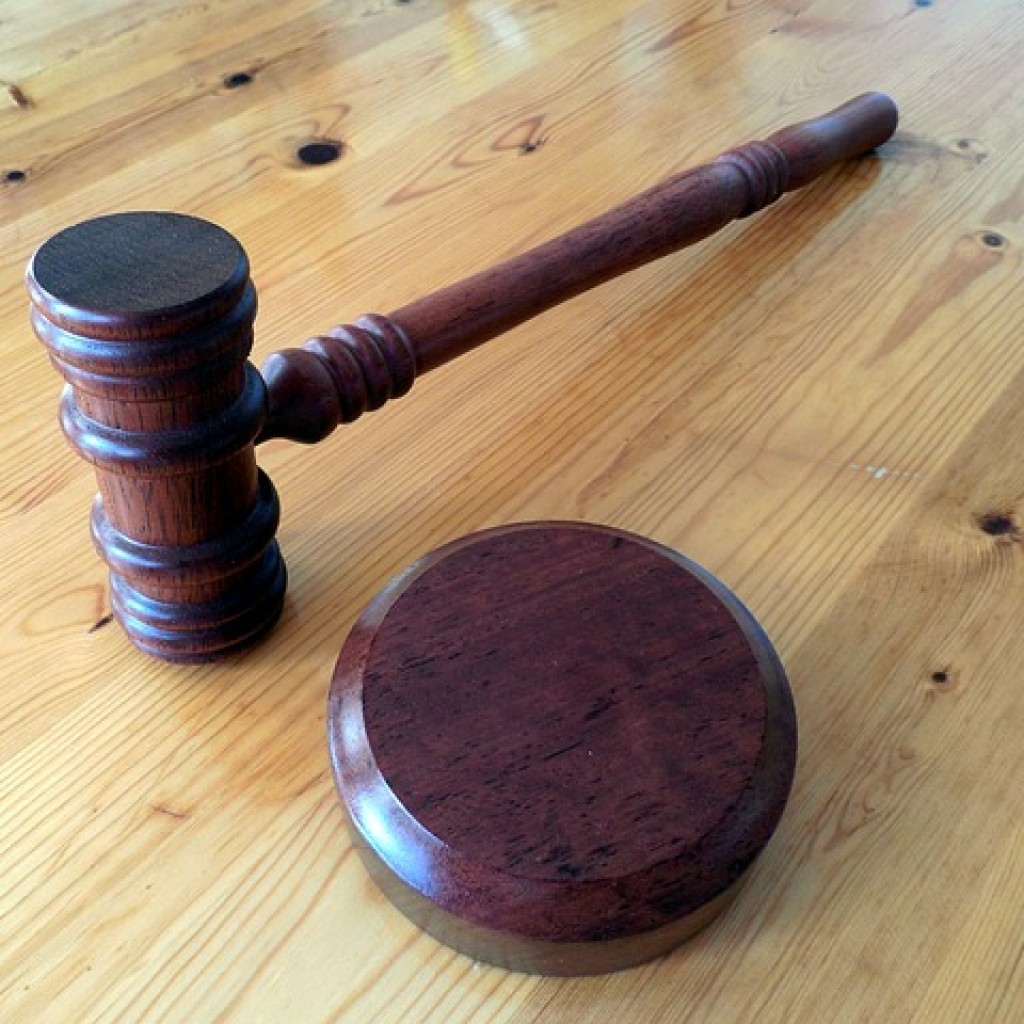 It's a victory for 3rd-party voter registration organizations, at least for now.
A federal judge has issued a preliminary injunction targeting aspects of changes to election law passed by the Legislature this year, after a hearing last week in which plaintiffs argued that the changes violated the Constitution by stopping third party voter registration organizations from doing their work.
Judge Mark Walker of the Northern District of Florida ruled in favor of the plaintiffs — including the Florida State Conference of Branches and Youth Units of the NAACP, Equal Ground Education Fund, Voters of Tomorrow, Disability Rights Florida, Alianza for Progress, Alianza Center, UnidosUS and Florida Alliance for Retired Americans — against provisions in SB 7050, which restricts what third-party voter registration groups are able to do.
Walker's order focuses on the bill "barring non-citizens from registering to vote," and "exposing individuals working for third-party registration organizations to felony prosecution for retaining voter information without telling them to whom the prohibition applies, what they can retain, and when they can retain it."
"The Free State of Florida is simply not free to exceed the boundaries of the U.S. Constitution," Walker writes.
Walker agreed with the plaintiffs that the "citizenship requirement" in the law violated the First and 14th Amendments to the U.S. Constitution, saying SB 7050 is an "omnibus election bill that imposes harsh new restrictions and penalties on 3PVROs engaging in voter registration and voter engagement activities and makes it harder for eligible Floridians — and in particular voters of color and voters with disabilities — to participate in the State's elections."
Walker rejected the defendants' pleas to defer ruling until September, arguing that could allow "retroactive punishments" of 3PVROs.
"Removing the threat of enforcement — the risk of a $50,000 fine, automatic cancellation of the 3PVROs' registrations, and further civil enforcement by the Attorney General — would directly redress Plaintiffs' injuries. In other words, they could continue the voter registration work that they have been hired to do, without fear of Defendants penalizing their organizations with devastating fines, automatic cancellation of their registrations, and other civil enforcement actions."
Walker also contends the law is a solution in search of alleged problems.
"The State of Florida is correct to seek integrity in our electoral system. Sound election laws ensure the people are heard without distortion from negligent and bad faith actors. Here, however, Florida's solutions for preserving election integrity are too far removed from the problems it has put forward as justifications," the order adds.
An appeal is all but inevitable, in keeping with many of Walker's initial rulings against the state of Florida, whose defendants in this case include Secretary of State Cord Byrd, Attorney General Ashley Moody, and the state's Supervisors of Elections.
SB 7050 imposed sweeping changes, but arguably received more publicity for clarifying Florida's "resign to run" law ensuring Gov. Ron DeSantis could run for President without resigning. The plaintiffs' filing did not address that, nor did the judge's ruling.
Meanwhile, Florida Democrats did not hesitate to celebrate the preliminary injunction.
"This is a huge win for the people of Florida," said Florida Democratic Party Chair Nikki Fried. "Our democracy works best when everyone has access to the ballot box, and I applaud the court for recognizing that and actively protecting the rights of Floridians.
Continued Fried: "Ron and his sidekicks in the legislature clearly, to quote the injunction, struggle with 'governing within the bounds set by the United States Constitution' — a struggle driven by their endless and unquenchable thirst for power. I don't know what's more embarrassing — his recent scorecard in the courts or his cratering poll numbers."