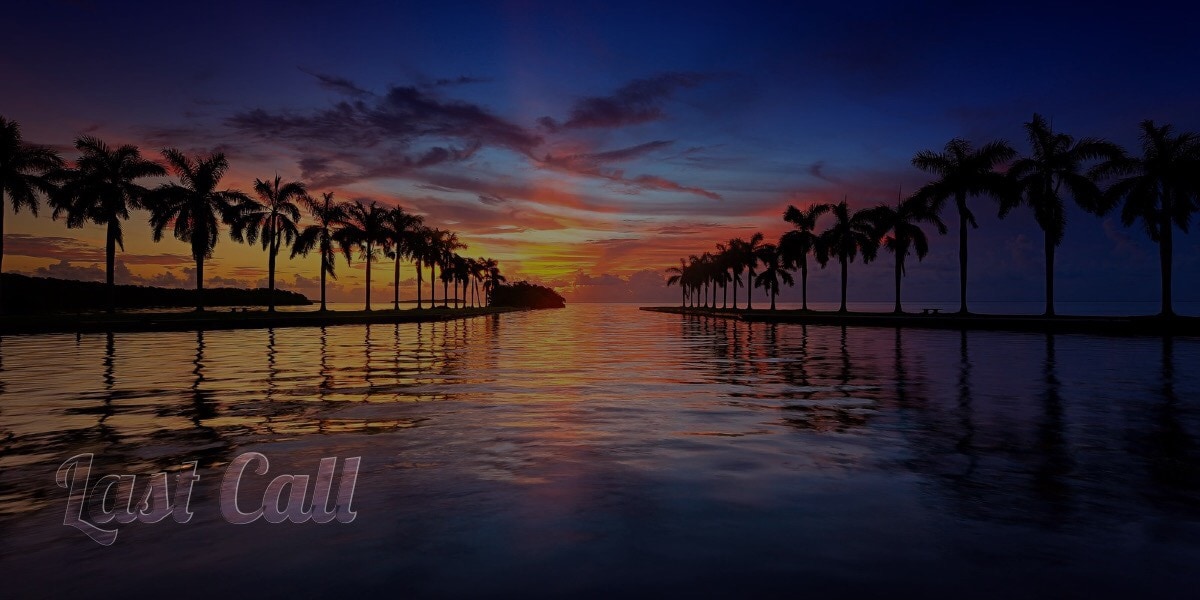 A digest of the day's politics and policy while the bartender refreshes your drink.
Last Call — A prime-time read of what's going down in Florida politics.
First Shot
The Florida Ports Council is urging the Joe Biden administration to crack down on the torrent of illegal vape products flooding into Florida's seaports.
FPC President Mike Rubin, whose organization represents Florida's 16 seaports, sent a formal letter to U.S. Department of Health and Human Services Secretary Xavier Becerra on Monday about the "rising threat of illegal imports from China."
"We recently received an alarming briefing that Florida is now the No. 1 dumping ground for illegal vaping products from China, which risks exposing Floridians to deadly fentanyl," the letter reads, adding that Florida is currently the No. 1 state for nicotine vape sales.
"We are particularly concerned that Florida seems to be a target of these illegal and dangerous products coming from China. Any of these products could contain deadly fentanyl, as Florida Attorney General Ashley Moody has already warned in her public service announcement on this brewing crisis."
The letter comes a few weeks after the Florida Retail Federation issued a memo to its membership that estimated $363 million in illegal vape products will be sold within Florida this year — 20% above the national average — accounting for as much as 58% of overall vape product sales. Five years ago, illicit vapes accounted for less than 10% of vape products sold.
Nationally, illegal disposables are selling at an annual rate of more than $2.6 billion in tracked channels, but estimates suggest it could easily be twice that amount when factoring in the untracked market.
The Florida Ports Council asked Becerra whether HHS can take any action to stem the flow of illicit vapes, such as issuing a formal warning to China; "publicly sounding the alarm" about the rise in illicit vapes and their potential dangers, or investigating why Florida is receiving a disproportional amount of illicit vapes.
"As the fastest-growing ports in the country, we want to be as safe as we are efficient. Please aid us in investigating these illegal imports and taking any further action possible at the federal level to ensure the protection of American consumers from the danger of illegal vaping products from China," the letter concludes.
Evening Reads
—"Ron DeSantis super PAC relies heavily on million-dollar mega-donors" via Michael Sherer and Maeve Reston of The Washington Post
—"Like earlier Florida presidential hopefuls, DeSantis struggling in deep political water" via John Kennedy of USA Today Network-Florida
—"DeSantis unveils economic plan, aim to ease process for discharging student loans through bankruptcy" via Kierra Frazier of POLITICO
—"Peltz, Druckenmiller, Navarro give big to Tim Scott PACs as DeSantis falters" via Brian Schwartz of CNBC
—"'We gotta get DeSantis indicted': Ally quips DeSantis would benefit from prosecution, too" via Alex Roarty of the Miami Herald
—"DeSantis' donors want more than a reboot. They want him to 'clean house'" via Adam Rawnsley and Asawin Suebsaeng of Rolling Stone
—"DeSantis' 'slavery was a good thing' curriculum weirdly unpopular among GOP hopefuls" via Bess Levin of Vanity Fair
—"How Florida's insurance crisis is haunting DeSantis' campaign" via Laura Gersony of ABC News
—"Trump and DeSantis collide for first time in Iowa, as fortunes diverge" via Shane Goldmacher of The New York Times
—"Where has Florida's seagrass gone, and can we bring it back?" via Bill Kearney of the South Florida Sun-Sentinel
—"Paul Reubens, comic mastermind behind the madcap Pee-wee Herman, dies at 70" via Mike Barnes of The Hollywood Reporter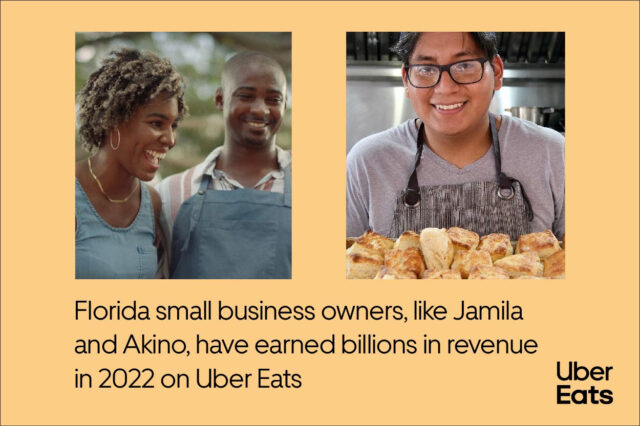 Quote of the Day
"In the half-century of modern presidential primaries, no candidate who led his or her nearest rival by at least 20 points at this stage has ever lost a party nomination."
— Nate Cohn, chief political analyst for The New York Times.
Bill Day's latest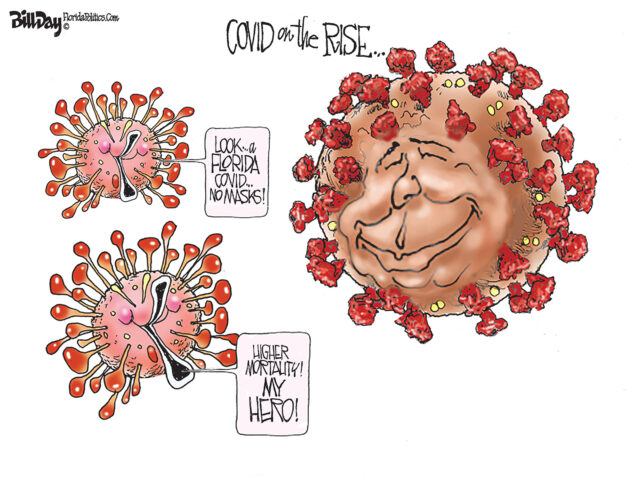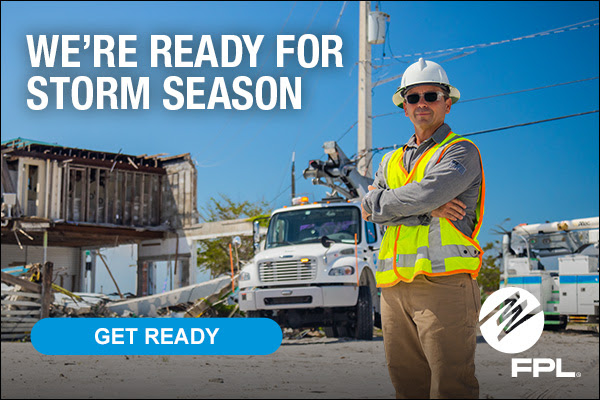 Breakthrough Insights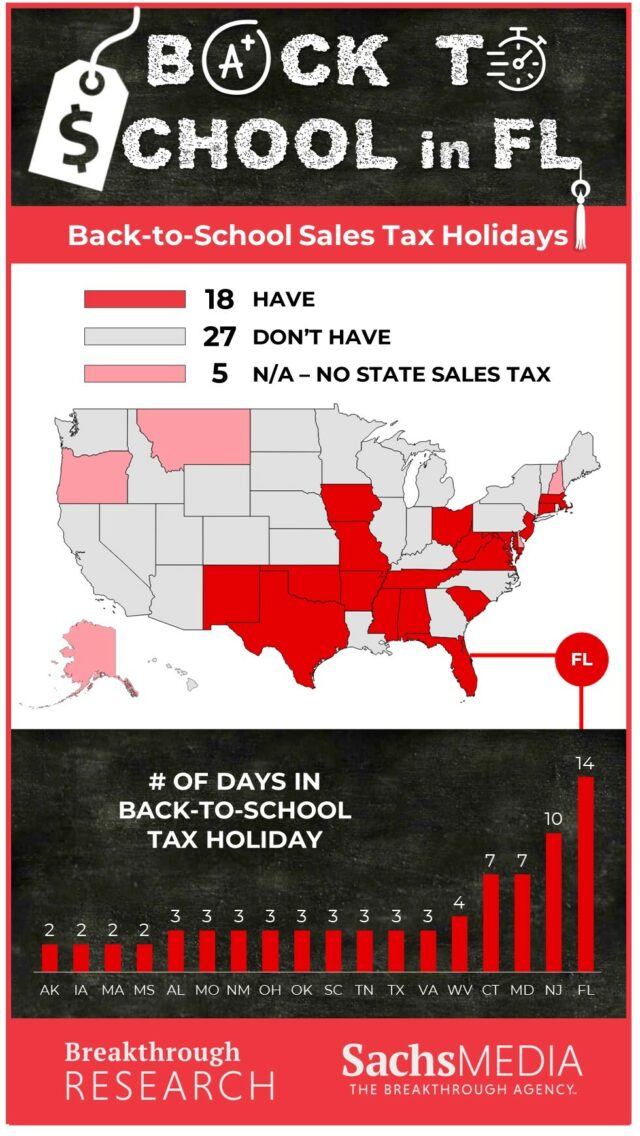 ___
Last Call is published by Peter Schorsch, assembled and edited by Phil Ammann and Drew Wilson with contributions from the staff of Florida Politics.