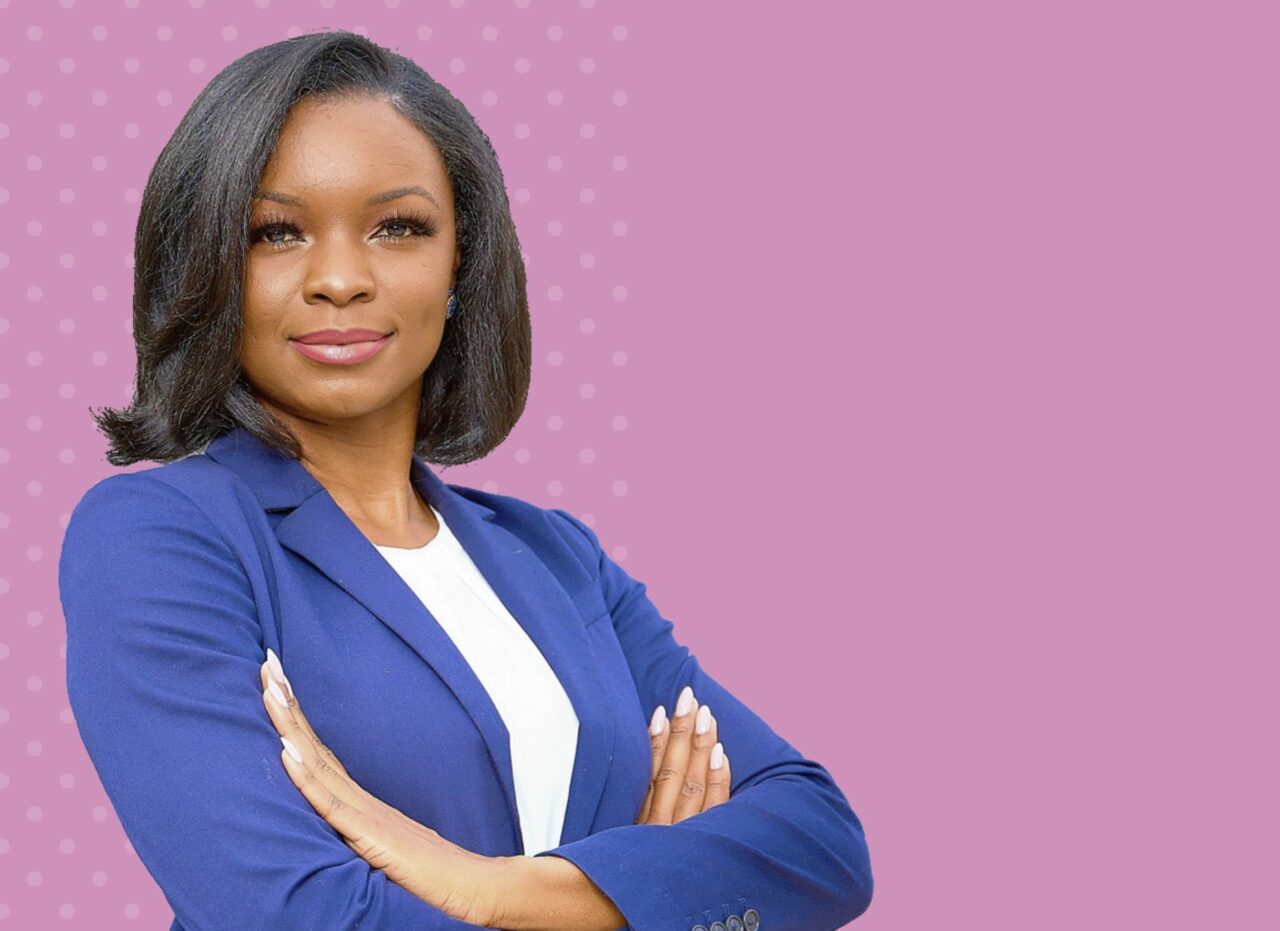 The student-produced bill will be included among seven measure Gantt will file for the 2024 Legislative Session.
Children are indeed our future, but Miami Democratic Rep. Ashley Gantt is hoping they will weigh in on today's problems as well.
Gantt's office in House District 109 has launched the HD 109 Bill Writing Contest to seek legislative input from high schoolers. Participants are asked to identify an issue in the community and submit a one-page solution to address it.
To be eligible, students must be in HD 109, which covers a vertical, inland strip of Miami-Dade County between Opa-locka and downtown Miami.
Submissions are due by Oct. 1. Gantt will sponsor the winning idea as one of her seven bills in the 2024 Legislative Session.
"This new initiative is focused on engaging, educating and empowering our next generation of leaders to use their voice to influence policies that will impact their future," Gantt said in a statement. "Our office believes in creating opportunities for young people to engage in politics and serve at the forefront of creating impactful policies on their education, health and overall livelihood."
Gantt's contest reflects similar initiatives state lawmakers have run in the past. In 2005, former Republican Rep. Kevin Ambler of Tampa held a bill-writing contest in Hillsborough County. Former Democratic Rep. Richard Stark ran one as well in 2013.
More recent contests took place under the guidance of Democratic Sen. Tina Polsky and Rep. Kelly Skidmore of Boca Raton.
And in something of a full-circle moment, Rep. Dan Daley, a Democratic lawmaker from Coral Springs, sponsored a bill in the last Legislative Session that came through the Democracy in Action bill-writing contest. Daley participated in the contest in 2008 while attending Marjory Stoneman Douglas High School in Parkland.
"I'm proud to continue this tradition," Daley said in February of the bill (HB 585), which would have required public schools to post step-by-step instructions on cafeteria walls for how to provide first-aid assistance to choking victims.
The bill and its Senate twin, sponsored by Miami Gardens Democratic Sen. Shevrin Jones, died after gaining little traction during the committee process.
Click here to participate in the HD 109 Bill Writing Contest. For additional information, Gantt's Office says to contact her legislative aide, Alexis Roberson, by email.