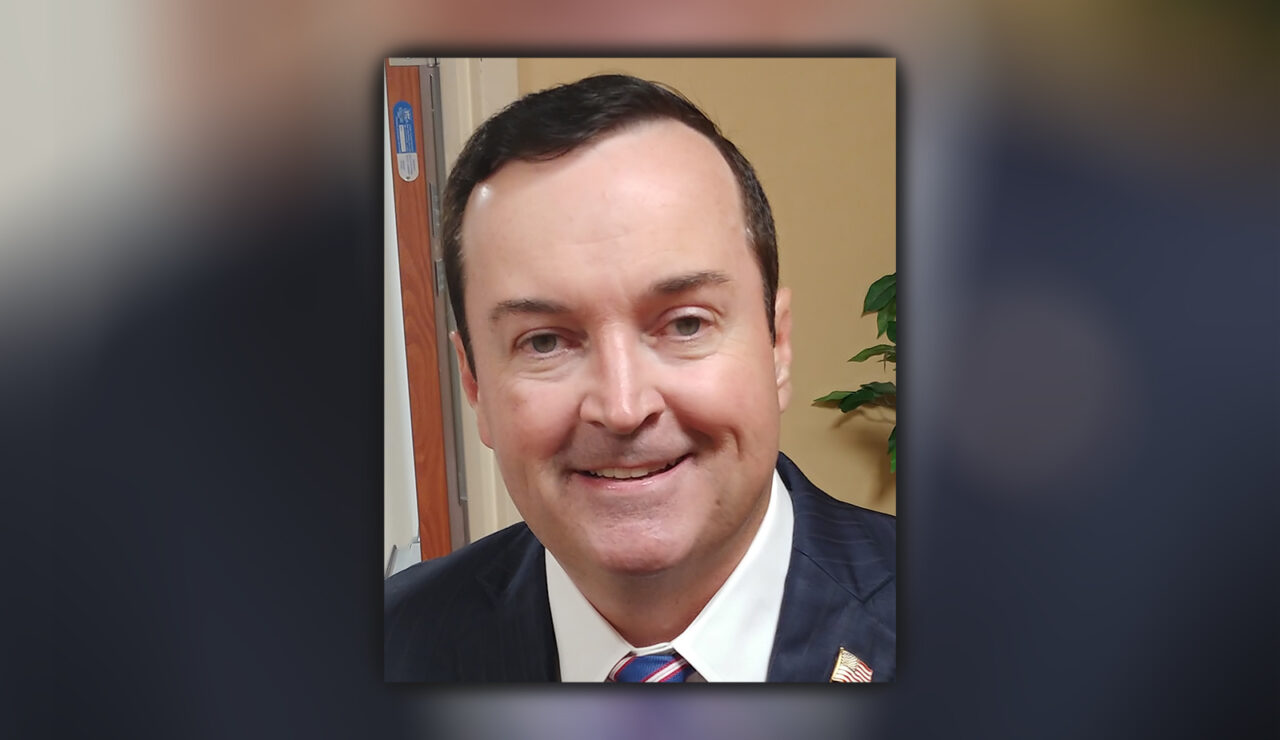 'Leadership must set the expectations to all employees.'
Citrus County has shed two leading Directors from its ranks after County Administrator Steve Howard dismissed them both in separate actions.
Howard fired Public Works Director Mary Jensen, who had been on the job for 13 months. In an email to Commissioners, Howard wrote: "Leadership must set the expectations to all employees and a culture of collaboration is critical to the success of Citrus County. This decision was not taken lightly."
Howard's predecessor, the late Randy Oliver, hired Jensen. Howard took over as Citrus County administrator late last year.
The Citrus County Chronicle first reported Jensen's dismissal.
Howard's Monday decision comes on the heels of the laborious dismissal process of Tourism Director John Pricher, who was placed on paid administrative leave in July after going through with a $50,000 manatee promotion at the Cincinnati Zoo and Botanical Garden after County Commissioners said they didn't want to do it.
Pricher had just served a three-day suspension in February for misuse of a county credit card while attending a tourism event in London. County officials said he did not separate personal expenses from county expenses.
After the Cincinnati Zoo incident, Howard offered Pricher the chance to resign, which he refused. Howard then learned he couldn't outright fire Pricher because of administrative rules regarding the chain of dismissal for anyone who doesn't work at the pleasure of the Administrator.
Pricher was afforded two disciplinary hearings, each before a different department director. He postponed the first and instead offered to leave voluntarily if the county gave him 12 months' severance and wiped any knowledge of the Cincinnati Zoo disciplinary issue from his public personnel file.
Howard dismissed the offer outright.
Both hearing officers upheld the dismissal and Pricher was fired Friday.
Howard appointed Carlton Hall as Interim Public Works Director. County Economic Development Director Frank Calascione has temporarily taken on tourism duties as well in the last month.