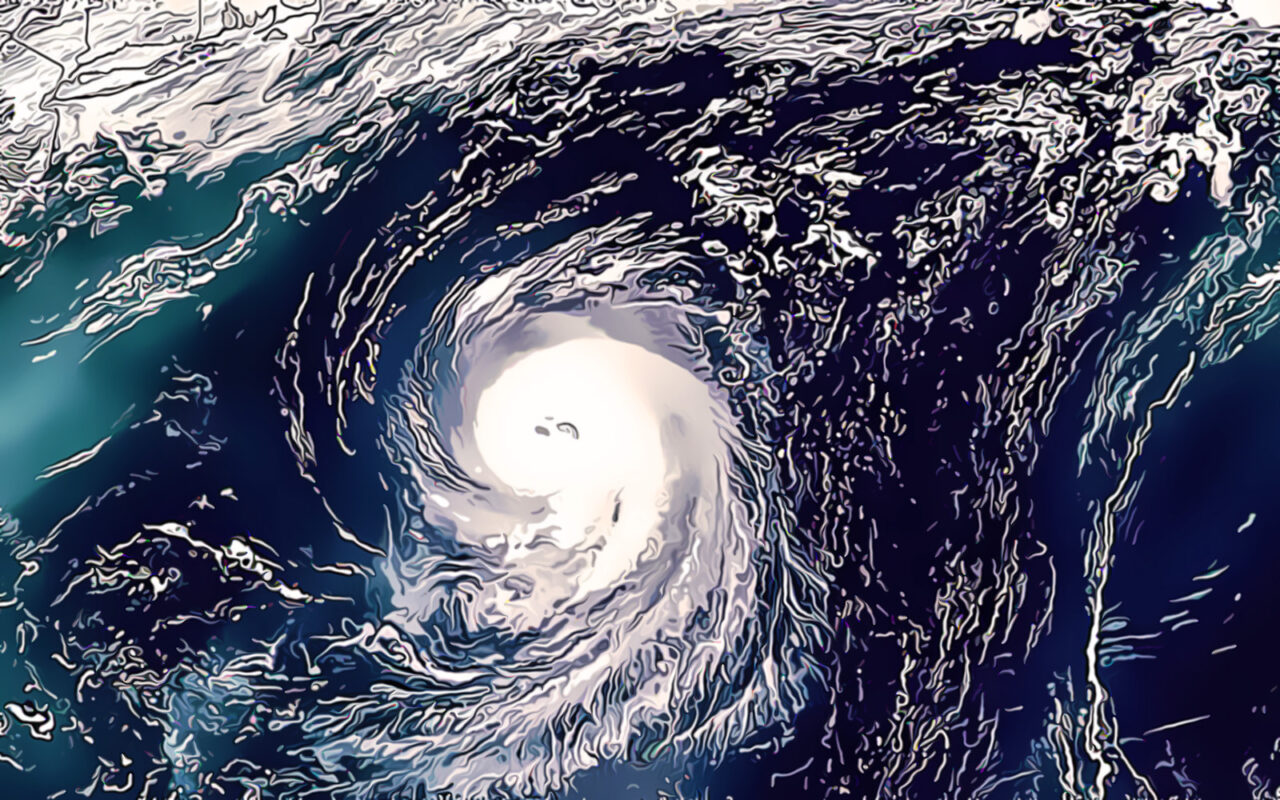 The latest maps show it hitting somewhere north of Tampa after 7 a.m. Wednesday.
The U.S. National Hurricane Center has officially named Tropical Storm Idalia, which could menace Florida's Gulf Coast — storm surges and wind watches could be issued as soon as later today.
Idalia (pronounced ee-DAHL-ya) is expected to strengthen into a hurricane by Tuesday ahead of a Wednesday morning landfall. The cone currently shows it hitting land somewhere north of Tampa.
Florida Gov. Ron DeSantis declared a state of emergency Saturday for most of the state's Gulf coast. The weather system is expected to strengthen as it moves northward across the Gulf of Mexico. The National Hurricane Center (NHC) warned Saturday that the system could produce dangerous conditions — storm surge, heavy rain and strong winds — somewhere along the Gulf coast and the Panhandle by midweek.
DeSantis' declaration covers the Gulf coast from the southwestern city of Fort Myers north through Panama City in the Panhandle. Thirty-three of the state's 67 counties are covered in the declaration.
As of 10 a.m., forecasters were predicting that the storm is likely to meander near the Yucatan Channel (between Mexico and Cuba) tonight and then speed up on Monday as it moves into the eastern Gulf of Mexico. It's expected to strengthen into a hurricane by Tuesday.
A tropical storm warning, which means the conditions of a storm are expected soon, is currently in effect for Mexico's Yucatan Peninsula, from Tulum to Rio Lagartos, including Cozumel. The same is in effect for Pinar del Rio in Cuba.
A tropical storm watch, which means that the tropical storm conditions are possible, is in effect for the Isle of Youth in Cuba.
Portions of the state's west coast, the Panhandle, and southern Georgia are expected to receive 4 to 6 inches of rain from Tuesday into Wednesday. It may mean flash and urban flooding in those areas. Heavy rainfall is also expected to spread into the Carolinas by Wednesday into Thursday.
———
The Associated Press contributed to this report.