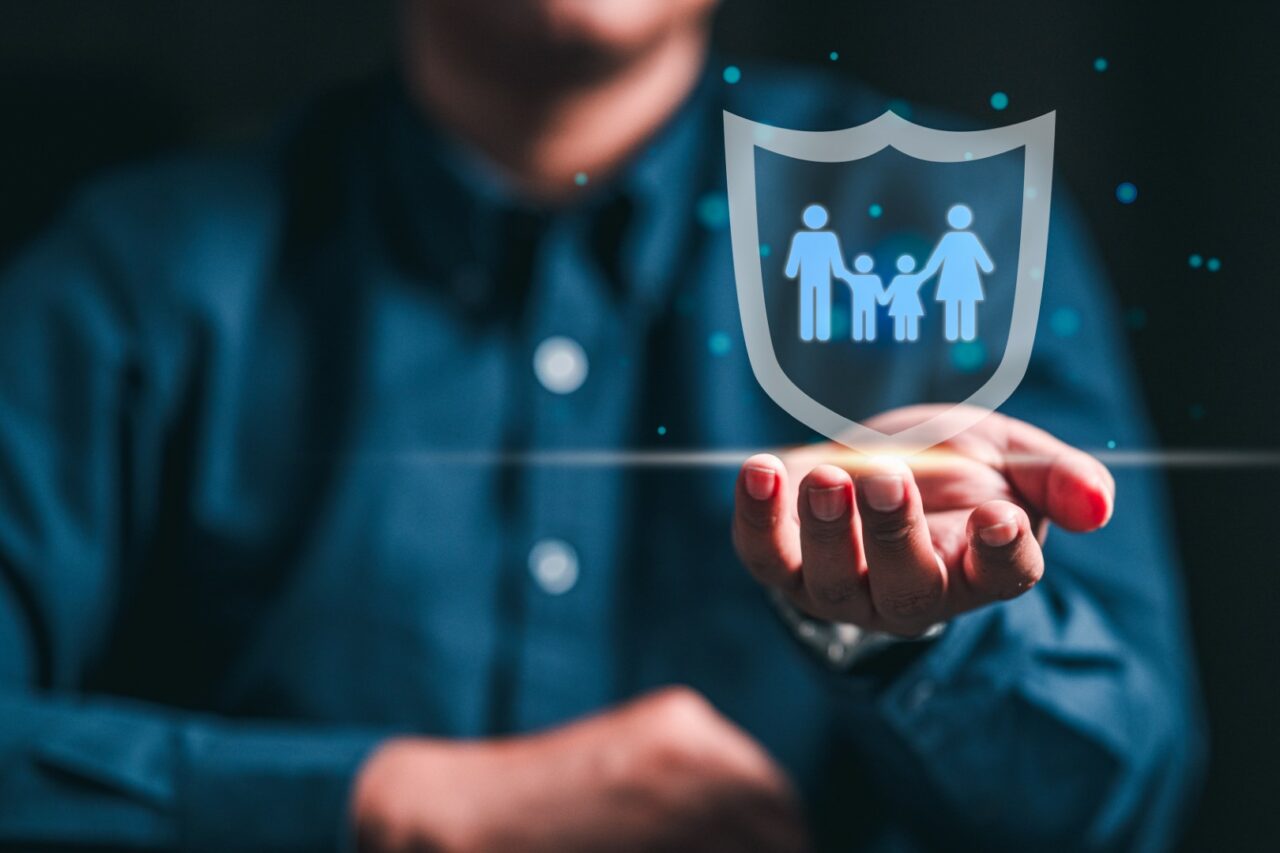 'We're strengthening health, improving quality of life and setting families on the path to success.'
At the Children and Families Summit hosted by the Florida Department of Children and Families this week in Orlando, state agencies, private partners, and child advocates gathered to discuss the innovative programs implemented across the state to get families on the road to economic self-sufficiency.
Key among them is Hope Florida — A Pathway to Possibilities, an initiative by First Lady Casey DeSantis. At the start of the week, she announced an expansion of this effort to assist Floridians with unique abilities in reaching their potential.
A program developed and implemented by Simply Healthcare aligns with the public sector initiative by harnessing all the community resources available to promote health, independence and self-sufficiency. Simply's Director of Whole Health, Ashley Davis, was on the stage Wednesday discussing how they "Empower the Medicaid Member," along with Simply's valued partners at the Better Health Better Pay Collaborative.
"At Simply, we are committed to connecting our members to resources available to ensure their needs are met," said Davis. "In doing so, we're strengthening health, improving quality of life, and setting families on the path to success."
Simply's community empowerment model connects Medicaid members to community-based resources to address their physical, behavioral, social and pharmacy needs that encompass whole health.
Simply works with Better Health Better Pay Collaborative to access career services to targeted populations, secure gainful employment and improve health by improving employment status.
"Connecting individuals to education, training and employment opportunities that lead to greater health and financial stability is at the heart of what we do," said Anne Rascon with Better Health Better Pay Collaborative. "We are proud to partner with health care organizations, like Simply in Florida, to connect their members with the resources they need to thrive."
The efforts are data-driven, focusing on the social and economic determinants of health. Data reveals that social and economic drivers of health contribute to 80% of health status, 50% of Americans are having difficulty finding and affording healthy food, one in four Americans are worried about losing their home, and one in five Americans lack reliable access to transportation.
Simply's proprietary analytics system develops a population and prevention health analysis that identifies social determinants of health for its members. Once their needs are determined, Simply works with valued partners, such as Better Health Better Pay Collaborative, to help them live the healthiest, happiest lives possible.
When Floridians can be connected to good-paying jobs, transportation, housing and food, they can support and care for themselves and their families, reducing dependence on government programs.