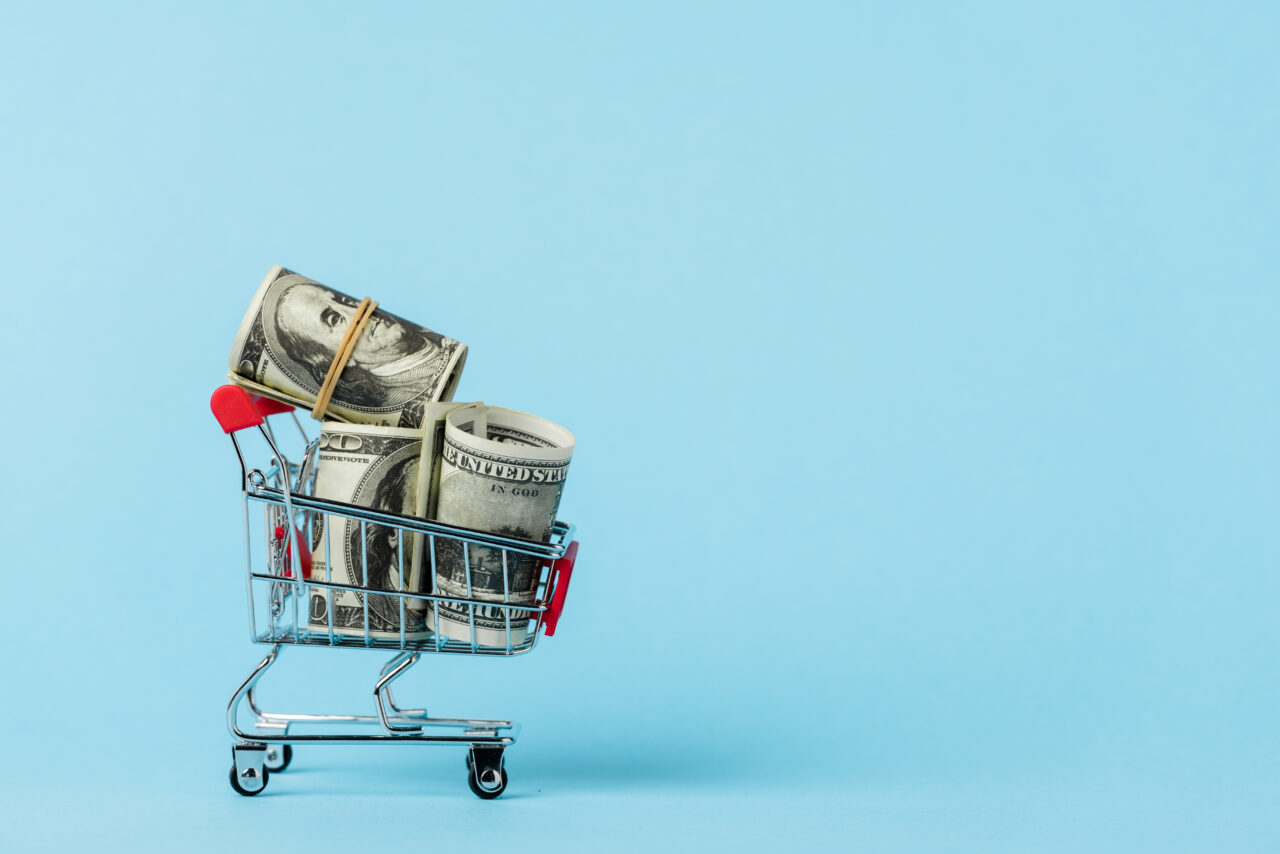 The cash requirement applies to in-person sales only.
Florida businesses, including doctors' offices and hospitals, could be forced to accept cash payments from their customers or face hefty fines under a bill (HB 35) filed Monday in the House for consideration in the 2024 Session.
Filed by Rep. Joel Rudman, HB 35 requires businesses "operating at a fixed, permanent physical premises, from a vehicle or other mobile space, or from a temporary physical premises" to accept cash payment for the transaction of any tangible goods or services.
The cash requirement — which includes coin and currency — does not apply to sales conducted via the internet or through telephone sales.
The bill does not apply to parking garages. It also does not apply to single transactions of $5,000 or more, or to services provided by lawyers, architects, engineers, financial advisers, insurance agents, interior designers, software developers, and management or other consultants.
A physician in Navarre, Rudman excluded from the definition of consultants licensed medical or allied health care practitioners, meaning they are subject to the mandate to accept cash payment for services.
"While we appreciate the good intention of the bill, we are concerned with medical offices have to maintain large sums of cash on premises," said Jacksonville lawyer and health care lobbyist Christopher Nuland. "We look forward to working through these issues with the sponsor."
The bill would authorize the Department of Agriculture and Consumer Services to levy a $2,500 fine against companies that refuse to accept cash. The fine would double to $5,000 for a second violation and would increase to $10,000 for repeated violations.