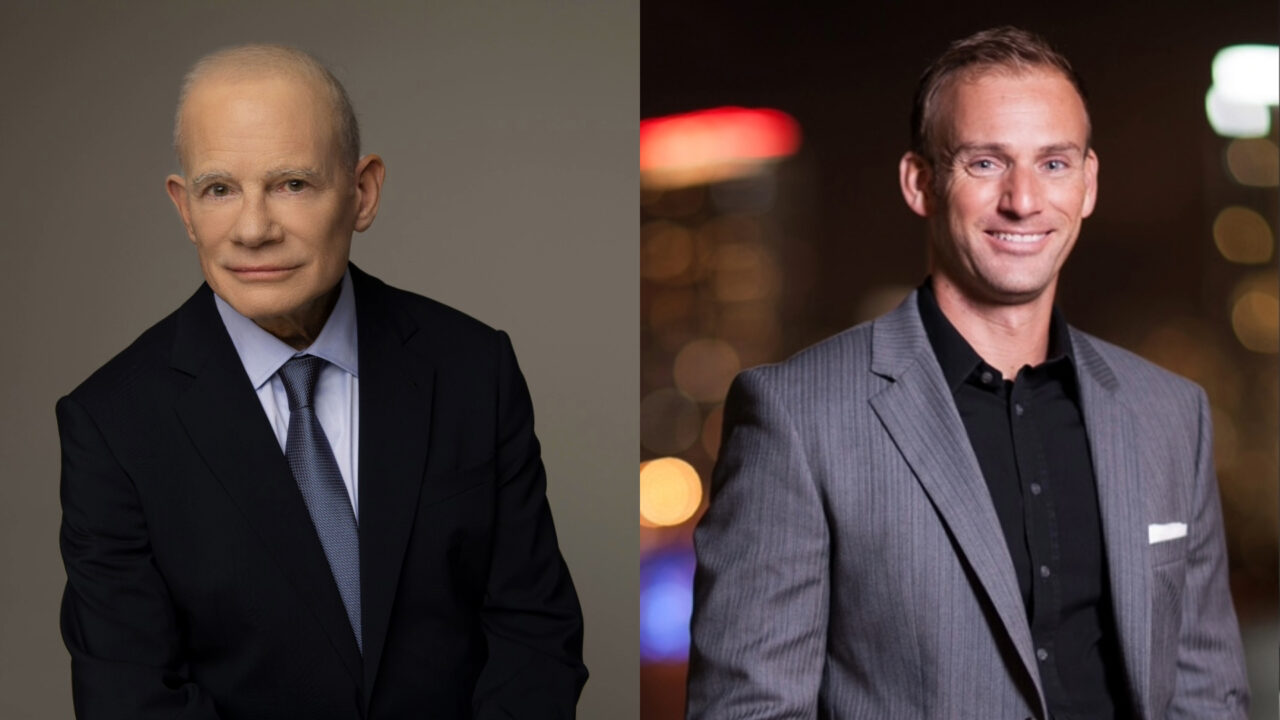 'It's irresponsible, careless behavior, and I believe it has endangered public safety and disqualified him as candidate.'
Miami Beach mayoral candidate Bill Roedy says his opponent, former Rep. Mike Grieco, displayed a "glaring lack of judgment" last month when he lost a loaded handgun at a Miami Beach park.
He's demanding Grieco drop out of the race immediately.
"You can't claim to protect the public if you can't protect your own loaded gun," Roedy, an Army veteran, told Florida Politics.
"The first thing you're taught in the Army is never leave a gun out of your sight. It has to be with you at all times. And he did that at one of the most heavily trafficked public parks in Miami Beach. It's irresponsible, careless behavior, and I believe it has endangered public safety and disqualified him as a candidate."
Local news outlets reported Monday of leaked body camera footage from Aug. 13 showing a woman turning into a Miami Beach Police station a bag she found on a park bench near South Pointe Park. The bag contained a Glock 43 handgun, loaded with six 9 mm rounds in the clip and a seventh in the chamber, several IDs, a Florida House badge, a canister of pepper spray, Grieco's wallet, and $59.56 in cash.
Grieco said the bag "was stolen and within less than an hour found safely at the police department." He added that he reported the stolen bag to an officer assigned to the park, where the woman claimed to have found it, and was "en route to the police station to file an official report when I received a call that the bag and its contents were mostly accounted for."
After reclaiming his property, a case report shows, Grieco asked that the case not be investigated to avoid inconveniencing the police and himself.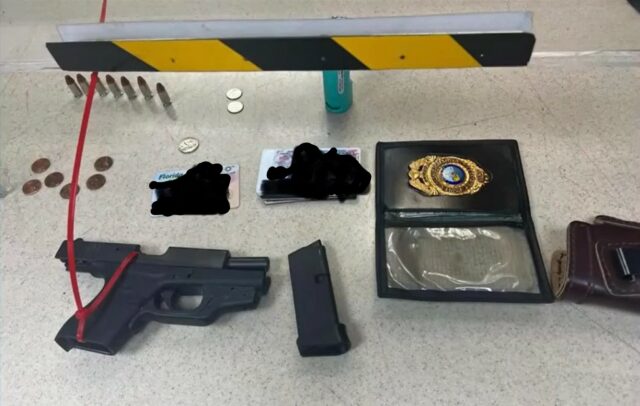 Speaking with NBC 6 on Monday, he said the gun and cash were in a side pocket of the bag and that other cash in the bag's main compartment was missing.
He told Florida Politics that comments like Roedy's are out of line, directing harmful and potentially dangerous attention his way.
"What's truly frustrating here is not that I was a victim of a crime, but that individuals would politicize this in a way that puts my family in harm's way," he said. "It's outrageous and wrong and warrants a swift investigation."
He said Miami Beach Police are investigating how the body camera footage and his personal information was released to the public — a violation of Florida's Marsy's Law that affords crime victims confidentiality.
The police department confirmed "an ongoing internal affairs investigation regarding this incident."
Roedy said the issue is part of "a pattern of unethical behavior" on Greico's part, referring to a prior campaign finance scandal that prompted Grieco, a former prosecutor, to end a 2017 run for Mayor and resign from the City Commission. A Miami-Dade judge recommended a 90-day suspension of Grieco's law license in January as part of a Florida Bar case related to legal misconduct.
"His behavior is really not up to the standards of Miami Beach residents, and it's not what they expect and deserve," he said. "Grieco's glaring lack of judgment, character, and disregard for public safety fits a pattern of unethical behavior."
Roedy, an independent and first-time candidate for elected office, and Grieco, a Democrat, are two of four candidates competing to succeed term-limited Democratic Mayor Dan Gelber.
Also running are Vice Mayor Steven Meiner, a no-party candidate, and former Commissioner Michael Góngora, a Democrat.
The Miami Beach General Election is on Nov. 7.