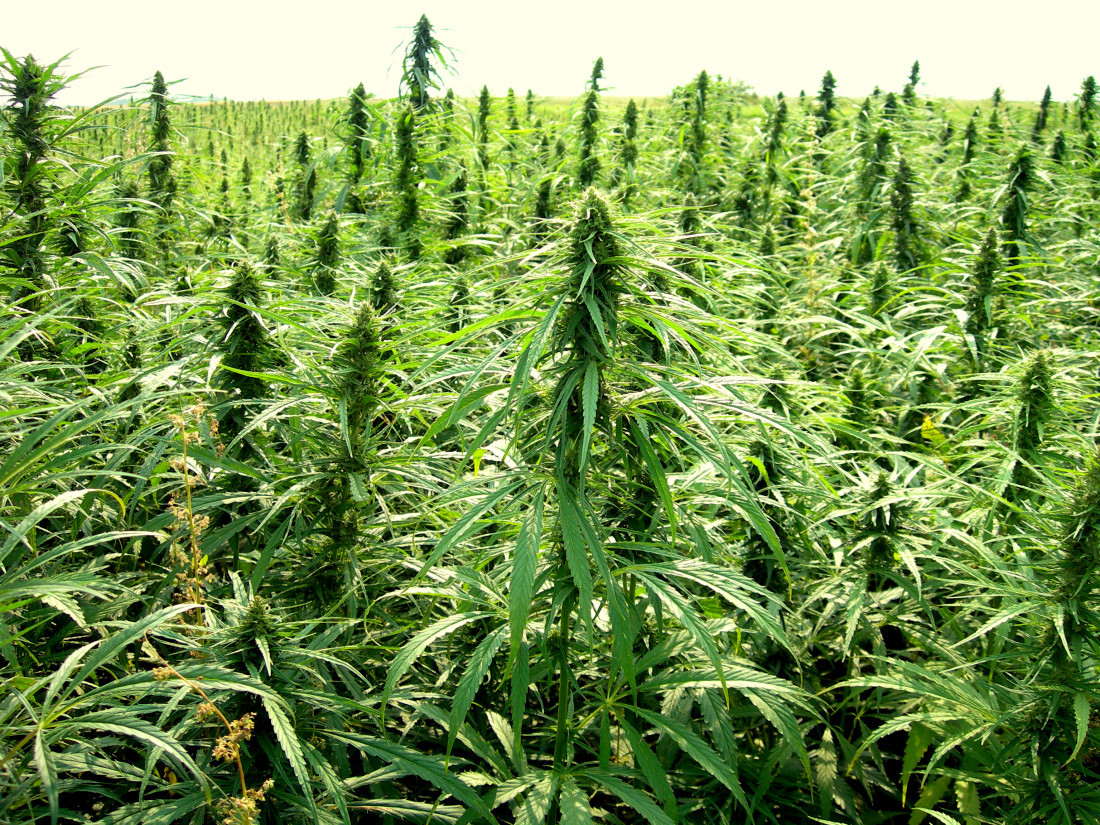 933 children were exposed to high-potency THC products across Florida in 2022.
For those selling unlawful hemp products, Florida Agriculture Commissioner Wilton Simpson has a clear message: don't.
The Florida Department of Agriculture and Consumer Services (FDACS) recently announced the seizure of 1,700 illegal hemp, THC-O and mushroom products. FDACS also brought criminal charges following an investigation that uncovered the products at a store in North Miami Beach. The investigation and charges were made possible in part by a bill Simpson helped usher through the Legislature during the 2023 Legislative Session.
"The safety and well-being of Floridians is our top priority, and the violations and illegal products uncovered during this inspection are unacceptable and put consumers at risk," said Simpson, who was elected to lead FDACS in 2022. "We are committed to ensuring that our state's businesses adhere to the highest standards of safety and compliance."
The state is charging the grocer, Asik Wholesale, with operating without a food permit. It is also charging Asik with manufacturing and selling adulterated and misbranded food products.
During its investigation, the state discovered more than 1,000 packages of hemp extract products containing THC-O, categorized as a controlled substance under federal and state law.
Authorities also found 322 packages of hemp extract products designed to be attractive to children, in violation of a bill (SB 1676) that Simpson prioritized and went into effect in July.
The bill, sponsored by Lakeland Republican Sen. Colleen Burton and and Bradenton Republican Rep. Will Robinson, reformed Florida's hemp laws to better protect children. The new law added age requirements for the purchase of edible hemp products and prohibited marketing certain products toward Florida's minors.
To give that new law some teeth, FDACS in July and August carried out a massive sweep of food establishments selling products that contain hemp extracts.
With the latest arrest, Simpson is showing that he's serious about enforcing new laws. The Ag Commissioner has also taken action on anti-fuel-theft measures passed by the Legislature earlier this year.
"This enforcement action, just like our many previous actions, should serve as another reminder that this administration will not tolerate violations that compromise public safety," Simpson said.