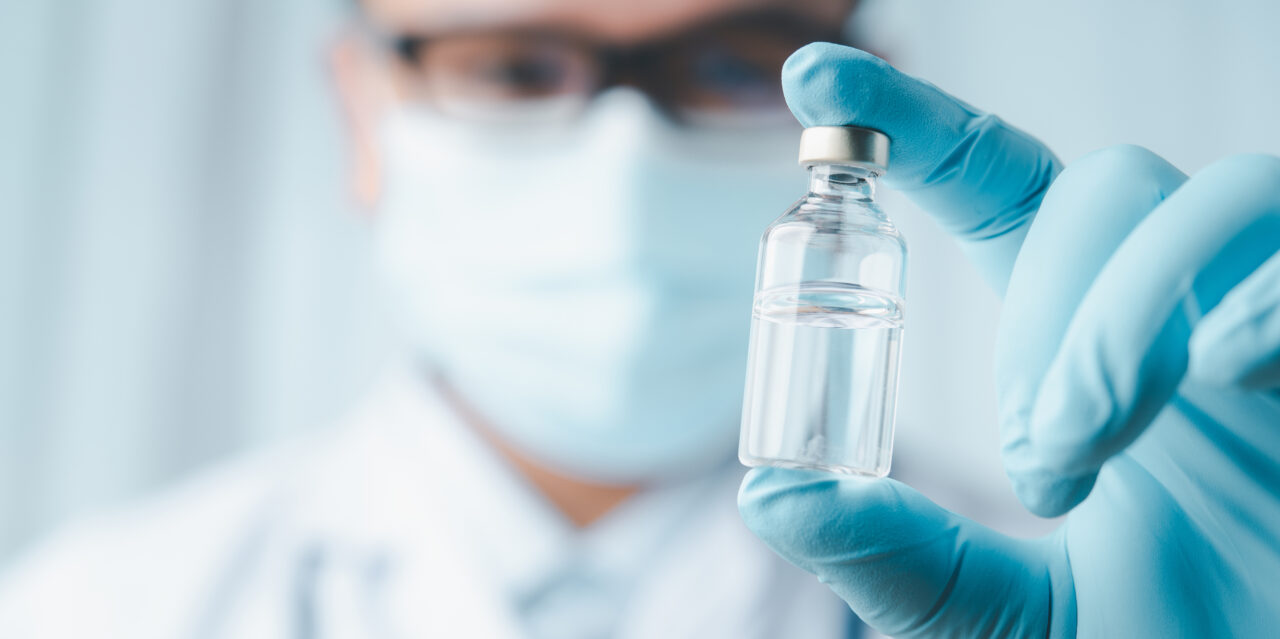 To add insult to injury, Hispanic Americans have been disproportionately affected by COVID-19.
Now that the calendar has flipped from Summer to Autumn, many Floridians find themselves thinking about the lingering to-do item of protecting themselves from illnesses the new season may bring.
With a potential health crisis on its way this year, it's important that we all have access to the tools that will guard against it.
Just this month, the CDC warned of an impending 'triple-demic' on the horizon — a rising combination of COVID-19, influenza, and RSV threatening to take hold of the country if Americans don't take all necessary steps to guard against each disease.
New antiviral treatments present a key to the fight against rising COVID-19 cases. The challenge is that there are significant barriers to accessing these treatments, particularly for historically underserved populations.
Pharmacies, often hailed as the most accessible health care providers in the country, could play an essential role in this fight for access to care. With 9 in 10 Americans living within 5 miles of their community pharmacy, it's critical for pharmacists to be able to request and order COVID-19 therapeutics without difficulty.
Unfortunately, this isn't currently the case.
The new Health Partner Order Portal (HPOP) enables pharmacies and other providers to request and order therapeutics procured by the U.S. government.
However, administrative barriers in the ordering process are widespread, creating a significant obstacle to rural — and typically low-income — communities.
Essentially, with complex new processes imposing a heightened burden on pharmacists, those located in rural communities find themselves at a distinct disadvantage — often lacking the resources available to navigate the new system while still managing ongoing responsibilities.
In Florida specifically, these obstacles to care are on full display with a mere 33% of pharmacies in the state currently carrying antivirals. Unfortunately, this challenge to receive medical care is nothing new for historically underserved communities.
Florida is one of just 10 states that have not expanded Medicaid eligibility to cover low-income adults (those with incomes up to 138% of the Federal Poverty Level).
To add insult to injury, Hispanic Americans have been disproportionately affected by COVID-19. In fact, Hispanic populations are almost twice as likely to contract COVID-19 than their White counterparts and four times as likely to be hospitalized from COVID-19 than their White counterparts. With statistics this concerning, it's critical that these hurdles be overcome — and soon.
Through broadened pharmacy access nationwide, our neighbors will be able to get relief closer to home and can receive tests and answers to their questions from health care providers they're comfortable with. This fall, I urge federal and state officials alike to break systemic barriers to care.
By alleviating the administrative burden on pharmacies serving rural and underserved populations, all our neighbors will be protected going into this cooler season.
___
Julio Fuentes is the president and CEO of the Florida State Hispanic Chamber of Commerce.